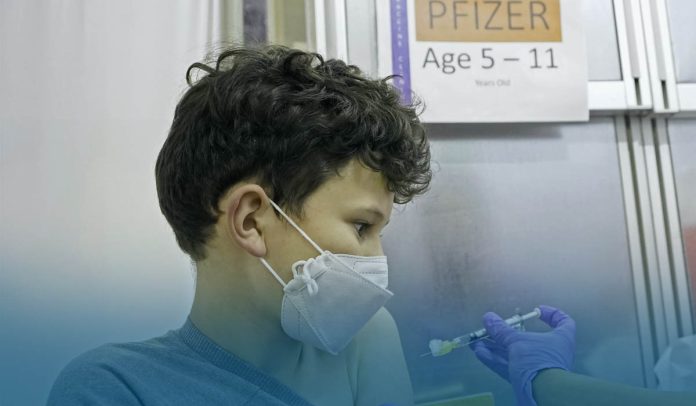 On Wednesday, the White House COVID-19 Response Team reported that the American children's immunization program had delivered 0.9M initial doses to 5-11-year-olds, with 0.7M further appointments made at pharmacies across the country.
Jeffery Zients, the White House Coronavirus Response Coordinator, said during a White House briefing on the COVID-19 pandemic that families around the U.S. are now much relaxed. However, he told President Biden's government would keep on working with states and caregivers to make more COVID vaccine shots available.
Zients said that the pace of inoculations would be rising as more providers start offering doses. Several of the locations where adults go to receive shots aren't the right places for the 5-11 age group, so they're bringing on the twenty thousand spots they've spoken about, they realize, including children's doctors and children's hospitals.
The Joe Biden administration proclaimed that it procured adequate jab to vaccinate all 28M Americans in the 5-11-years age bracket. It would be distributed in the lower dosing and with smaller needles to make it easier for pharmacists and pediatricians to administer to children.
The Biden-Harris administration has secured enough vaccine supply for every child in America. Parents of children between the ages of 5-11 will be able to bring their child to one of tens of thousands of vaccine locations across the country.

— Kamala Harris (@KamalaHarris) November 5, 2021
The COVID-19 vaccine produced by Pfizer and BioNTech is a third of the amount offered to adults. Moreover, to avoid mixing, the vials of the COVID-19 vaccine for kids 5-11 come in orange caps and labels, while for those 12 and up, vials come in purple caps and labels.
Kids Less Likely to Suffer from Severe COVID-19
Mr. Zients said that fortunately, inoculations in the past week had emerged nearly 0.3M daily, the highest per day average in more than a month. He credited that jab requirements rules by White House. Since July 2021, the requirements have boosted total inoculations in America by 40 percent. He also said that nearly 25M COVID vaccine boosters had been administered in America.
Kids who started their series of doses this week would be fully immunized by Christmas.
Fortunately, children usually are less expected to suffer from severe COVID cases than adults, but a small proportion of them do, federal health regulators and health professionals say. According to the American Academy of Pediatrics, as of 4th November, over 6.5M kids have tested COVID-19 positive since the beginning of the pandemic; they make around 1.7 to 4.2 percent of hospital admissions in states that report that data.
According to U.S. CDC's data, about 2316 kids in the five-to-eleven age group have suffered from MIS-C (Multisystem Inflammatory Syndrome), an infrequent but serious coronavirus-related complication.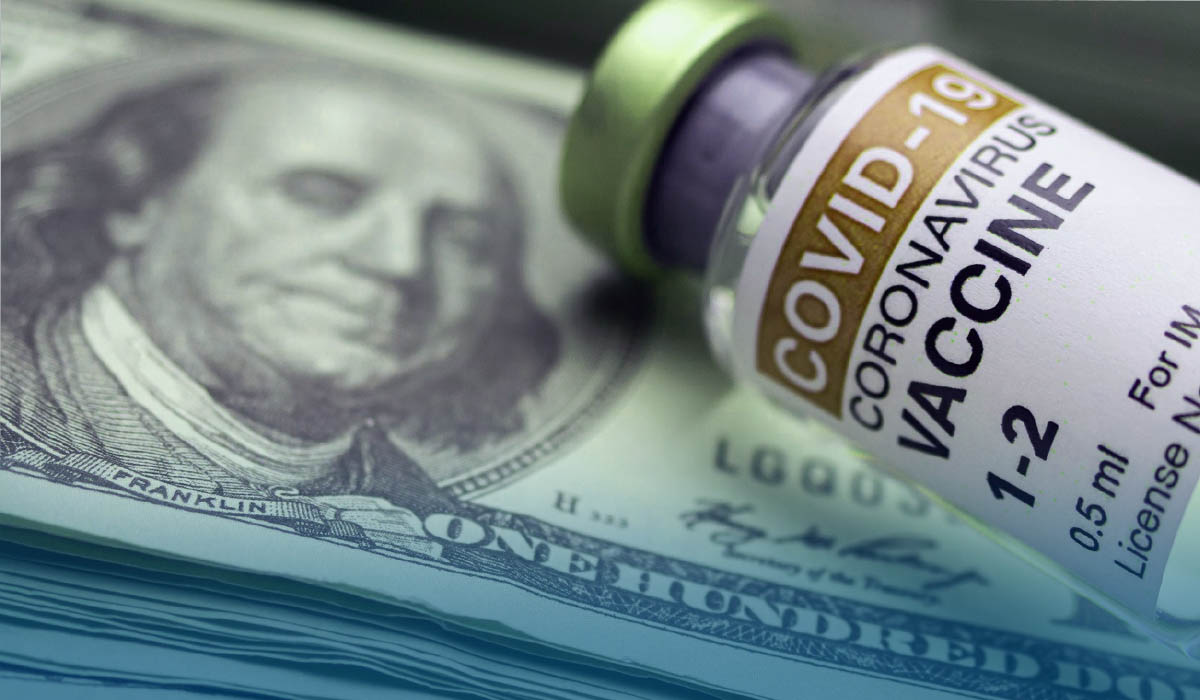 According to a modeled scenario published by the US FDA, fully inoculating one million 5-11-year-olds would avoid around fifty-eight thousand coronavirus infections, 77 critical cares, 241 hospital admissions, and at least 1 fatality. In addition, about 106 children ages 5-11 would suffer from side-effects of vaccine like inflammation of the heart muscle known as myocarditis, but fortunately, most would recover.