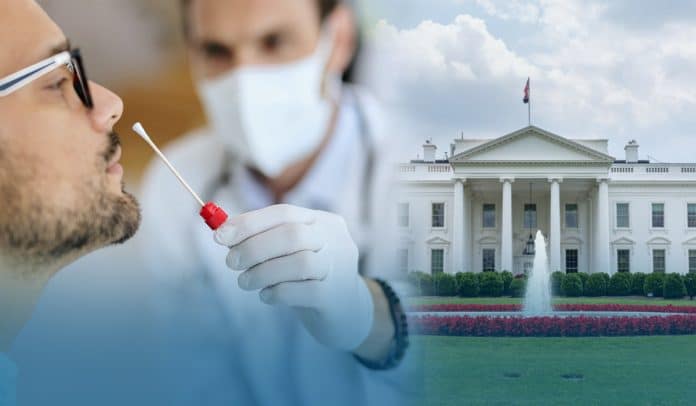 On Tuesday, the White House launched a website – covidtests.gov – for American citizens to order free at-home coronavirus tests one day prior to the launch was set to go online.
The U.S. citizens can now go to the website and request "4 at-home COVID-19 tests per household" that will be shipped by the United States Postal Service. The tests are likely to deliver about 7-10 days after the tests are ordered, with deliveries commencing in late January, and should take 1-3 days to arrive after that via U.S. postal service. Only one order could be placed per residential address, and U.S. citizens can't choose to have less than four COVID-19 tests delivered to their address.
Jen Psaki, the White House spokesperson, told the media that the website was in 'beta testing' and functioning at a 'limited capacity' before it formally launches early Wednesday.
The White House estimates the 'purchasing and distributing' cost the first 500 million coronavirus tests at nearly $4 billion. That will be compensated with money from the 1.9T dollars COVID-19 relief bill President Biden signed into law in March 2021.
Furthermore, the initial launch of the website is part of a Joe Biden administration effort to handle inventory issues, and long lines for testing as the more transmissible Omicron variant of SAR-CoV-2 pushes COVID-19 cases in America to record high levels. After saying last month, the federal administration would purchase 500M at-home COVID-19 tests for the online program, Joe Biden, the U.S. President, proclaimed Thursday he was growing the order to one billion coronavirus tests.
As of today, every household in the US is eligible for 4 free COVID-19 tests.

To get yours:

1) Head to https://t.co/YDXMHUq7dQ
2) Enter your name and shipping address on the USPS website
3) Receive your free tests! pic.twitter.com/xFVH4BZIAX

— Made to Save (@ItsMadeToSave) January 18, 2022
America Faces Omicron-Deaths Wave in Forthcoming Weeks
Also, the President Biden administration has ordered private insurance firms to cover the cost of 8 at-home rapid tests monthly, beginning from 15th January, enabling American citizens to be reimbursed for COVID-19 tests they purchased from retailers.
Additionally, the Biden administration is expected to launch a program to distribute higher-quality face-masks like N95s to American citizens, the U.S. President said last week, with more specifics likely to be proclaimed in the upcoming days.
The fast-spreading Omicron COVID-19 variant might cause less severe disease on average, but coronavirus-related deaths in America are rising, and modelers forecasts 50000 to 0.3M more US people could lose their lives by the time the fatal wave subsidies in March.
The weekly rolling average for daily new fatalities in the United States has been trending upward since November, touching about 1700 on 17th January, still below the peak of 3300 in last January. Coronavirus deaths among nursing home residents began increasing somewhat half a month before, although still at a rate ten times less than 2021's before most citizens were inoculated.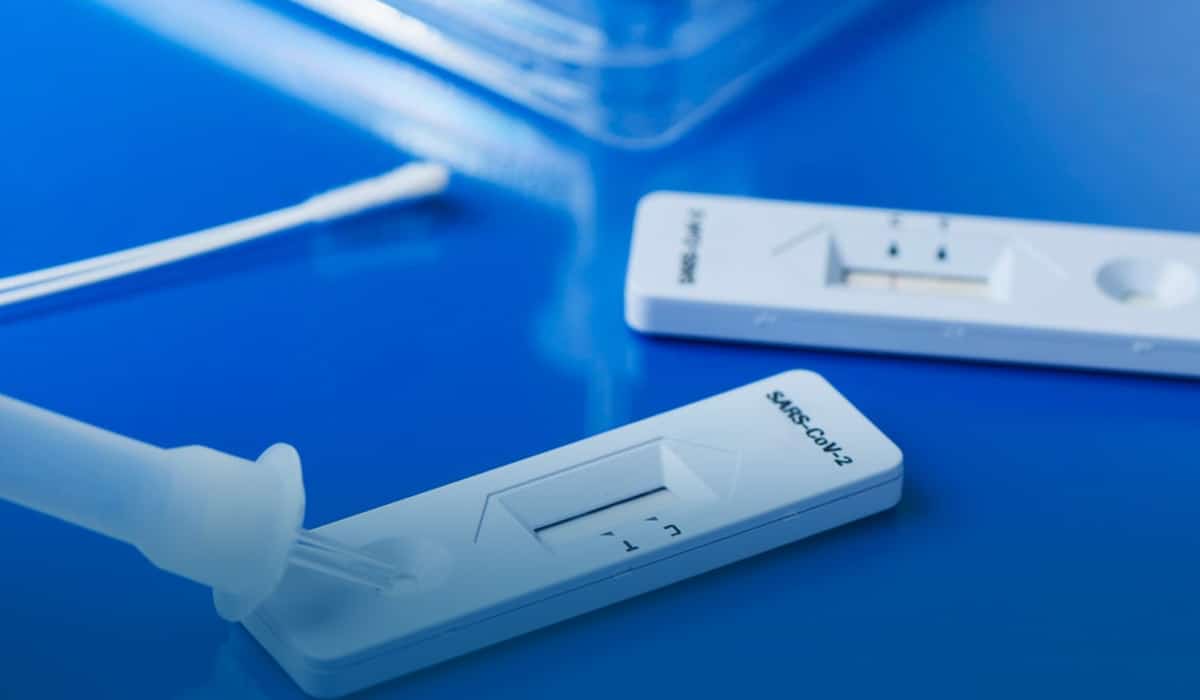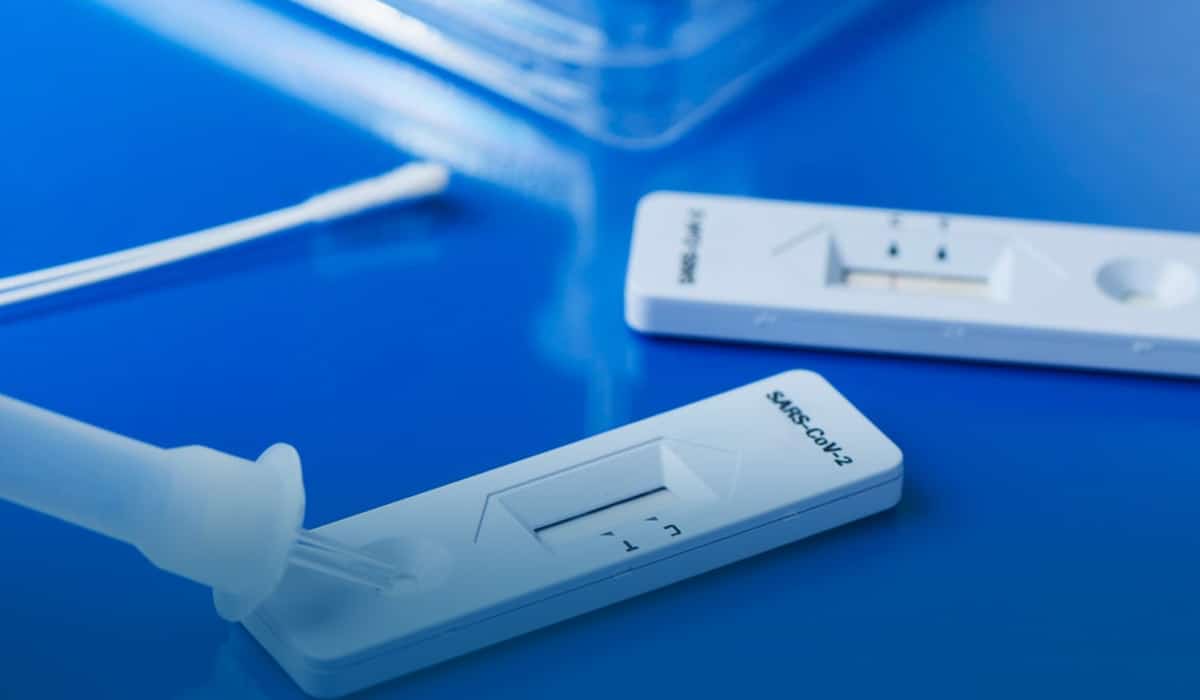 According to research from the University of California, Berkeley, and a Healthcare company Kaiser Permanente, cited during a recent White House conference, patients infected with Omicron had a 53 percent lower risk of hospital admission with respiratory symptoms, a 74 percent decreased risk of Intensive Care Unit admission, and a 91 percent reduced risk of fatality.
Read Also: COVAX Reaches Milestone of 'One Billion COVID-19 Vaccines' Shipping to 144 Nations