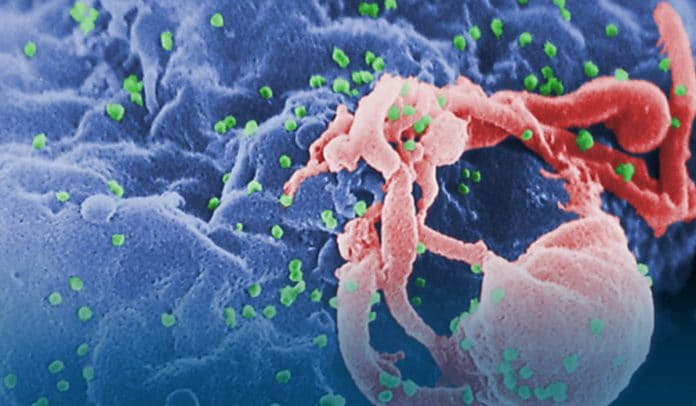 Researchers have identified the second human immunodeficiency virus (HIV) patient to seemingly clear the virus from the body of a woman without the use of antiviral drugs or treatment, the second documented case of this kind worldwide. Instead, doctors believe the immune system of the HIV patient cleared the virus on its own.
Dr. Xu Yu, MD, a viral immunologist at the Ragon Institute of MGH, MIT, and Harvard, who in partnership with a physician-scientist at INBIRS Institute in Buenos Aries, Argentina, Dr. Natalia Laufer, directed the exhaustive search for any viable HIV in the patient's body, said that is indeed the miracle of the human immunity that did it.
Moreover, Archives of Internal Medicine reports that tests on over a billion of patient's cells detected no viable trace of the infection. Thus, according to experts, if this way could be harnessed, it might offer a way to eliminate or effectively cure HIV that can lead to AIDS (acquired immunodeficiency syndrome).
Mitchell Warren, executive director of the HIV nonprofit AVAC (@HIVpxresearch), reports that public and nonprofit investment in HIV cure research hit about $335 million globally in 2020 — up from $88 million in 2012. The lion's share comes from the NIH. 7/

— Benjamin Ryan (@benryanwriter) November 15, 2021
Researchers have dubbed the 31-years-old mother, who was first diagnosed with 'human immunodeficiency virus' in 2013 in Argentina, the Esperanza patient, as she is originally from the city of Esperanza, Argentina. In English, 'Esperanza means hope.'
'Sterilising cure'
The Esperanza patient, while speaking on the condition of anonymity amid the stigma associated with the virus, told NBC News Spanish over e-mail, said that she enjoys being healthy. She has a healthy feeling, and she does not want to take medication now. Moreover, she lives as though nothing has happened. That already is an advantage.
The co-authors of the research published on Monday in the Annals of Internal Medicine, said they believe their inferences would bring hope to nearly 38M people worldwide living with HIV and to the ever-growing HIV-cure research field.
The findings are further proof that a few people are born with a natural ability to human immunodeficiency virus. In addition, some have genes preventing HIV infection.
On Monday, Xu Yu wrote in an e-mail to CNN that previously, a sterilizing cure for human immunodeficiency virus had only been observed in two HIV patients who underwent a bone marrow transplant. Their study found that such type of a cure could also be reached during a natural infection – in the absence of any type of treatment at all.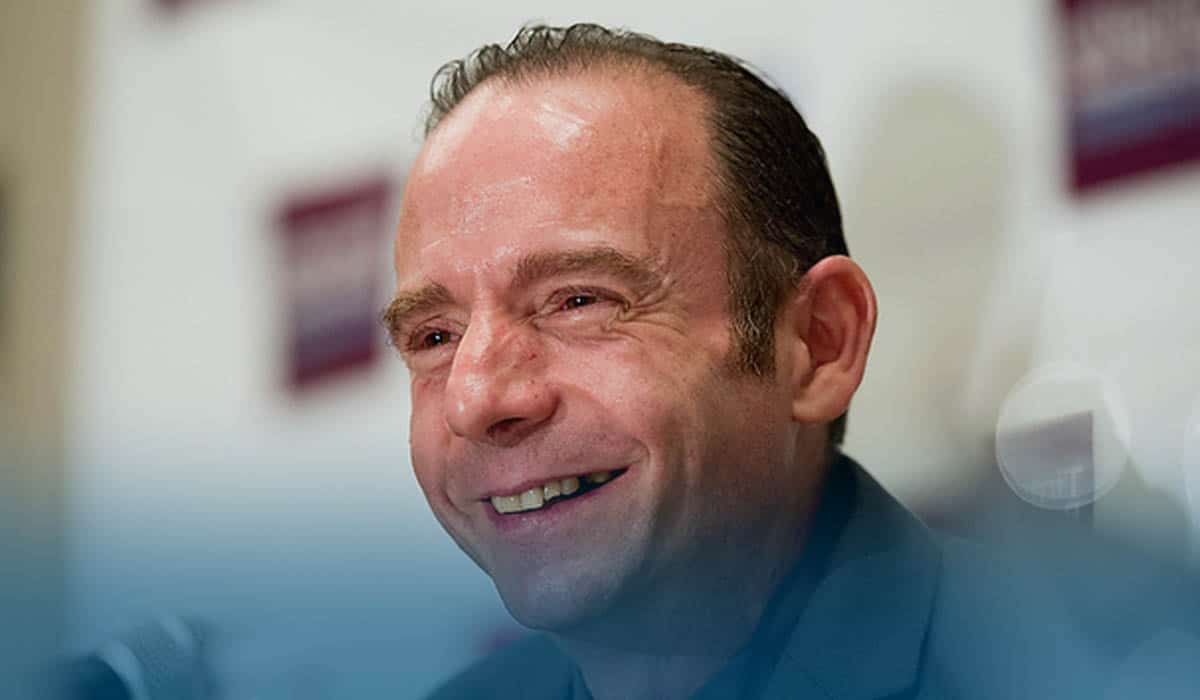 Dr. Laufer said that she and her colleagues studied blood samples collected from 31-years-old patient between 2017 & 2020. She had a baby birth in March last year, permitting scientists to collect placental tissue also.
Read Also: World's Second Luckiest Patient to Cured of HIV