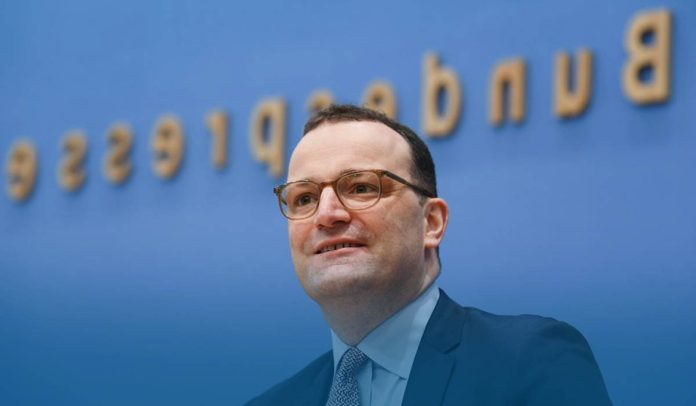 On Friday, Germany's federal health minister, Jens George Spahn, cautioned the 'new surge of COVID-19 cases in the country is serious', saying if nothing is done, the rate of new infections could keep increasing every two weeks. Wieler's Robert Koch Institute (RKI) reported 48640 new COVID-19 cases on Nov. 12, just below the record fifty-thousand new daily infections recorded on Nov. 11. A week before, the rate had been 33000.
Based on experience, Wieler said that it is evident that of the record 50000 new infections reported on Thursday, nearly 350 would end up in ICU, and some two hundred would probably lose their lives.
According to Germany's top health officials, the fourth COVID wave is striking Europe's largest economy with full strength, and there is no indication of record cases easing anytime soon.
The president of the Robert Koch Institute, Lothar Heinz Wieler, said that some hospitals are already packed with COVID patients, and efforts to boost the country's relatively low inoculation rate beyond 70 percent wouldn't grant relief for weeks at the most primitive. That is forcing authorities in COVID-19 hotspots to re-visit some limitations and testing policies deployed in last cold weather.
Describing the COVID-19 situation heading into cold weather, Germany's health minister Spahn said at a press briefing with Wieler that the situation is serious, and they've to do everything essential to break this dynamic, or it would be a bitter December for the whole nation.
Both officials said that Germany quickly needs to boost its stuttering inoculation drive, getting holdouts to get their first doses and injecting vaccine booster shots in millions of others.
Read Also: Coronavirus Cases Rise in Europe for the Fifth Consecutive Week – WHO Report
How Many Germans Aren't Fully Vaccinated?
According to the country's health ministry, about 18M residents of Germany ages 12 and above still have not been fully inoculated. According to the Bloomberg Vaccine Tracker, that is one of western Europe's dire performances, with Italy already at almost 75 percent fully vaccinated and France at about 78 percent.
While speaking at a news briefing in Berlin, Spahn said the overall weekly rate of COVID-19 cases is over 260 per 0.1M people, and Wieler noted in some parts, the rate is anywhere from 500-1000 per 0.1M.
Earlier in 2021, a rate of more than a hundred per 0.1M infections activated government COVID-related restrictions in the state, including mandatory mask rules and closing some businesses.
Moreover, Spahn said that the good news is the overall pace of immunizations is increasing, and jab orders from the states are going up, adding the government distributed 4.3M shots this week, i.e., fourfold from the recent week.
Angela Merkel, the Chancellor of Germany, said the people have an obligation to be vaccinated with COVID jab as a way of getting protected against the lethal virus not only themselves but others also.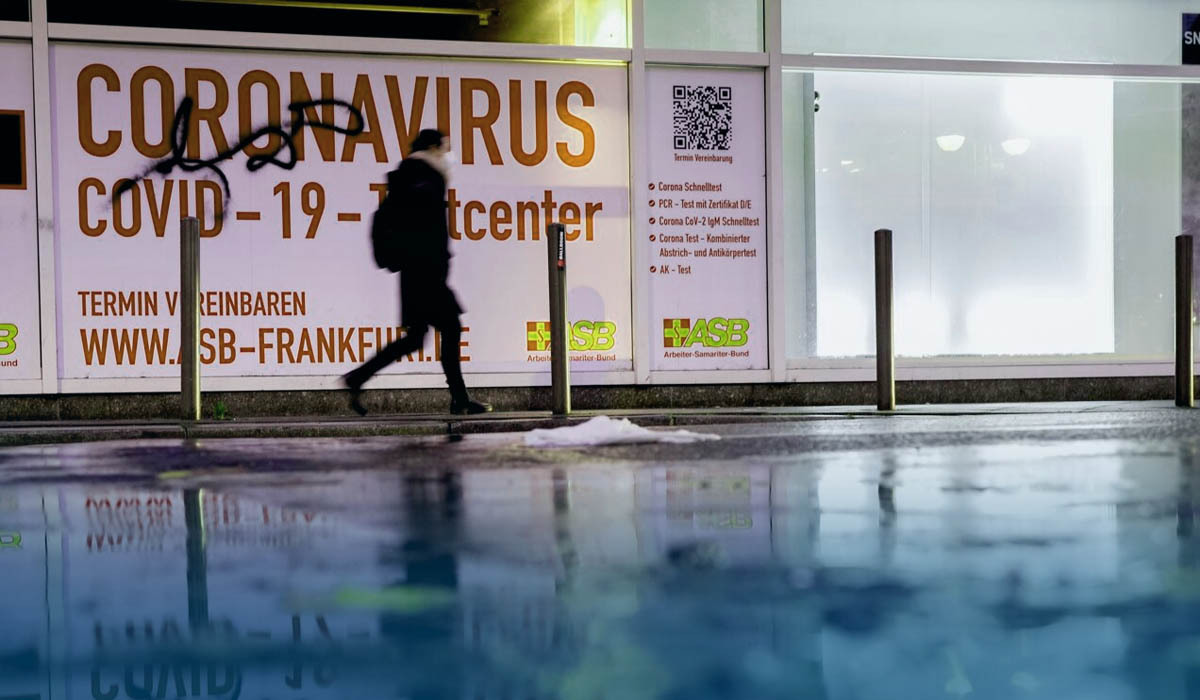 Furthermore, Tedros Adhanom Ghebreyesus, Director-general of the World Health Organization, said Friday that Europe remains "at the epicenter of the COVID-19 pandemic," recording around 2M new infections recent week, the region's highest figure since the start of the pandemic. At a conference in Geneva, the WHO head said the region also recorded about 27000 fatalities past week, over twofold of all COVID-related fatalities globally.
The World Health Organization has set a target of fully inoculating forty percent of the population of every nation in the world by the end of 2021.