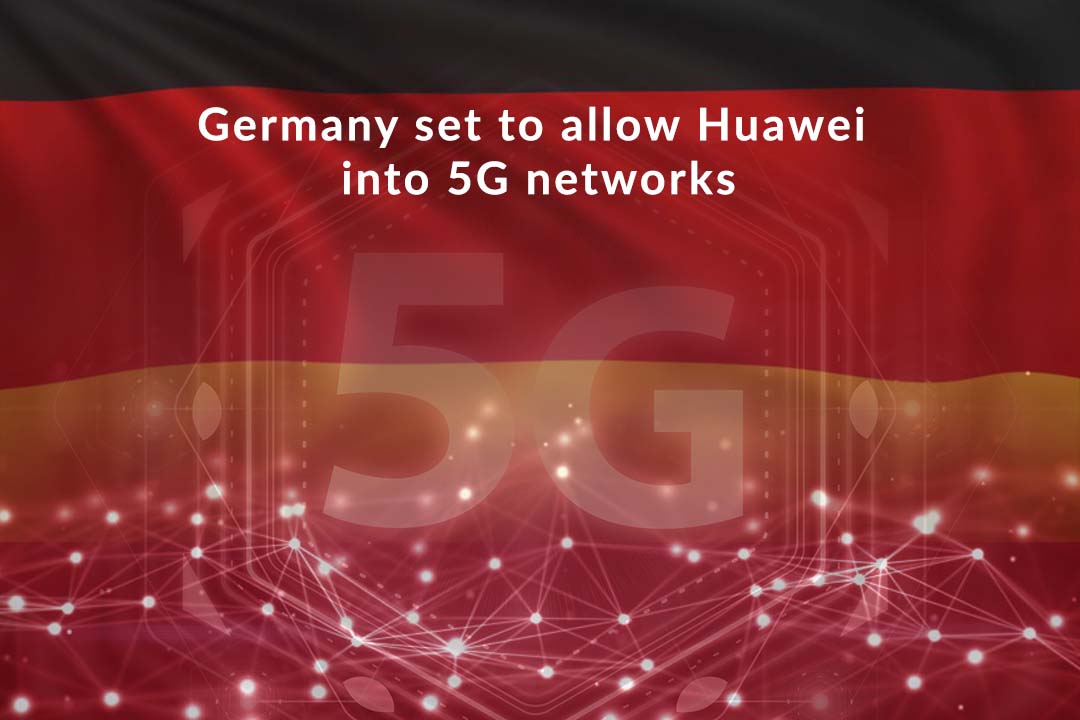 The officials of Germany settled not to ban Chinese tech giant Huawei from building its national 5G networks, in spite of the United States' threat to ban the firm due to the national security concerns. German Interior Ministry spokesman confirmed in a call on Wednesday that the administration made this decision on Tuesday. The move of Germany is a blow to the United States, which is forcing its allies to exclude Huawei from implementing 5G infrastructure, claiming the presence of Huawei in the networks would enable espionage of China.
Countries like New Zealand and Australia already prohibited the Chinese largest telecom firm from their local networks. Under the law of China, countrywide organizations might forced to deliver data to the state officials, if asked to do so. However, Huawei repeatedly denied all these claims and claimed that its presence in 5G networks wouldn't act as a back door for the Chinese government. A Huawei spokesman told an international news website CNBC in an emailed statement on Wednesday that a factual and standards-based approach was the most effective way to deal worldwide with cybersecurity challenges.
The company said that they welcome the German government's move to make a level playing field for vendors of the 5G network. To politicize cybersecurity will only discourage technology development as well as social progress while doing nothing to tackle the security challenges all states face. Huawei will continue to work publicly with customers, industry organizations, along with regulators, to guarantee that mobile networks are secure.
Huawei Working on 5G trials with German Deutsche Telekom
In the recent past, Huawei worked on 5G trials with Germany telecom company Deutsche Telekom and formerly supplied existing equipment to all telecom's operators of Germany. The decision of Germany to give access Huawei to its network could also have consequences for the rest of Europe. Other members of EU states, including the United Kingdom and France, yet to make a company decision on employing Huawei. A spokesman for the government of the United Kingdom said that the security of the telecoms network of the U.K. is of supreme importance, and a decision on high-risk vendors will end in due course.
The ex-head of M16 (secret intelligence agency of Britain) said earlier this month that China had never required to exploit Huawei's equipment presence in the telecom networks of the United Kingdom. However, the present chief of the intelligence service, Alex Younger, acknowledged in December that Beijing frameworks varied from the United Kingdom's both ethically and legally. In August, Nicky Morgan, the Digital Minister of the U.K., told the BBC she was optimistic Britain would take a decision on Chinese tech firm, Huawei "by the Autumn."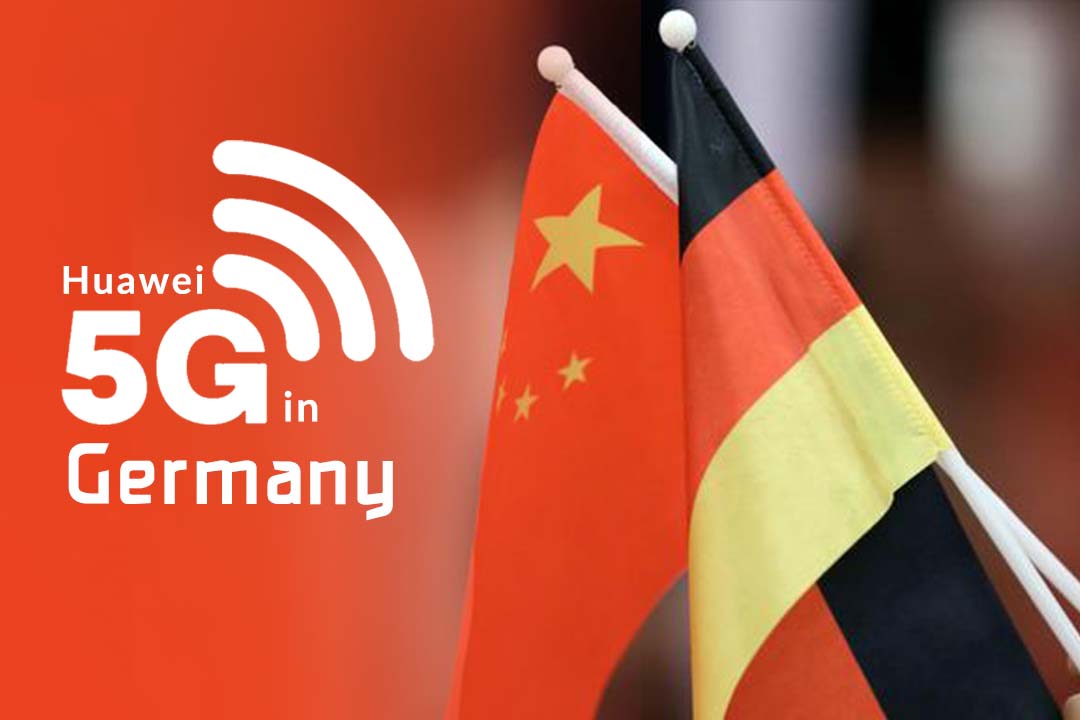 In the meantime, Emmanuel Macron, the French President, said in May that France didn't intended to ban Huawei or any other firm. Even though he said, the country had limitations in place to secure its national security. The United States builds up pressure on Huawei during recent months by blacklisting the tech giant from doing business with U.S. companies. But the government of the U.S. reportedly set to give licenses for some products to traded with Huawei.
5G Success of Huawei
Instead of the growing restrictions from the United States, Huawei is experiencing instant growth in its 5G network business. On Wednesday, in a press release, the firm announced that it had signed over sixty commercial 5G network contracts with leading worldwide carriers to date. Also, it shipped over four lac 5G antenna unites to worldwide tech markets, and said above seven hundred cities, 228 Fortune Global five-hundred companies, and 58 Fortune Global hundred companies selected Huawei as their ally for digital transformation. Revenue for 2019 first three quarters was $86 billion (610.8 billion yuan), up about 24% year-on-year. The firm already launched its first 5G smartphone, the Huawei Mate 20 X, that approached in the Chinese market for sale in August for $873 (6,199).
Read Also: Huawei make over 50 Contracts for 5G regardless of U.S. Pressure