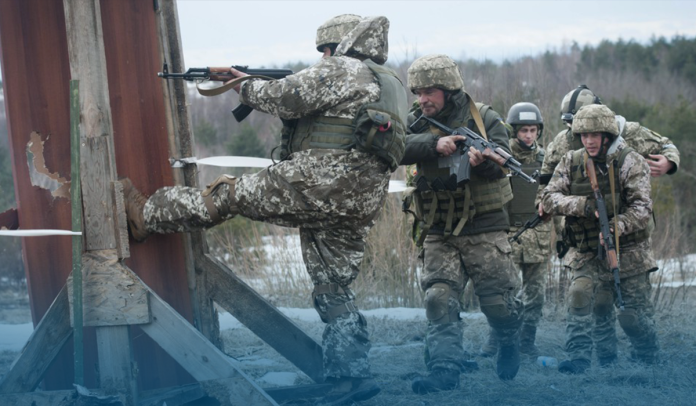 On Thursday, American officials and the Defense Department said that US will expand military combat training for Ukrainian Armed Forces, using cold weather months to instruct bigger units in more intricate combat skills. The U.S. military has already provided training to nearly 3100 Ukrainian soldiers on how to employ and maintain particular arms and other military equipment, including M-142 HIMARS, Howitzers, and other armed combat vehicles.
However, senior US military officials have long discussed expanding that training and education, emphasizing the need to enhance the capability of Kyiv's company and larger units to progress and coordinate strikes across the battleground.
The U.S. Armed Forces announced yesterday that it would expand wartime military training of Ukrainian personnel fighting off Moscow's brutal incursion, emphasizing combined arms maneuver. Moreover, Patrick S. Ryder, the U.S. Defense Department Press Secretary, said the military education & training of nearly five hundred Ukrainian personnel per month will begin in January 2023, expanding on over fifteen hundred Ukrainian troops trained by America and its allies since April 2022.
Furthermore, the latest military training push by the U.S. would be on top of efforts to instruct Zelenskyy forces to operate multi-billion dollars' worth of advanced weapons that Washington and its NATO partners have provided since Moscow attacked late in February. The U.S. DoD said the 7th Army Training Command (7th ATC), a U.S. Army training organization headquartered at Tower Barracks, Germany, will conduct the initiative at American ranges in Germany.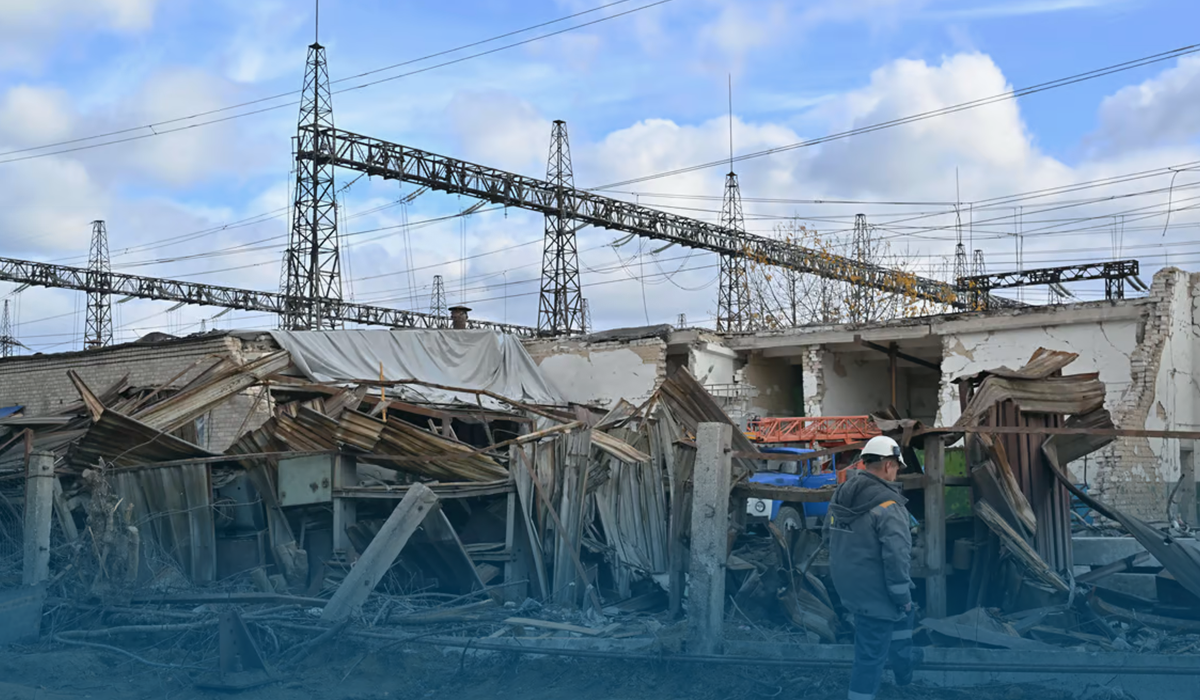 Moscow Launches Another Major Attack on Ukraine
Local authorities reported several blasts in four cities, including the Capital Kyiv, southeastern Zaporizhzhya, northeastern Kharkiv, and southern Kryvyi Rih, as leaders sounded air-raid sirens all over the country cautioning about the latest barrage of Moscow missiles that have occurred periodically since October. Ihor Terekhov, Mayor of Kharkiv, said in a social media post that the second-largest city of Ukraine is suffering blackouts. And according to the regional governor, Russians launched three rockets at Kharkiv's vital infrastructure.
According to media reports, the Putin-led military fired around sixty missile attacks across the war-torn state on December 16. At least two people lost their lives in the devastating attacks when a residential apartment was struck in Ukraine's central region. At the same time, water and power supplies were interrupted in Kharkiv and Kyiv. As a result, several innocent residents moved to subway stations to seek protection.
Read Also: G7 Contemplates More Air-Defense for Kyiv as Battle Intensifies