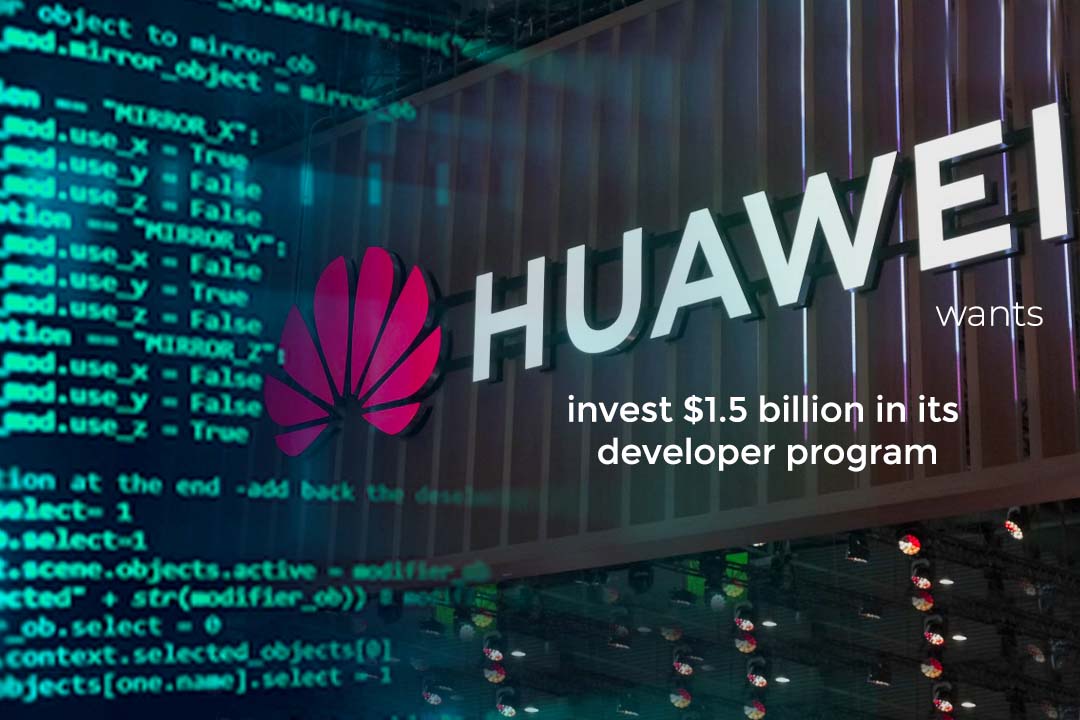 On Wednesday, Huawei said that it has plans to invest about $1.5 billion in its developer program during the coming 5 years. It aimed to develop an open and sturdy ecosystem as part of its strategy about computing. Initially, the Developer Program of Huawei launched in 2015. The tech giant of China said since 2015; the firm supported over 1.3 million developers as well as fourteen thousand independent software vendors all over the world.
Ken Hu, Deputy Chairman of Huawei, said while talking to an audience at Huawei Connect 2019, Shanghai that the organization intended to expand that program to further 5 million developers. Furthermore, it also has plans to help its partners by developing the intelligent applications & solutions of the next generation. Huawei decided to disclose more details and information on Friday about updates of its developer program.
In a statement, Hu said that the future of computing is a huge market having worth over two trillion United States dollars. So, they will continue to invest in this sector in the future also. Huawei said that the Wednesday announced investment worth $1.5 billion will mature move toward developments for the industry overall, and will not only focus on its own hardware and software.
It is the part of the comprehensive computing strategy of the company that Hu announced, that contains investment in common research among its products to support latest technologies like artificial intelligence (AI). Moreover, the firm will also make its software and hardware more gladly available to its partners and customers.
Survival or Death crisis for Huawei
Currently, Huawei is facing a hard time as the U.S. places the organization on its blacklist in May 2019. According to the United States blacklist (Entity List), many companies of America restricted to sell their products to the Chinese giant Huawei without getting permission from the government of the United States. Washington takes Huawei as a national security risk for its state and thought that its devices might use for Chinese espionage. On the other side, Huawei always denied all those allegations of the U.S. administration.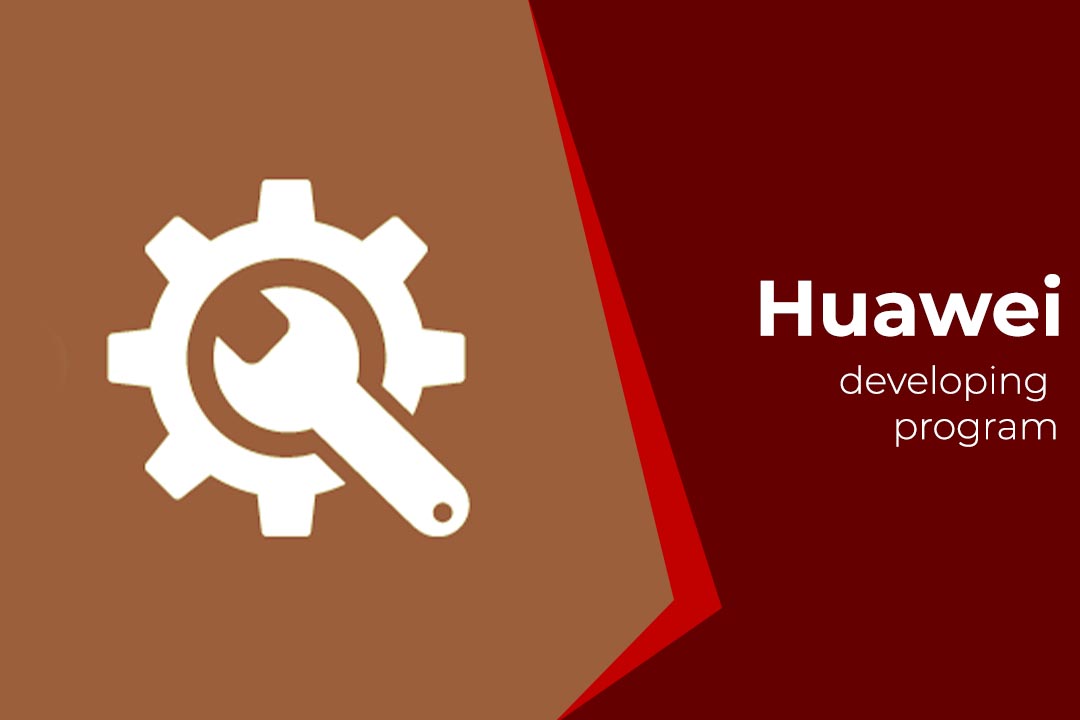 In August, Ren Zhengfei, the CEO and founder of Huawei, told his employees that the firm facing a crisis of life and death and laid out a strategy for Huawei going forward. That also consists of the plans to make reporting structure simpler for further efficiency and cut down on leftover staff.
The firm introduced its own operating system in August and named it as HarmonyOS or HongmengOS. The operating system is useable across several devices, from smartphones to smart speakers, laptops to sensors. The Chinese telecommunication firm makes it clear that if Huawei will not able to use the Google-based Android operating system in the future, it will instantly switch to its own operating system such as HarmonyOS.
Huawei is not only the first firm that tries to create its own operating system for the devices it sells. Other big giants like Microsoft and Samsung also make several attempts to build their own software to compete with Apple's iOS system and Google's Android operating system. But they didn't succeed in to achieve their goal because they could not take services of enough developers to develop apps on their platforms.