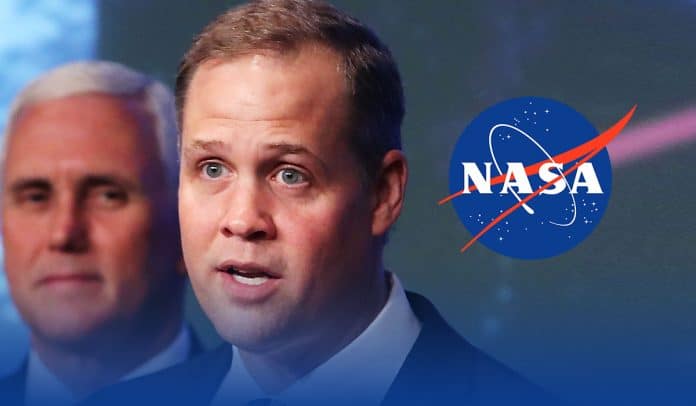 The National Aeronautics and Space Administration (NASA) is working to separate a small air leak in the United States segment of the International Space Station (ISS). According to the space agency official website, cosmonaut Chris Cassidy will join astronauts Anatoly Ivanishin and Ivan Vagner in the Zvezda service module of Russia from Friday night into Monday morning.
A small air leak on International Space Station is still within segment specifications & presents no immediate danger to the crew or the orbiting laboratory,@NASA said.

However, teams are working on a plan to isolate,identify, & potentially repair the source of leak, #NASA said. pic.twitter.com/EKyRQBjsZZ

— IANS Tweets (@ians_india) August 21, 2020
A spokesperson of NASA told Fox News that experts have been tracking a slight decrease in the ISS stack pressure since September 2019. Furthermore, the leak rate increased slowly from the September 2019 measurements. However, it is still within general specifications and presents no instant danger to the crew members or space station.
The spokesperson adds that NASA and its international allies can carefully observe the air pressure in every module. NASA states that all the space station doorways will shut this weekend to make the environment feasible for mission controllers to watch the air pressure in each module carefully.
Safety Concerns for Crew
The latest tests present no safety concerns for crew members of the space station. It should find out which module is facing a greater-than-normal leak rate. Russian and the United States experts expect initial results should be available for review by the next weekend. Cassidy, the Space station commander who, as a United States captain, spent eleven years as a member of the SEALs of Navy launched to the orbiting space lab on 9th April 2020.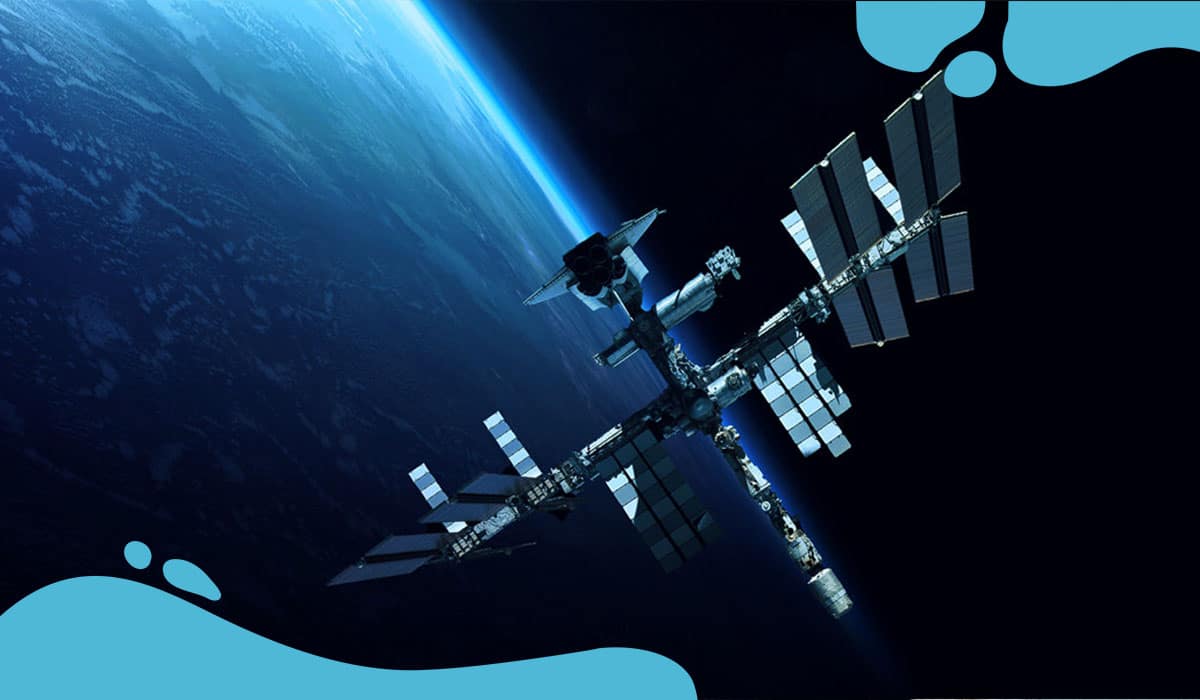 Cosmonauts deal with air leak simulations during a training session for their stays at the International Space Station, usually about six months long. Inters of disruption and crew time, NASA stated that there must be minimal changes to their schedule. Only Chris Cassidy has personal items outside of the segment of Russia, as his sleeping quarters kept in the Harmony module of the orbiting lab.
Read Also: To launch Satellite, SpaceX reuses rocket from famous astronaut mission