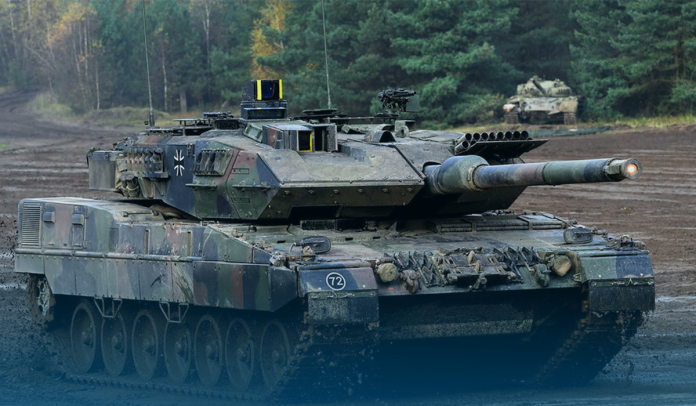 On Wednesday, Berlin and Washington announced that they would send contingents of more powerful Main Battle Tanks (MBT) to the Armed Forces of Ukraine (AFU), reversing the feeling of longstanding anxiety at sending offensive APCs and releasing new and more powerful weapons in Kyiv's robust efforts to regain the lost land.
Additionally, the media reported that the recent proclamation made by Olaf Scholz, the Chancellor of Germany, that Leopard 2 MBTs – a third-generation German MBT – was coupled with a declaration from the American leader, Joseph R. Biden, that he was sending thirty-one Chrysler Defense-designed M1 Abram MBTs to the government in Kyiv, reversing the administration's long-lasting resistance to appeals from the Ukrainian officials for the highly advanced weapons.
According to the journalists, the dual declarations were made for a landmark instant that followed weeks of mounting pressure on Germany from some of its NATO Allies and Partners. The decision and pronouncements were the outcomes of protracted diplomacy between Berlin, Washington, and the Western partners and came as the President of war-ravaged Ukraine readies for another offensive by Putin-led forces this Spring.
Furthermore, while speaking from the White House, the United States President said the MBTs would boost Ukrainian defense capability to defend its people and land and achieve its near and long-term strategic aims.
Russia's Second Offensive
Earlier, the German Chancellor told legislators in The Bundestag – Germany's Federal Parliament – that the decision to provide Kyiv with German-made Leopard 2 MBTs had come after consultations with European allies, according to media reports. He added that it's correct they advanced gradually, the only principle that could work in such difficult circumstances.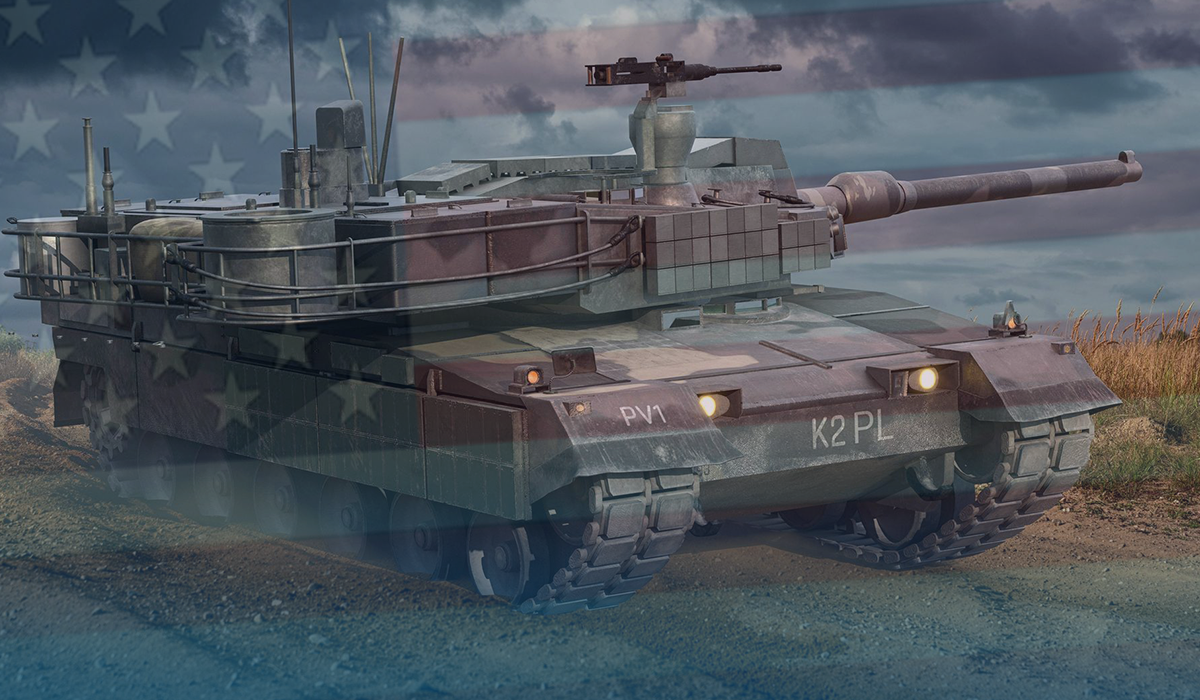 It's also reported that Britain set a precedent last week for sending MBTs to Kyiv after it vowed to provide AFU with fourteen of its Challenger 2 main battle tanks. The Ukrainian officials have constantly asked their European supporters to deliver more sophisticated MBTs – to be employed not only to defend their current positions but also to take the battle to the Russian invaders in the following months. Ukraine's brave people and courageous forces show apprehension that a second Kremlin offensive might start in the coming two months.