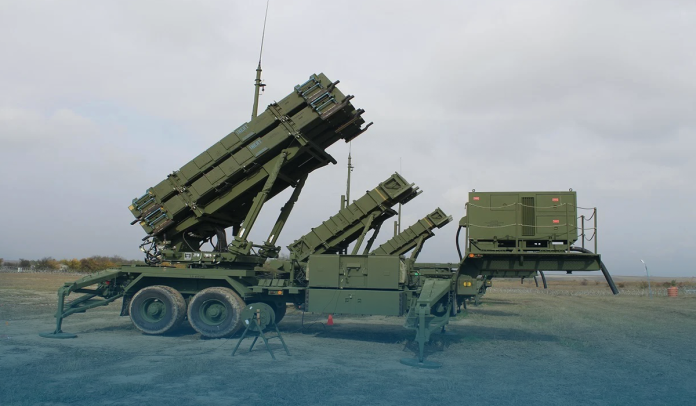 An American official said Biden's White House would soon announce additional military aid worth USD 1.8 bn for war-torn Ukraine to strengthen its defense against Putin's violence. On Tuesday, the American officials described the particulars of the assistance while speaking on the condition of anonymity.
According to media reports, the U.S. defense package for Kyiv would first time, contain a MIM-104 Patriot, surface-to-air missile system, and precision-guided munition (PGM) for Ukrainian fighter aircraft, amid information that Volodymyr Zelenskyy, the President of Ukraine, might visit the White House & the Capitol Hill.
The visit comes as the U.S. prepares to send Patriot surface-to-air missiles to Ukraine and is set to include an address to Congress on Capitol Hill and a meeting with President Joe Biden.

— The Kyiv Independent (@KyivIndependent) December 21, 2022
Moreover, on Wednesday, media outlets mentioning unnamed sources reported that the Ukrainian leader could travel to the US Capital to hold a meeting with Mr. Joseph R. Biden and Congressional members. However, it's reported that a spokesman for the Ukrainian leader didn't provide any statement on the visit and security concerns could yet compel Mr. Zelenskyy to alter his plans.
Furthermore, Nancy Patricia Pelosi, Speaker of the U.S. House, said on Dec. 20 in a letter that there would be a Congressional session on Wednesday night, which would've an exceptional focus on democracy, further amplifying speculation Mr. Zelenskyy would make a trip to Washington D.C. And according to Punchbowl News, that would be the Ukrainian president's first known trip outside his country since Kremlin military launched its attack late in February.
A Provocative Step
The latest US assistance package worth $1.8 bn for Ukraine, which is anticipated to be announced on December 22, according to the Associated Press, would contain nearly one billion dollars in ordnance from US DoD inventories and 800 million dollars in funding through the US Defense Department-led USAI program, said the US officials.
The newest military package shows an expansion in the kinds of sophisticated defense weapons America is sending to Kyiv forces to effectively counter the increasing barrage of Moscow's missile strikes. The White House's decision to send the MIM-104 Patriot system comes in spite of Kremlin threats that shipment of such advanced ground-to-air missile systems would be viewed as a provocative action and such system and any crews accompanying it would be a legitimate military target for Russians.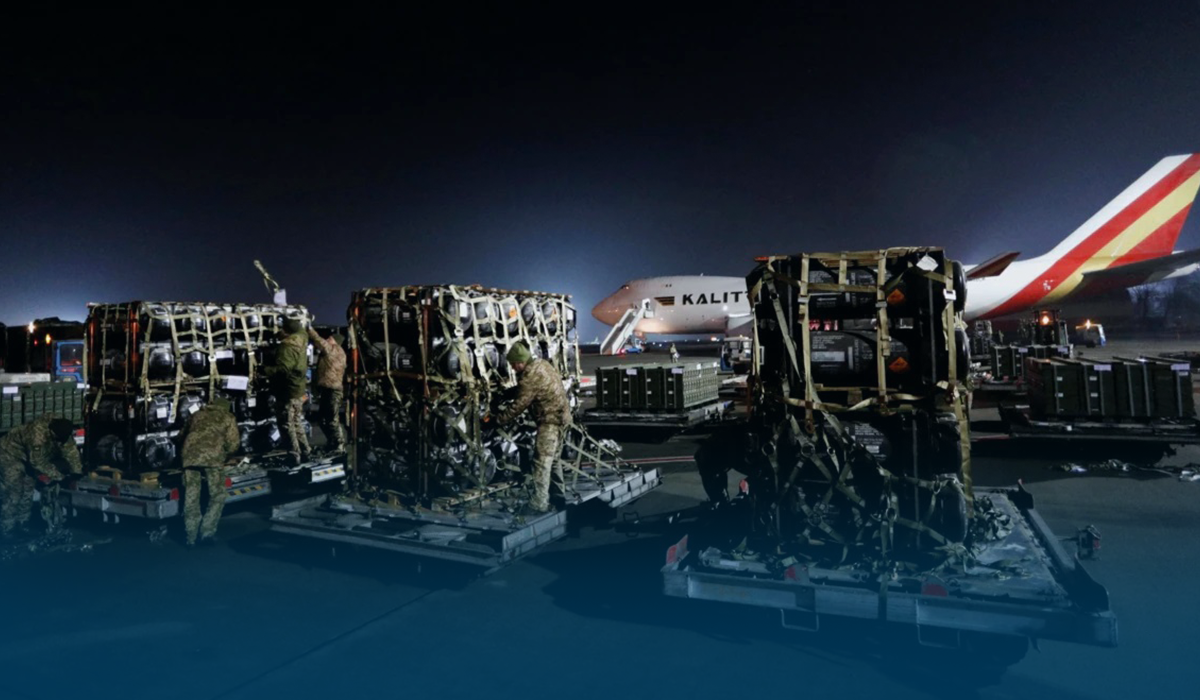 Media organizations reported that it's still unknown when the Patriot (Phased Array Tracking Radar to Intercept on Target) system would arrive on the Ukrainian front-lines, and American troops must also provide training to employ the advanced system. That military education and training is likely to be provided at the U.S. Army training base near Grafenwohr, Germany, and could take a few weeks. All previous training for Ukrainian soldiers by the US and European supporters has been conducted in Western states.
Read Also: British PM to Announce $305M in Artillery Package for Kyiv