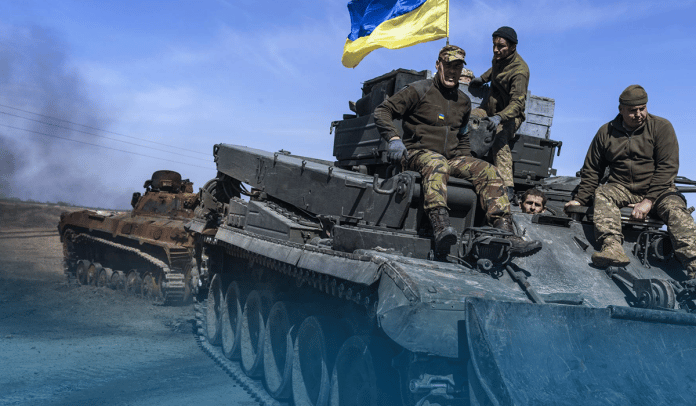 On Thursday, the Russian Ministry of Foreign Affairs said that if Washington opted to provide Ukrainian military forces with long-range weaponry, it would breach the red line and become a direct party to the armed conflict in the Russo-Ukrainian war.
Additionally, Maria Zakharova, Russia's Director of the Information and Press Department of the Foreign Affairs Ministry, said in a press briefing on Sept. 15 that Moscow reserves the right to defend its land & territory.
The United States has overtly provided Kyiv with Guided Multiple Launch Rocket System rockets, that are fired from a light multiple rocket launcher HIMARS, which could strike targets around 50 miles away. GMLRS rockets have an extended range and added Global Positioning System-aided guidance to their Inertial Navigation System (INS).
According to American officials, Kyiv has vowed not to use American-provided rockets to hit Russian territory. The M-142 High Mobility Artillery Rocket System can also be employed to fire Lockheed Martin-manufactured Army Tactical Missile System (ATACMS) missiles, which have a maximum firing range of 190 miles. However, a Ukrainian government official refused to tell on 19 August whether the Ukrainian military had the long-range Army Tactical Missile Systems.
Previously, Kyiv has asked for and received an extensive collection of weapons and military equipment from America and other European allies and partners to assist Ukraine in vigorously resisting the Moscow forces that were deployed to launch a large-scale invasion on February 24.
Additional Military Aid for Ukraine
In August, America announced around three billion dollars in security assistance to Kyiv forces, with Joe Biden, the President of the U.S., saying that the military aid aims to support the post-Soviet state in its defense against Putin's cruel and unprovoked incursion. That assistance was the single biggest American defense aid package for the brave people & forces of Ukraine since Moscow launched its incursion.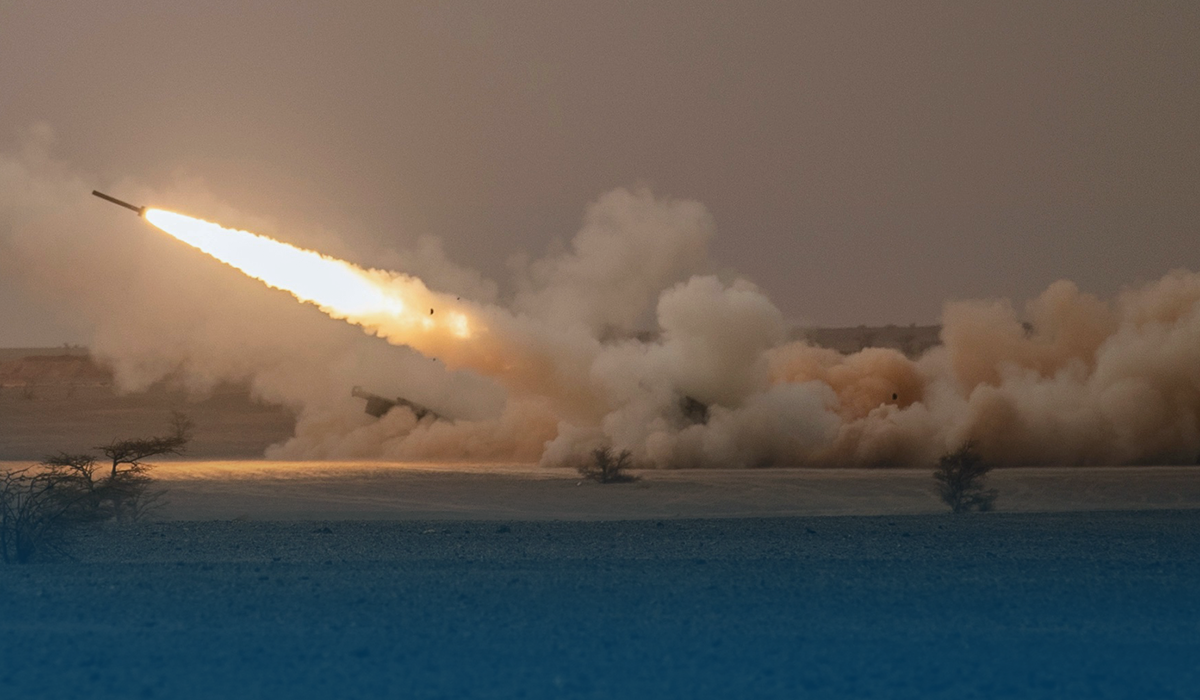 On Thursday, US State Secretary Antony Blinken said that the United States, along with its allies, is sending USD 600M in weapons and military equipment to Kyiv that the Armed Forces of Ukraine are employing so productively as keep on their stunning counter-attack against Putin's aggression.