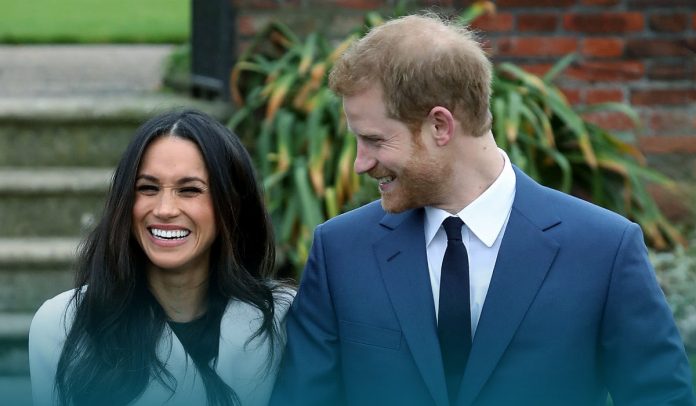 Buckingham Palace finally broke its silence Tuesday evening over the racism claims made by Duke and the Duchess of Sussex in an interview with Oprah Winfrey. Meghan Markle revealed that she was left feeling suicidal, while the couple said a member of the Royal Family had asked about how dark their unborn son's skin tone would be.
Queen Elizabeth II has sought to draw a line under damaging racism allegations made by Harry and Meghan Markle, saying that concerns will be dealt with 'privately' by the British Royal Family.
Buckingham Palace have just released a statement: pic.twitter.com/JzlYvef4Wn

— Omid Scobie (@scobie) March 9, 2021
The interview was first aired on Sunday.
On Tuesday, a statement from the Buckingham Palace provided to Fox News said that the whole family is saddened to learn the full extent of how challenging the past few years have been for Meghan and Harry. Moreover, the statement says the issues raised, primarily that of race, are concerning.  Whereas some recollections may vary, they are taken very seriously and addressed by the Royal Family privately.
The statement concluded that Meghan, Harry, and Archie will always be beloved family members. The statement comes after the Royals faced criticism over their silence on the issue following the interview's broadcast in America on Sunday and the United Kingdom on Monday.
Prince Harry, Meghan Markle expecting a baby girl
The representatives for the Duke and Duchess of Sussex had no remark when reached by Fox News.
During the televised tell-all, the pair detailed how they were allegedly mistreated by the U.K.'s royal household and 'The Firm,' referring to the Royal Family's senior members.
Markle described thoughts so isolated and sad inside the palace that she had suicidal feelings. When she asked for mental health help from the human resources staff, she was told she wasn't an employee. The Duchess of Sussex also stated a member of the family had communicated 'concerns' to Prince Harry about her unborn child's skin tone.
Winfrey later stated that Harry told her off-camera that the family member wasn't Prince Philip or Queen Elizabeth II, sparking a flurry of speculation about who it could be.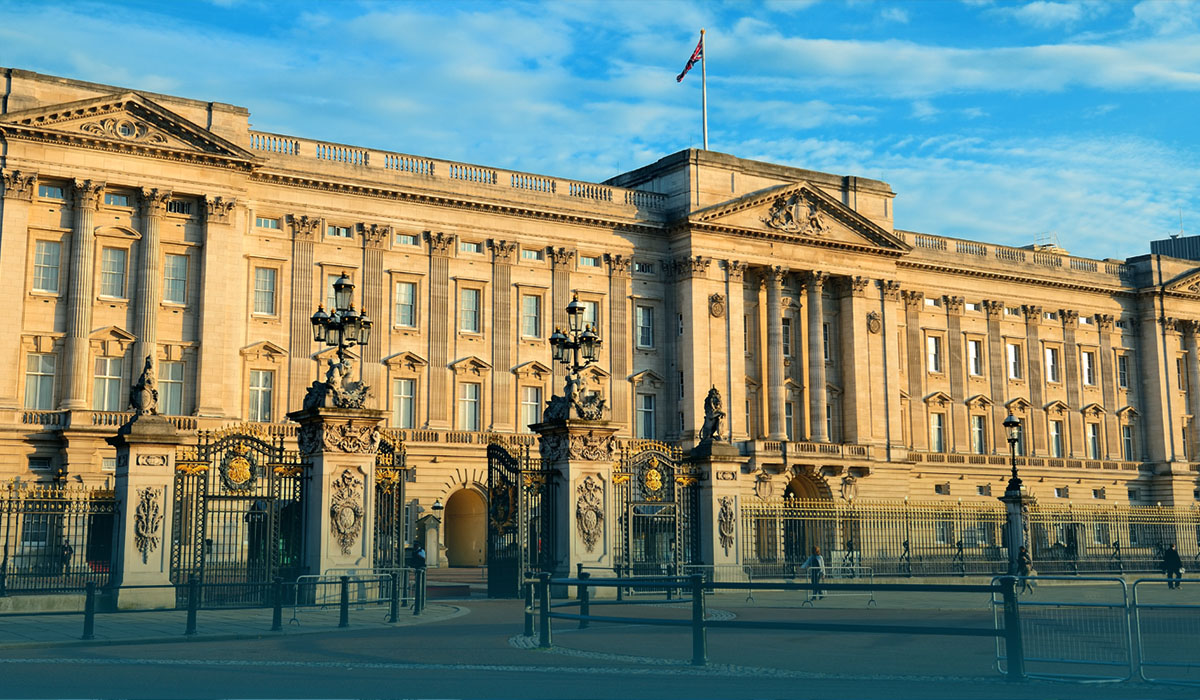 Prince Harry also revealed the stresses the Royal couple endured had ruptured relations with Prince Charles (his father), heir to the British throne, and Prince William (his brother), illuminating the depth of the family divisions that led the Royal couple to step back from their responsibilities as senior royals and move to California in 2020. Moreover, William is second in line to the British throne.
Prince Harry and Meghan Markle married at Windsor Castle in May 2018. Archie, their son, was born a year later. During their interview, the pair shared they are expecting a girl due this summer. The couple is already parents to Archie, who turns two in May.
Read Also: British Royal Family concerned about Archie's skin tone, conservative politicians Defended