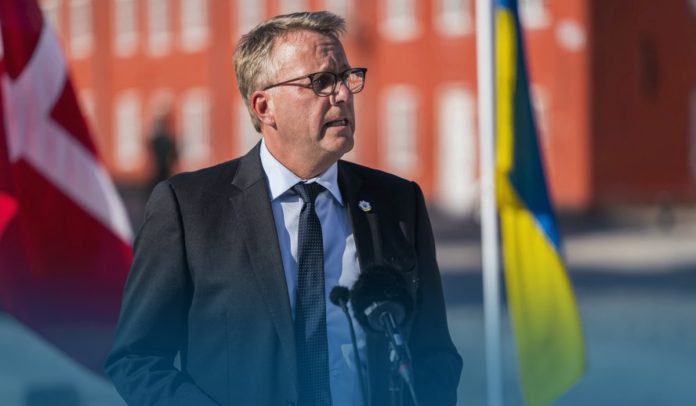 Morten Bodskov, Denmark's Minister of Defense, said European countries vowed over 1.55 Bn dollars in security and financial assistance to boost the military strength of Ukrainian forces in its fight against Russian barbarity.
The financial and equipment support, which was committed by twenty-six states in Copenhagen, would be employed in sending existing arms, munition, and guided airborne ranged weapons, increasing arms production for Kyiv, providing training to Ukrainian personnel, and clearing mines in war-ravaged parts of the country.
Additionally, along with European defense ministers, Bodskov told the media that the West would continue to support war-torn Ukraine in its defense needs. And defense ministers from Slovakia, Poland, and the Czech Republic expressed readiness to increase security and military support to the East European country.
Ukraine's Minister of Defense, Oleksii Reznikov, recently said that Ukrainian Armed Forces have received additional German and American-developed MLR systems, part of high-precision arms committed by its allies and partners.
American Allies Press for More Arms, Forces
According to the media reports, as America and the Western military alliance send soldiers and military equipment into the East European region in response to Moscow's unprovoked full-scale incursion of its neighbor, susceptible partners like Latvia, a country on the Baltic Sea between Lithuania and Estonia, are scrambling to strengthen their defenses for fear they'd be next to come under strike.
Furthermore, like the war-torn Ukraine, which is a non-NATO country but considered a close ally of the coalition, the states closest to Russia express they're in great need of more defense aid from Western countries. During a recent visit from Mr. Lloyd Austin, the U.S. Secretary of Defense, Artis Pabriks, Latvia's Minister of Defense, said that it's crucial to weaponize themselves as well as Ukraine because there's a danger the war will reach their borders.
According to US officials, President Biden's administration had pledged to expand side-by0side military exercises in the zone to hone proficiency in active air-defense and other crucial combat responses, not only in Latvia but across the Baltics region – Latvia, Estonia, and Lithuania – and in other countries which lie close to the borders with Ukraine.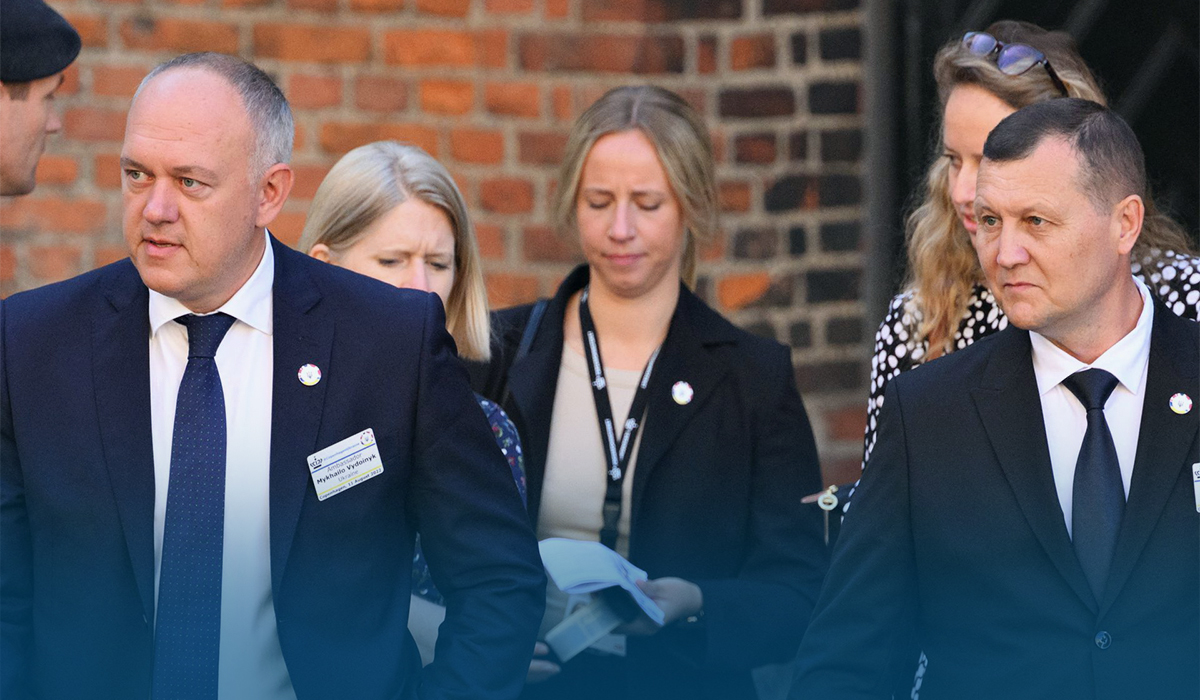 Moreover, nearly one hundred thousand American soldiers are positioned all over Europe, an increase of twenty thousand in the last months, with a growing concentration in East Europe. And according to journalists, the members of the North Atlantic Alliance bordering Belarus and Russia are pleased, they express, that America, along with Western economic powers, has embraced the viewpoint that Moscow's military poses an existential risk to Europe.
Read Also: UN Boss Calls for End to Military Actions at Zaporizhzhia Facility