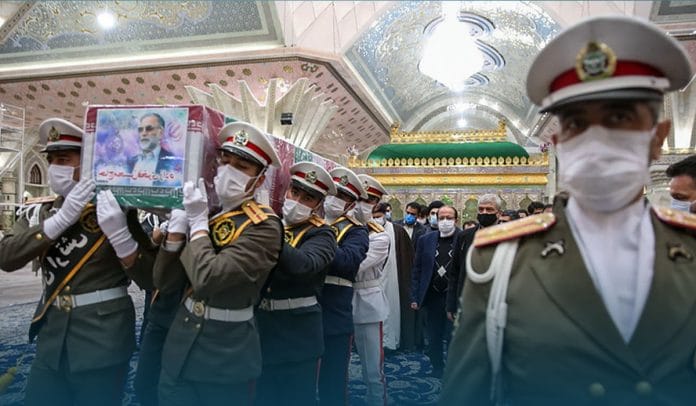 The semi-official Fars News Agency reported that the Iranian nuclear scientist, Mohsen Fakhrizadeh, who killed Friday east of Tehran, actually shot with a remote-controlled machine gun operating out of another car. Supreme Iranian Leader Ayatollah Seyyed Ali Khamenei, top officials, are blaming Israel for the terrorist attack. They all promised revenge for the killing of the country's chief nuclear scientist.
There were contradictory accounts from Iranian news agencies about how the attack carried. According to a Fars News report, Fakhrizadeh was traveling with his wife in a bulletproof vehicle, along with three security personnel automobiles. At that time, he heard some sound, such as bullets hitting the car, so he exited his vehicle to determine the sound's cause.
The Iranian nuclear scientist assassinated Friday east of Tehran was shot by a remote-controlled machine gun operating out of another car, the semi-official Fars News Agency said https://t.co/BoYouARqug

— CNN International (@cnni) November 30, 2020
Fars News said that when he exited his vehicle, a remote-controlled machine gun fired from a Nissan vehicle, steady around 164 yards (150 meters) from the scientist's car. The news agency further explains that he was hit at least three times by the remote-control gun. Moreover, the attack lasted for almost three minutes.
The Iranian Students News Agency (ISNA) also reported citing Iranian Defense Minister Brigadier General Amir Hatami that gunfire hit Fakhrizadeh's car, following an explosion and further gunfire. According to ISNA, Hatami said based on reports received from his security members, initially, gunfire targeted the scientist's car, after which a Nissan vehicle loaded with explosives set off near them as continuous gunfire, targeting their vehicle. Whereas, Iranian state television, IRIB stated that the explosion occurred first, followed by gunfire from terrorists.
Iranian officials and leaders blame Israel
Supreme leader Khamenei tweeted on Saturday that oppressive enemies killed Mohsen Fakhrizadeh. This rare scientific thought took his life for his eternal great scientific work. Fakhrizadeh lost his life for Allah and the supreme leader. Mohammad Javad Zarif, the Iranian Foreign Minister, called on the global community to end their shameful hypocrisy and condemn this state terror act. Further, he adds that the attack showed severe indications of the involvement of Israel.
One of our country's eminent scientists in the nuclear & defense fields – Dr. Mohsen Fakhrizadeh -has been martyred by brutal mercenaries. With his great, enduring scientific efforts, he sacrificed his life on the path of God & the lofty status of martyrdom is his divine reward.

— Khamenei.ir (@khamenei_ir) November 28, 2020
Major General Hossein Dehghan, the military adviser of Khamenei, tweeted on Saturday that Zionists sought to create an all-out war and promised to retaliate seriously against Fakhrizadeh's killers. Hassan Rouhani, the President of the Islamic Republic of Iran, blamed Israel like many other leaders. He also promised retaliation during a cabinet meeting on Saturday. He adds that the masterminds and the enemies of Iran must know that the nation and the officials of the country are brave and resolute to respond in time to the murder of the nuclear scientist.
On Friday, Benjamin Netanyahu, the Israeli Prime Minister's office, declined to comment to CNN for remarks. Still, Iran didn't provide any evidence about their claim of Israeli involvement. Moreover, Tzachi Hanegbi, the Settlement Affairs Minister of Israel, told the country's Channel 12 News that he had no idea who killed the Iranian nuclear scientist but called the incident an embarrassment for Iran. The International Atomic Energy Agency (IAEA) and the U.S. State Department claimed in several reports that Fakhrizadeh held deep insight into Iran's nuclear capabilities.
Protests blow up in Tehran and other cities of Iran
The killing threatens to complex tensions in Washington-Tehran relations, which worsened under United States President Donald Trump. Trump withdraws from a multilateral nuclear agreement with Iran in 2018. Last year, Iran also started pulling out its commitments from the 2015 Joint Comprehensive Plan of Action. The U.S. president invoked severe economic sanctions on Iran.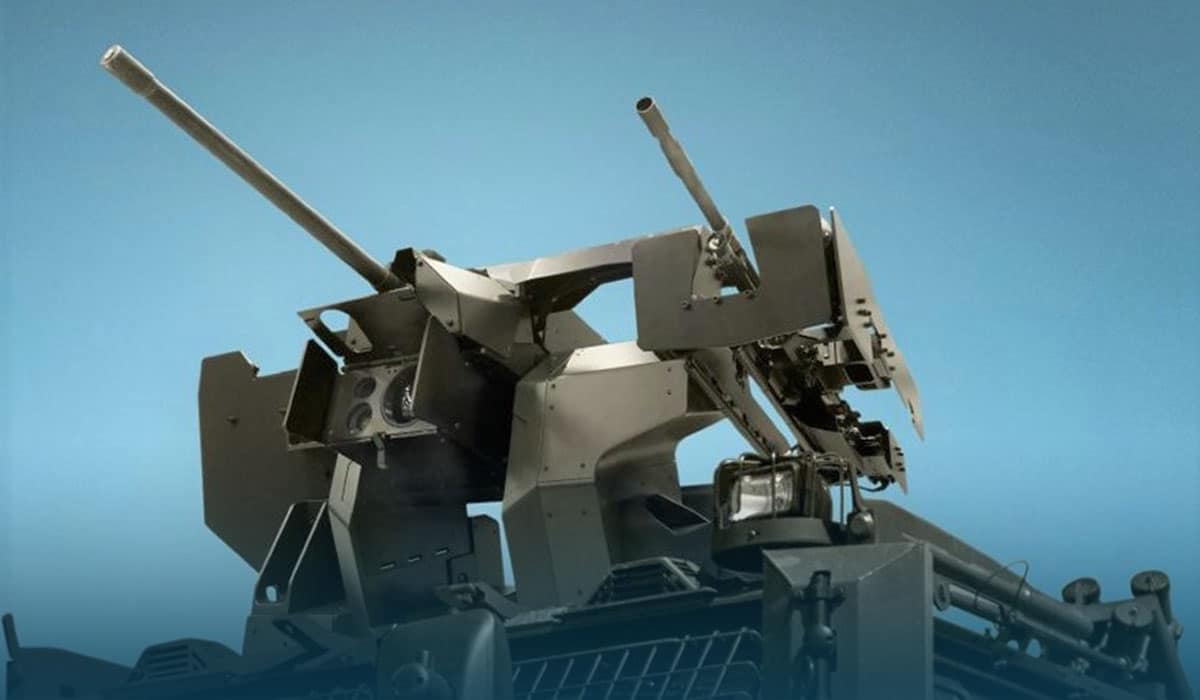 Young Iranians and students covered many government buildings in Tehran. Furthermore, one protest erupts outside the Foreign Ministry on Saturday, and demonstrators burned Israeli and United States flags and posters portraying Joe Biden and Trump. The European Union (U.N.) condemned the killing of Fakhrizadeh and called for maximum restraint, while the U.K.'s Foreign Office announced to establish facts quickly.
Fars News reported that the funeral ceremony of Fakhrizadeh would be held on 30th November. On Saturday, the officials took the remains of Fakhrizadeh to the shrine of Imam Reza in Mashhad, one of the important religious hubs for Shias. Following a Sunday service in Mashhad, his body would shift to Tehran to the tomb of Ayatollah Khomeini, the founder of the Islamic Republic of Iran.
Read Also: Can Iran afford a war, have a look with the help of these charts