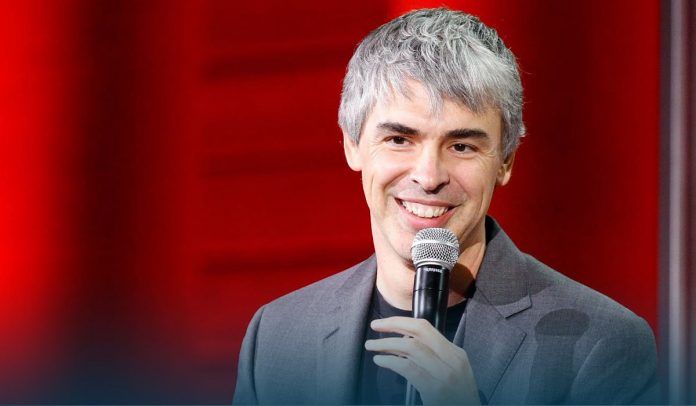 The billionaire Google co-founder Larry Page is a New Zealand resident, officials confirmed on Friday, following reports that he'd visited the country earlier in 2021 for his son's medical cure, who fell ill in neighboring Fiji, despite strict COVID-19 restrictions and a closed border.
Immigration New Zealand said that Page, 48, first applied for residency in Nov. 2020 via the country's "Investor Plus" residency visa with at least 10M New Zealand dollars to invest but wasn't able to process because he was offshore that time.
The visa, which requires applicants to have $7 million to invest in the country over 36 months, was then processed after he arrived in Auckland on 12th January, a day after the billionaire's family filed an urgent application for the son to be airlifted from Fiji amid a medical emergency.
The modern book of Exodus will have in it Taxes driving entrepreneur on the other side if equator. •Larry Page, ($GOOG) granted New Zealand residency.
•It comes after Peter Thiel, co-founder PayPal was granted Kiwi citizenship in 2017

— Sakhawat Hussain, MD (@sak386) August 7, 2021
In the past, billionaires acquiring citizenship or residency in New Zealand have been subject to political controversy. Previously in 2017, news broke that the billionaire co-founder of PayPal, Peter Thiel, was granted citizenship in spite of spending only twelve days in the country.
Andrew Little, New Zealand Health Minister, told legislators in Parliament that the day after the visa application was received, a New Zealand air ambulance staffed by ICU nurse-escort medevaced an adult family member and the child from neighboring Fiji to the island country. Moreover, the Health Minister was responding to questions about Larry Page had managed to enter New Zealand at a time when the country had closed its borders to non-residents to prevent the coronavirus spread.
New Zealand's Stringent COVID-19 Strategy Helped Stamping Out The Virus Spread
Andrew Little told politicians that the family had followed applicable COVID protocols when they arrived. Forty-eight years-old billionaire's residency application was approved nearly three weeks after arrival.
Jacinda Arden, the Prime Minister of New Zealand, when asked about Larry Page's entry, told the media that decision was made by medical staff and not by the politicians. But, moreover, with all cases, those are pronouncements for clinicians, and she categorically trusts their clinicians in making decisions.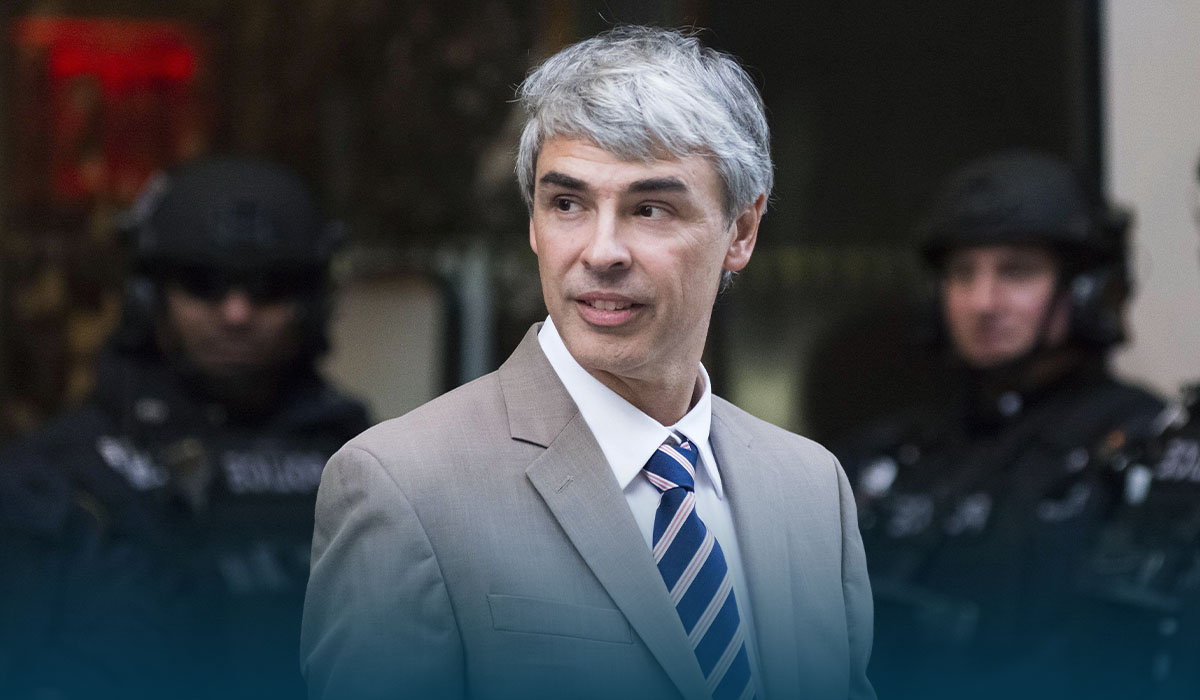 According to Forbes' billionaires' list, as of Friday, $116.5 Bn dollars is Larry Page's net worth, making him the sixth richest man worldwide.
New Zealand was among the first nations to shut its borders to foreigners early during the coronavirus pandemic. Experts believe that action along with stringent quarantine procedures for incoming citizens and residents of New Zealand helped the country almost entirely stamp out the local virus spread. The government has reported only 2880 COVID-19 infections and twenty-six deaths from coronavirus.