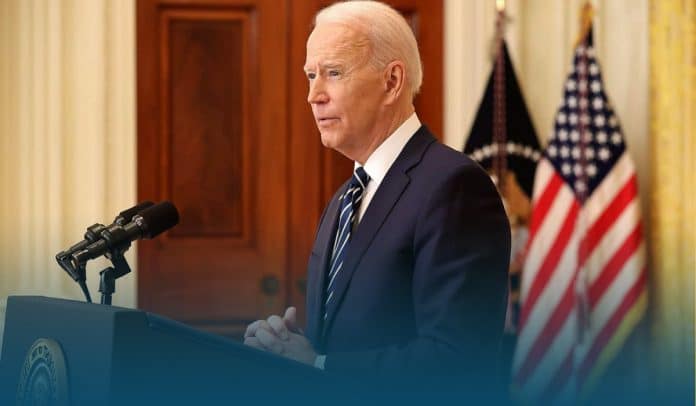 According to a new Ipsos poll on Friday, a substantial majority approve of how U.S. President Biden is tackling the response to the COVID-19 pandemic and the distribution of coronavirus vaccines.
However, approximately three in five U.S. people disapprove of how Mr. Biden treats the situation with migrants and unaccompanied children at the America-Mexico border. Assessments on the U.S. President's handling of top issues are intensely partisan. Moreover, more illustrating this ongoing divide, the survey finds that an equal number of Americans say Joe Biden is making the nation more united as those who speak more divided.
Detailed Facts
On Friday and Saturday, around 57 percent of the over 500 U.S. adults polled by Ipsos said they disapprove of Joe Biden's handling of gun violence in the wake of deadly shootings across the nation.
Two-thirds of respondents believe reducing gun violence by passing new laws should be the top priority over protecting the right to own a wide variety of guns, but that includes more than 90 percent of Democrats and only one in three GOPs.
However, just 36% of Republicans believe enacting new laws is the priority. Instead, 64 percent say protecting the right to own a wide variety of guns should be a higher priority.
Moreover, there is a significant partisan divide, as over nine in ten Democrats favor enacting new laws to reduce gun violence versus 36% percent.
On immigration, 57 percent of respondents say they disapproved of Mr. Biden's move to the surge in migrants and unaccompanied children showing up at the nation's southern border, with 54 percent of U.S. people calling it a crisis and an additional 42 percent characterizing it as a severe issue.
At the same time, nearly 60% approve of how Biden handles the nation's economic recovery, but only 30 percent said he is making America more united.
According to the Ipsos poll, Joe Biden earned bipartisan support on only the distribution of COVID-19 vaccines during his presidency, with 75 percent approval among respondents, including 92 percent of Democrats and 53 percent of Republicans.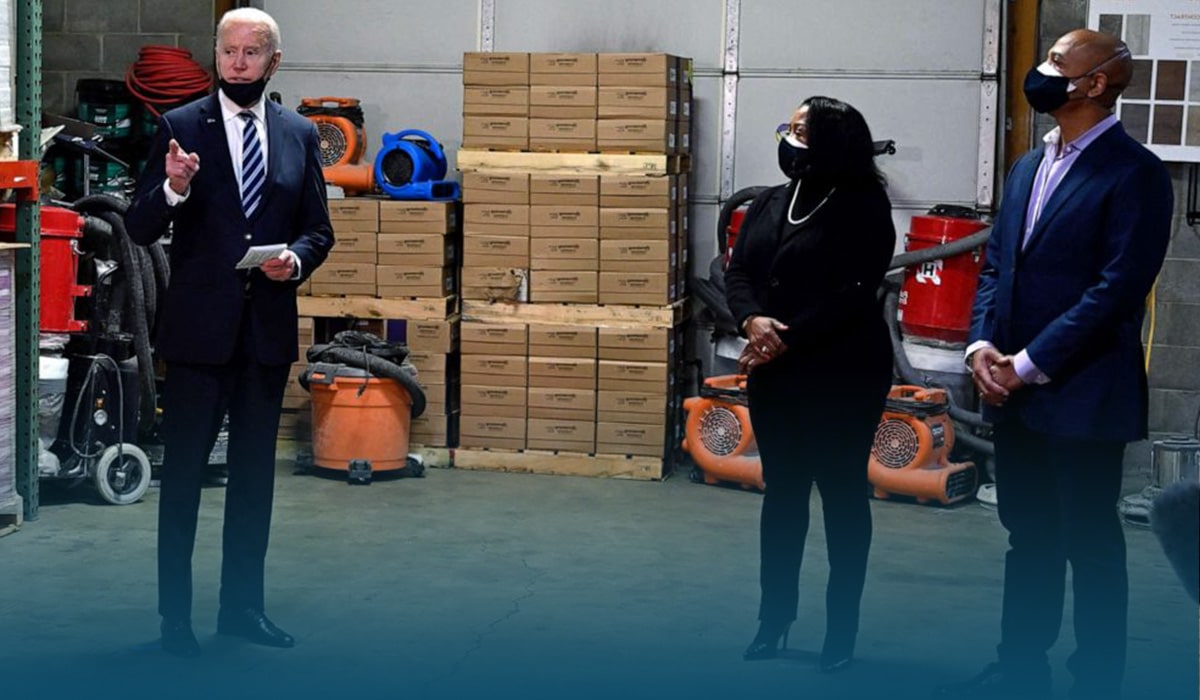 Critical Quote
On Sunday, Jen Psaki, White House Press Secretary, said while also touting Joe Biden's new infrastructure plan that the U.S. President has been an advocate for gun safety measures. Moreover, ninety percent of the public supports universal background checks; that is something the U.S. Senate should move forward on. Also, Joe Biden knows that as President, he has got to do multiple things simultaneously, and he is prepared to do that.