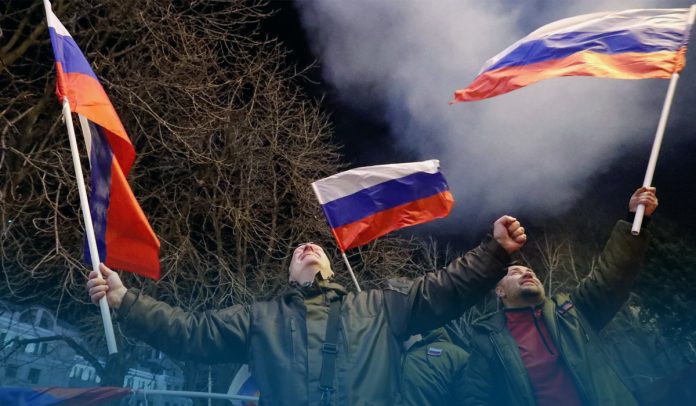 On Monday, Joe Biden, the United States President, signed an executive order slapping severe sanctions that aim at two Russia-backed regions of Luhansk and Donetsk in the eastern region of Ukraine in a quick response to the Russian President's choice to recognize these regions as independent states.
Jen Psaki, the current White House Press Secretary, said Monday that they've hoped for an action like this from Moscow and are prepared to respond swiftly. Psaki said that the executive order prohibits new investment, trade, and financing by U.S. citizens "to, from or in" the Luhansk People's Republic (LPR) and Donetsk People's Republic (DPR), located in Donbass region of south-eastern Ukraine.
Kremlin recognition of the so-called "Donetsk and Luhansk People's Republics" as "independent" requires a swift and firm response, and we will take appropriate steps in coordination with partners.

— Secretary Antony Blinken (@SecBlinken) February 21, 2022
Moreover, Jen Psaki said that the order offers authority to slap sanctions on anyone determined to work in those Ukrainian regions. She added that the government will later declare further measures associated with today's deliberate violation of Moscow's international commitments.
The pronouncement of Russian President Vladimir Putin adds to European fears that Mr. Putin is imminently set to attack the post-Soviet country, something a senior government official told media is a genuine peril. According to the official, in the end, they've observed Moscow orders forces to position into Russian-occupied regions of Luhansk and Donetsk for supposed 'peacekeeping functions.'
Speech to Justify War
The official said this was not an address just about the security of Moscow. It was an attack on the very idea of an independent and sovereign Ukraine. Vladimir Putin made apparent that he sees the former Soviet Republic historically as part of Russia. In addition, he made numerous unfounded assertions about its neighbor Ukraine dispute that seems like intended to excuse possible armed action. And the speech words were to Russians to justify war.
According to the official, he'd not say whether intentions were still on for the U.S. State Secretary Antony Blinken to meet with Sergey Lavrov, Russia's Minister of Foreign Affairs, later this week. That meeting was planned to set the stage for a possible summit between Joe Biden and Vladimir Putin. However, he said they'd continue to seek a diplomatic path until the tanks roll. They're under no false beliefs about what is likely to come next, and they're ready to answer decisively when it invades Ukraine.
Furthermore, on Monday, Angela Stent, Co-Chair, The Hewett Forum on Post-Soviet Affairs, said that a meeting between the two leaders is an exclusively fraught proposition at present. Stent told reporters and analysts that currently, she realizes, to have more in-person summits between Putin and Biden without some settings being laid for the Russians, without them indicating some benevolence or genuine interest in dialogues by retreating some of its occupations that they were performing, she thinks it's unreasonable to do that.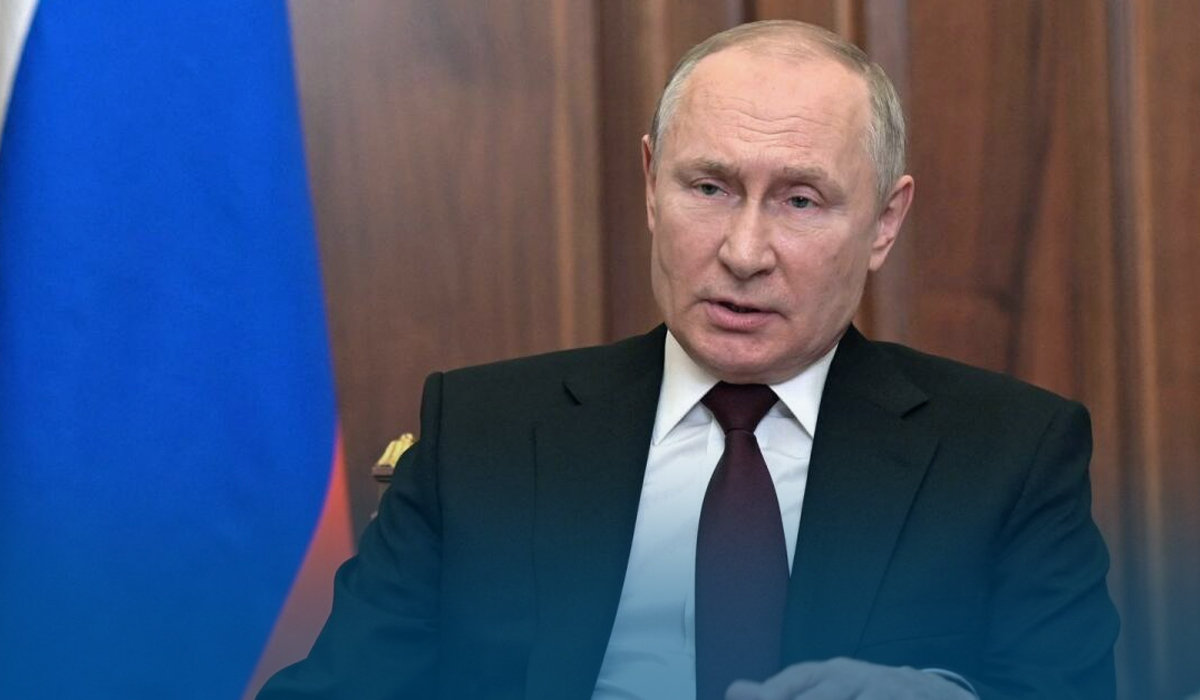 Angela Stent added, for a reason, we know, otherwise, they're just playing into the hands of Moscow, and it appears as if they are going to proceed and do whatever they want to do irrespective of these discussions.