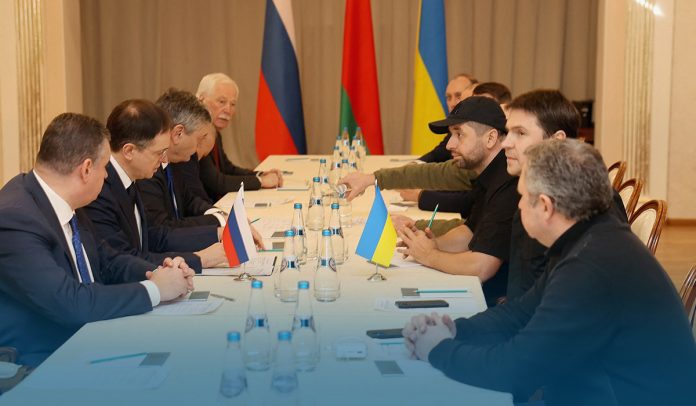 On Wednesday, the CEO of Rosatom State Nuclear Energy Corporation and the Director-General of the U.N. nuclear agency held a meeting in the Turkish capital to negotiate a suggested inspection of Europe's largest nuclear facility near the city of Enerhodar, on the southern shore of the Kakhovka Reservoir on the Dnipro River.
Rafael Grossi, the head of IAEA – an autonomous international organization within the U.N. system – shared an image of the meeting with the CEO of Rosatom Corp. on Twitter and said they held important technical discussions on the day. The International Atomic Energy Agency has urged 'utmost restraint' around the nuclear site.
Important technical discussions today in Istanbul on @IAEAorg's imminent mission to #Ukraine's Zaporizhzhya Nuclear Power Plant. pic.twitter.com/3DmEx9PAA0

— Rafael MarianoGrossi (@rafaelmgrossi) August 24, 2022
In addition, Rosatom Corp. said on its website that Moscow would offer logistical support for the IAEA trip mission as soon as on-site military situations permit it.
The delegation of the U.N. nuclear agency IAEA to assess the safety and security controls of the war-torn Zaporizhzhya nuclear complex is supported in principles by all sides. However, the IAEA mission hasn't yet got approval from the conflicting sides due to disagreement over the details of the delegation, including the course the nuclear experts will take.
Previously, Kyiv and Moscow blamed each other for bombarding the nuclear plant, causing worries of a potential nuclear incident. Putin-led military forces have taken control of Zaporizhzhya since early March this year, soon after the large-scale, unjustifiable invasion of the neighboring country started on February 24 but shelling close to the location intensified recently.
Stop Nuclear Blackmail
In the meantime, on Wednesday, the Ukrainian leader suggested that Moscow hand over control of the Zaporizhzhya complex to the International Atomic Energy Agency. The Ukrainian president told the UNSC virtually that a nuclear expert delegation from IAEA should assume control of the embattled nuclear station. Additionally, Zelenskyy said that Moscow must completely halt 'attempting nuclear blackmail' and leave the atomic power station.
On August 19, the French leader told Russia's Vladimir Putin that he's deeply concerned regarding safety and security at the atomic station in southeastern Ukraine, according to the Elysee Palace. Elysee added that the Russian President consented to allow an IAEA expert mission to the atomic plant. According to Macron's Office, the two leaders also agreed to continue their negotiations in the upcoming days.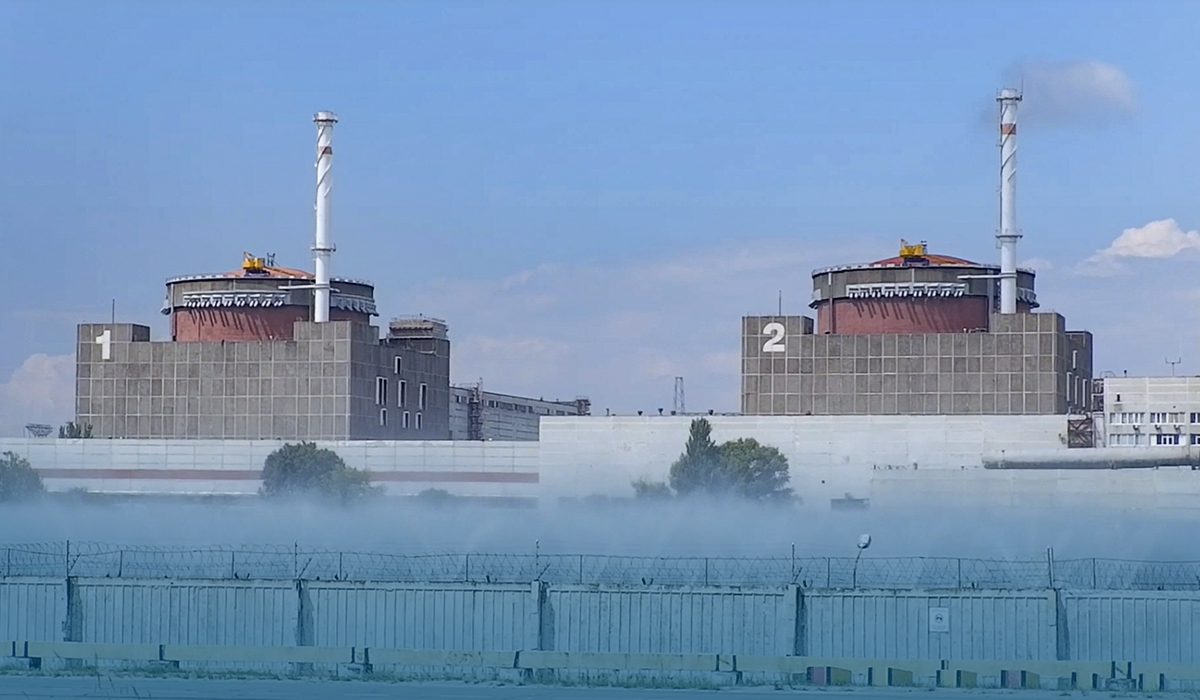 According to the regional governor, Moscow troops shelled the Synelnykove District in Ukraine's Dnipropetrovsk Oblast, killing at least eight civilians.
Read Also: America to Declare $3 Bn in Latest Security Aid for Kyiv