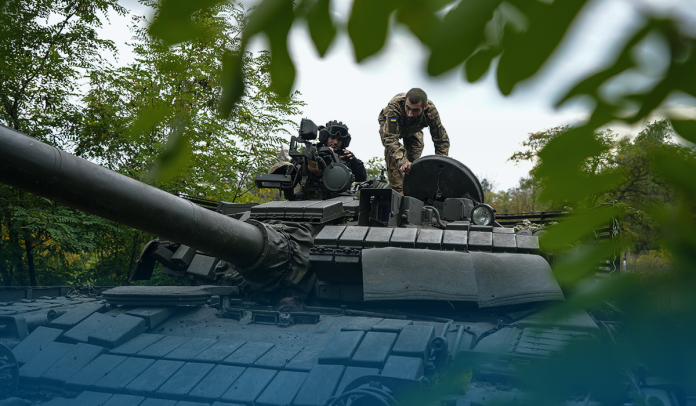 Ukrainian Armed Forces regained more territory in their speedy and highly effective counter-attack across at least two battlefronts on October 3. In addition, the Ukrainian military is progressing in various regions that Kremlin troops are attempting to include in the Russian Federation and challenging Russian attempts to deploy fresh soldiers and its intimidations to definitely defend annexed regions.
According to media reports, in their latest developments, the Armed Forces of Ukraine have penetrated through Moscow positions on the Dnipro River northeast of the strategic Kremlin-controlled port city of Kherson. In addition, the President of Ukraine said there're new freed towns and villages in several zones.
Furthermore, UAF moved forward in the country's eastern region, scoring more gains in the Luhansk area. Volodymyr Zelenskyy added heavy battle continues across several fronts; however, he didn't provide details. On October 1, Ukrainian troops also regained the strategic eastern city of Lyman in the Donetsk region.
⚡️Zelensky: Ukrainian counteroffensive success is not limited to Lyman.

In his address on Oct. 2, President Volodymyr Zelensky said that Ukrainian Armed Forces have liberated 2 more settlements in Kherson Oblast adding to the list of territories liberated by Ukrainian soldiers.

— The Kyiv Independent (@KyivIndependent) October 2, 2022
Moscow's proxy forces in the easternmost Luhansk province said that Kyiv soldiers had moved forward a few miles into the region. According to reports, Zelenskyy troops are advancing in the Moscow-controlled cities of Kreminna – a town in Luhansk's Sievierodonetsk Raion – and Svatove city.
Ukraine Advanced Deep South
In the southern area, a Moscow-appointed official in Kherson, Vladimir Saldo, said that the military forces of Ukraine had penetrated through near Dudchany, a selo in Kherson's Beryslav Raion, approximately twenty miles South of the former previous forefront. Saldo also said that the Ukrainian army had recaptured several regional settlements. Moreover, according to Russian Defense Ministry, Ukrainian tanks had advanced south of the village Zolota Balka in the Kherson region on the Dnipro River. But Moscow forces had killed nearly 130 Kyiv personnel in that engagement.
It's also reported that two Ukrainian military units attempted to regain the control of the Kakhovka Hydroelectric Station – a run-of-river power station on the Dnipro River in Nova Kakhovka city – nearly forty-four miles in Kherson's East.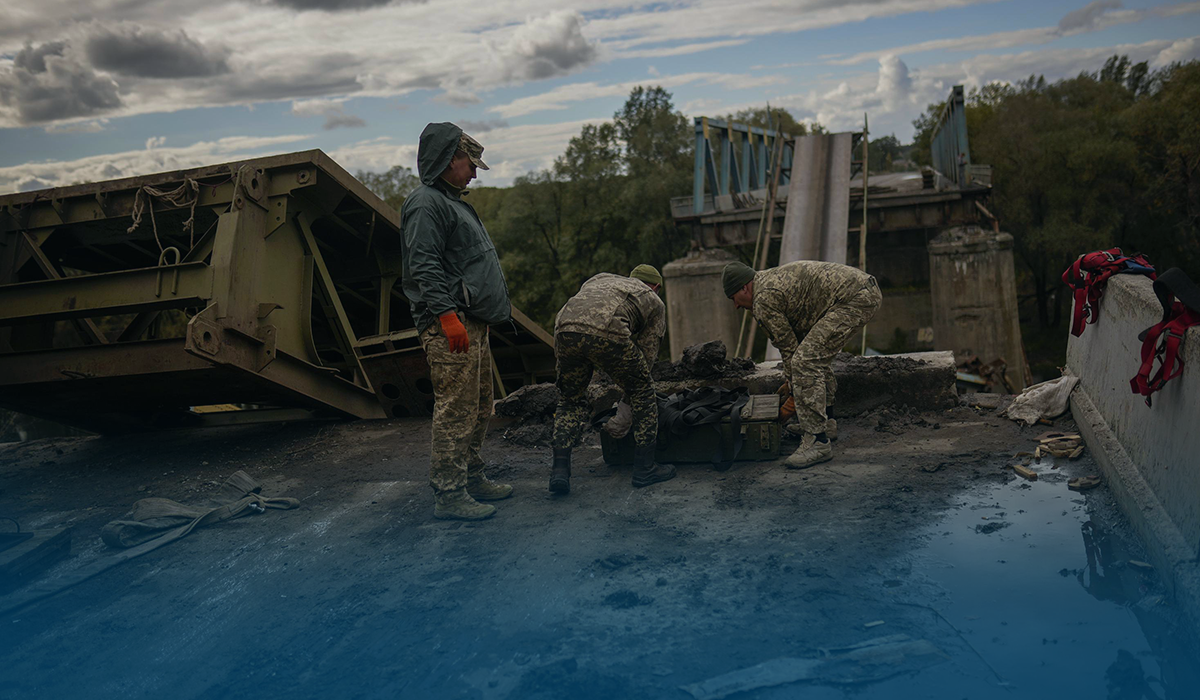 Luhansk People's Republic and Kherson are among the four Moscow-occupied areas in Ukraine that Vladimir Putin, the Russian President, has announced to be Russian part, following 'voting' condemned as fraudulent by the United States, Ukraine, and its European supporters. However, none of these four regions is entirely under the control of Russian forces. And Ukraine has pledged to recapture all the land, including the Crimean Peninsula, taken by Moscow in March 2014.
Read Also: US Imposes Sanctions on Russian Officials, Entities