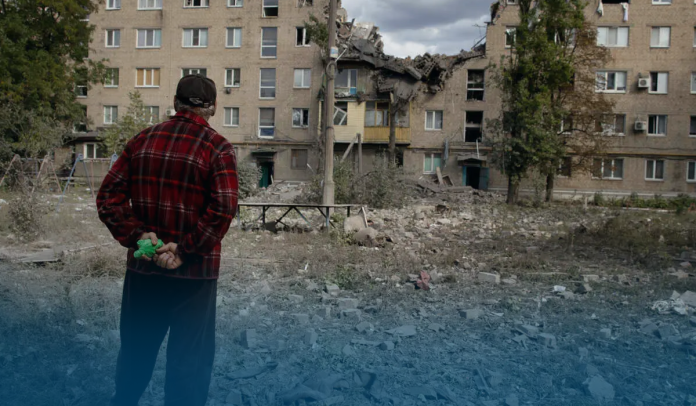 Ukraine has regained Bilohorivka, an urban-type settlement in the Luhansk Oblast in the country's east as part of its speedy and stunning counteroffensive, in a small but figurative triumph that means the Moscow military has lost complete control over the easternmost Luhansk – known by the nickname 'Eastern gate of Ukraine' – one of Russia's expanded war goals.
Serhiy Haidai, the Governor of Luhansk Oblast, said that a coal mining village of Bilohorivka, a suburb of the Lysychansk city in the Sievierodonetsk Raion of the Luhansk province, was entirely under the control of Ukrainian forces. He also said that gradually, inch by inch, the Ukrainian military will regain their entire land and territory from Russian control.
In addition, the head of the Luhansk regional military administration requested his forces & people to be patient with the military action to liberate Luhansk settlements, saying it's proving to be a little hard and challenging compared to the freeing of the northeast Ukrainian region of Kharkiv. Haidai added that there'd be an intense battle for every single inch of the Luhansk area.
In his nightly video address on Sept. 13, the President of Ukraine said that so far this month, nearly 3089 square miles of lost territory in the northeastern region of Kharkiv had been freed by Kyiv troops.
Leaders Denounced Russian Brutality at UNGA
Moscow's cruel and unjustifiable incursion of its neighboring Ukraine has been an important issue at the 77th Session of the UNGA, with Berlin and Paris denouncing the Russian President's state policy and militarism.
Moreover, the Republic of Turkiye, a peninsular Arab state of Qatar, and West African Senegal necessitated urgent peace discussions, and a Baltic state of Lithuania recommended the establishment of the International war crimes tribunals – courts of law established to try people accused of war crimes – violation of the laws of war – to punish Kremlin's barbarity in Ukraine. The Russo-Ukrainian war is now entering its 211th day.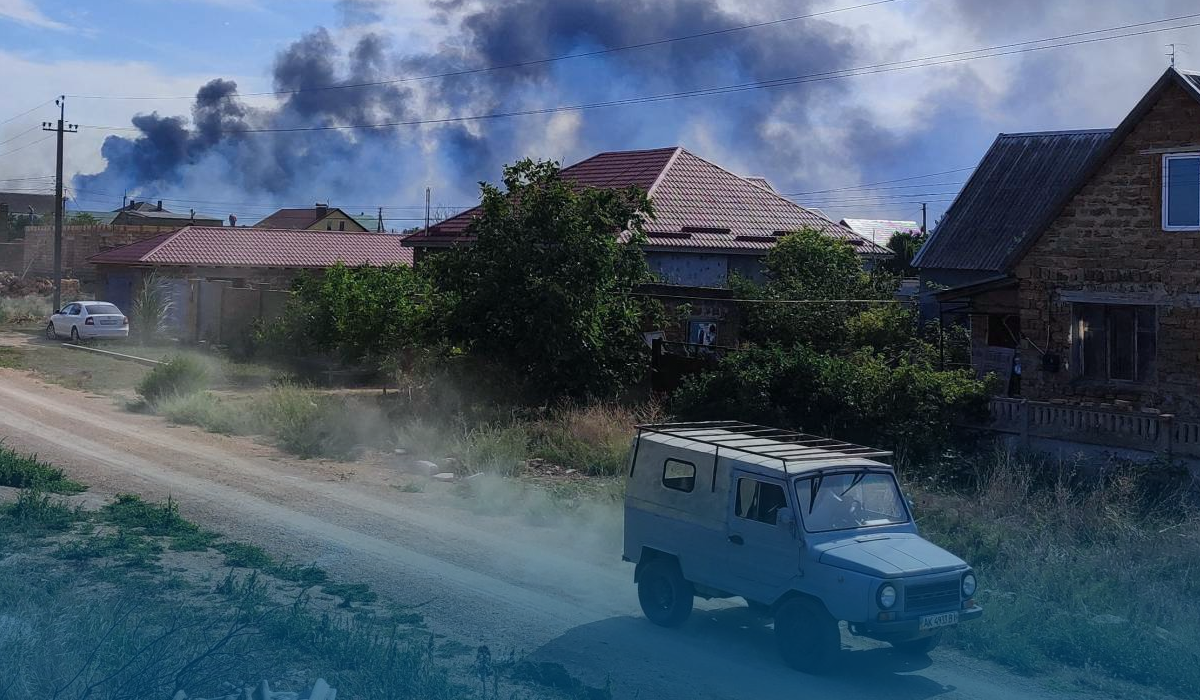 Olaf Scholz, the Chancellor of Germany, said late on Tuesday that if the world wants this brutal war to end, then they all couldn't be unconcerned about how it ends. He said Moscow would only stop its operations if it comprehended that he couldn't win this war. So, Scholz vowed that Berlin wouldn't come to terms with Russia and would persist in backing Kyiv with all of Germany's might humanitarian, financial, and military aid.
Read Also: Missile Strike Near South Ukraine NPP Raises Fears of Catastrophe