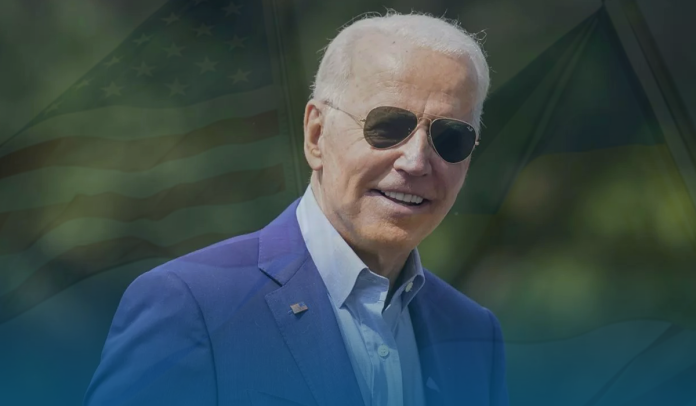 According to the press release by the US Defense Department, the United States announced an additional USD 2.5 bn worth of weapons to boost the defense of war-torn Ukraine in assisting its forces against Russian violence. The most remarkable thing in this regard is that, for the first time, eight-wheeled Stryker armored fighting vehicles are part of defensive support from America.
The latest package includes 59 Bradley infantry fighting vehicles, 90 Strykers armored vehicles, 53 mine-resistant ambush-protected vehicles (MRAPS), eight Avenger air defense systems, and artillery rounds, among other equipment, the Pentagon said.

— The Kyiv Independent (@KyivIndependent) January 20, 2023
The Pentagon announced Thursday the latest approval of a Presidential Drawdown of military aid so that Ukrainian defenders can meet their crucial security and defense requirements. The authorization is President Joe Biden's 30th Drawdown of weaponry from Pentagon stockpiles for the war-torn state of Ukraine since last August. The newest security package contains hundreds of armored combat vehicles, critical assistance for the country's air defense, and other needed defense equipment include:
More munition for NASAMS ground-based air defense systems;
Fifty-nine Bradley tracked armored combat vehicles with 590 TOW anti-tank missiles and 295K shells of 25-millimeter ammunition;
Eight Avenger air defense systems;
Ninety Stryker, 8-wheeled armored combat vehicles with twenty mine trawls;
Fifty-three MRAPs;
Three hundred and fifty Humvees;
Twenty-thousand 155-millimeter artillery shells;
Around six hundred precision-guided 155-millimeter artillery shells;
About 95K 105-millimeter artillery shells;
Around 11,800 120-millimeter mortar shells;
More ammunition for HIMARS;
Twelve Ammunition Supply Vehicles;
Six Command Post Carriers;
Twenty-two TOW weapons systems;
More than 3 million shells of small arms ammunition;
Around two thousand anti-armor rockets;
Demolition equipment; Claymore munitions; Night vision equipment, and other battlefield equipment.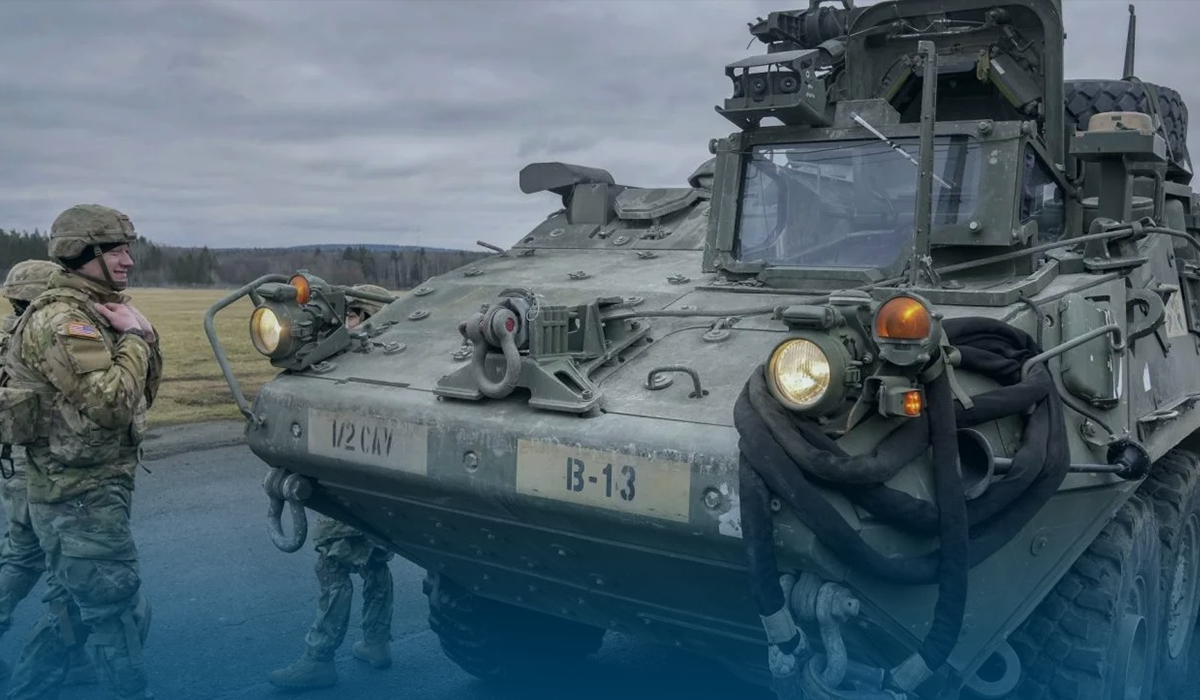 How much military aid America has sent to Ukraine?
Furthermore, it's reported that the most recent attack by the Russian Armed Forces against war-ravaged Ukraine's vital energy facilities again reveals the overwhelming impact of Moscow's barbaric actions in the former Soviet state. The latest security package provides Ukrainian defenders with more Avengers systems and NASAMS munitions to help Kyiv effectively resist Russian air strikes and further strengthen the country's air defense capability.
Overall, Washington has provided around 27.4 bn dollars in military support to Kyiv since President Joe Biden assumed office in January 2021. Since 2014, America has sent around 29.5 bn dollars in defense support to Ukraine forces and more than 26.7 bn dollars since Putin ordered an unjustifiable and brutal incursion on 24 February last year.
Read Also: Kyiv Forces will Get More Ammo as Ukraine Fights for Soledar – Zelenskyy