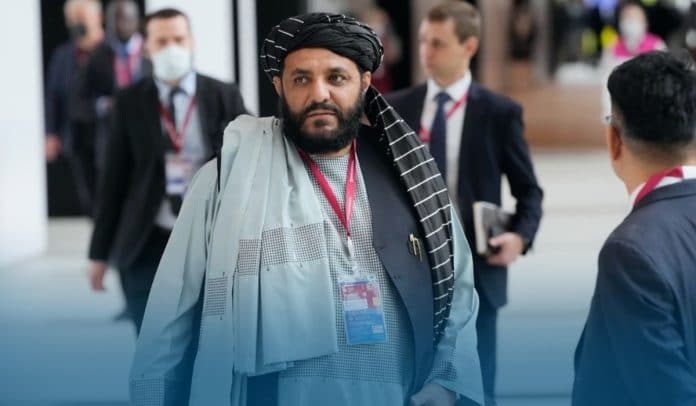 Commerce officials from Russia and Afghanistan signed a new deal. They called for enhancing trade relations between both countries as they face severe economic sanctions from Europe and the United States. Officials from the Russian Business Council for Cooperation with Afghanistan (BCCA) and the Afghan Chambers of Commerce and Industries (ACCI) signed the agreement this week in St. Petersburg.
Russia's and Afghanistan's commerce reportedly agreed to expand the trade between the two countries amid heavy sections imposed by the US and Europe. However, the Russian embassy in the US has not commented on any such incident.#Russia #Afghanistan #trade #tradesanctions pic.twitter.com/Q3kr7lmrhq

— Live News Now (@LiveNewsNow6) June 25, 2022
The deputy director of ACCI, Mohammad Yunus Mohmand, said that Afghanistan wants to strengthen business ties with Russia and even regional imports & exports. Further, he added that the sanctions are touting his nation. Mohmand said that Russia is motivated to expand regional trade and signed a long-term deal with Iran last week on the sidelines of the St. Petersburg Economic Forum.
On the other hand, Tehran is also under long-lasting United States sanctions because of its controversial nuclear project and the country's suspected support for terrorist groups in the Middle East. In addition, the deputy director of ACCI characterized the trade deal as unpolitical, and its execution will require support from the Taliban and Russian governments.
Symbolic or disobedience?
Under severe financial sanctions, Kabul fell deeper into economic recession since the Taliban took control of the country's power last year. Aid agencies reported that around ninety percent of Afghans couldn't afford enough food daily. Under the agreement, Afghanistan expects to import oil and wheat from Moscow at subsidized pricing.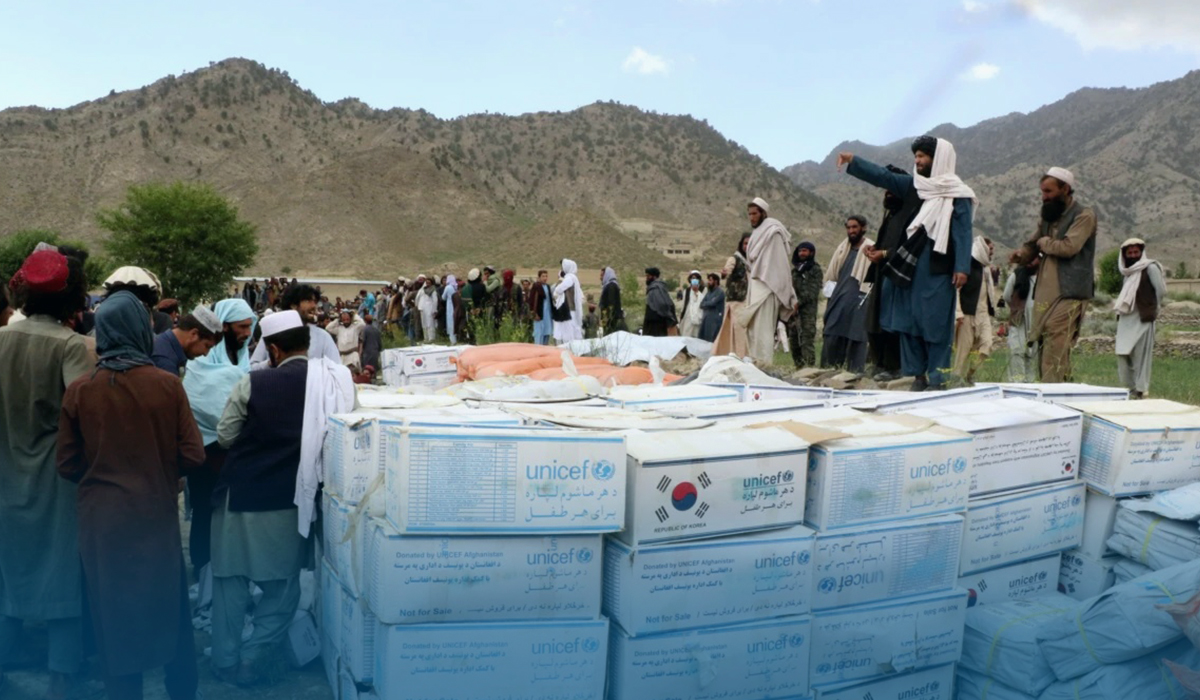 Furthermore, Mohmand said that Afghanistan needs around one hundred and fifty thousand tons of fuel monthly. He also said they must import two million tons of wheat from Moscow. According to United States officials, the Russian invasion of Ukraine is mainly responsible for the worldwide rise in food and oil prices.
A fellow at the Foreign Policy Research Institute (FPRI), Maximilian Hess, told a news agency that Moscow is now using its grains and other goods to maintain relations amid the Ukraine crisis. Hess added that the deal with Afghanistan is entirely symbolic and is an effort to show that Moscow still has partner countries that want to trade with it.
Read Also: Russia Hit Ukrainian Sievierodonetsk Chemical Plant