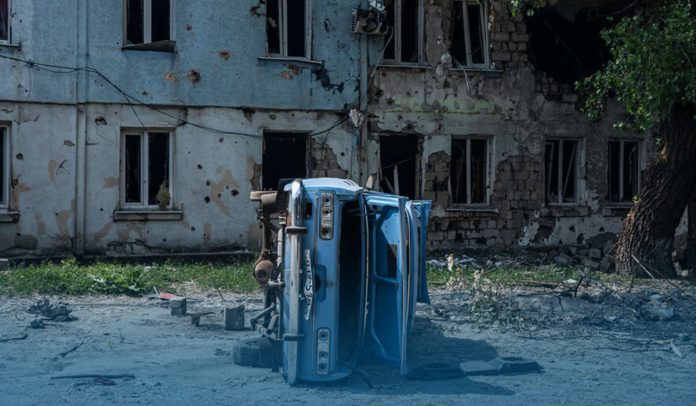 On Sunday, the Russian military strikes a chemical plant sheltering hundreds of civilians and troops in Ukrainian Sievierodonetsk eastern city. On the other hand, the Luhansk governor declared that the chemical plant remains under Ukrainian control. Governor Serhii Haidai called it a lie of pro-Russian separatists that three hundred to four hundred Ukrainian forces were trapped in the Azot facility along with many hundred civilians.
Russian soldiers reportedly infiltrated Severodonetsk city in eastern Ukraine. There are reports of artillery fire at the Azot chemical plant, where hundreds of civilians are sheltering. Luhansk regional governor announced that the plant remains under Ukrainian officials' control pic.twitter.com/5ReBmckng8

— Live News Now (@LiveNewsNow6) June 13, 2022
Haidai stated that the territory of the plant is simply bombarded. Battling is in progress on the borders of the city, in the streets directly near the chemical plant. According to the governor's statement, a big fire broke out at the chemical plant during the Russian bombardment. Moscow claims that it seized around ninety-seven percent of the Luhansk province.
Russia Claims to have Control of 97% of the Luhansk Province
However, seizing Sievierodonetsk with a prewar population of about one hundred thousand remains crucial to Russian broader aim of controlling the eastern Donbas region, which involves the Donetsk and Luhansk provinces. In 2014, Moscow captured the Ukrainian Crimean Peninsula region, and since then Kyiv military has been fighting pro-Russian separatists in the Donbas region.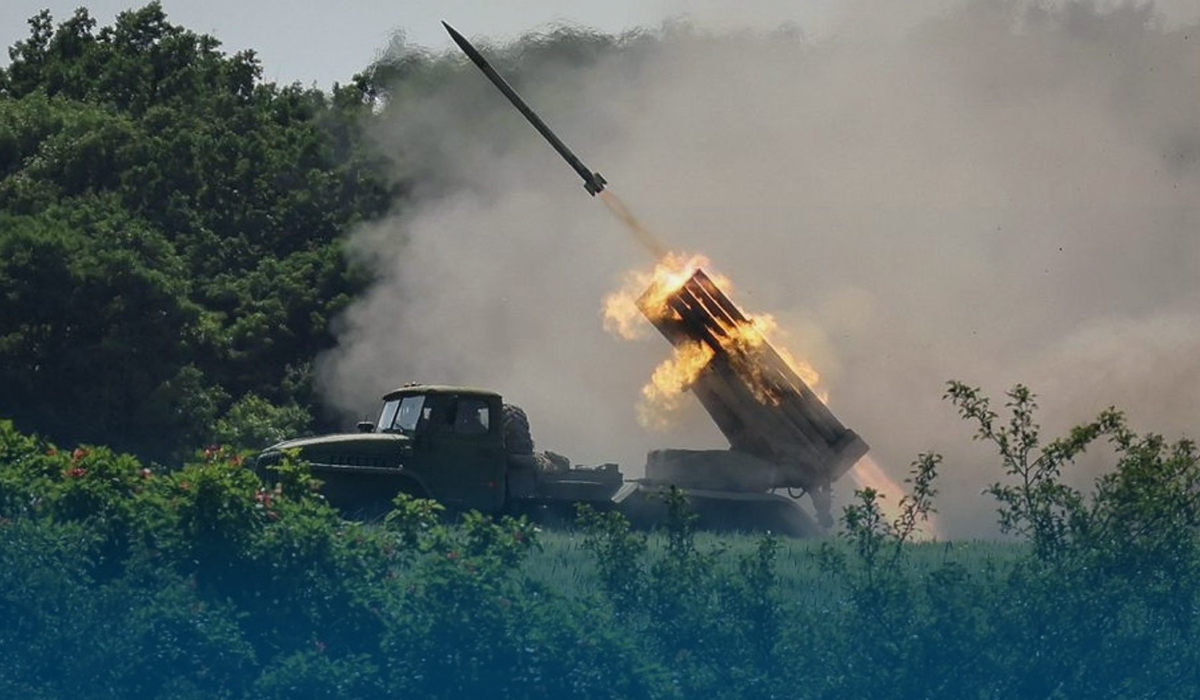 The leader of the separatist-declared Luhansk People's Republic, Leonid Pasechnik, acknowledged that Sieverodonetsk is not a hundred percent liberated. So, it is not possible to call the situation normal in Sievierodonetsk. On Saturday, Volodymyr Zelensky, the President of Ukraine, expressed in a video address that no one knows how long the war with Moscow will continue but said Ukrainian forces already resisted initial evaluations of Russian troops that they would rapidly invade eastern Ukraine.
The Russian military took control of much of the city, and the governor said that they destroyed the 2nd bridge to the city to take off the Ukrainian ability to send in reinforcements. Further, he predicted that Moscow would utilize all their reserves in an effort to capture the city within one day or two and recapture a key highway, which is a crucial supply route.
Read Also: 3 Foreigners Sentenced to Death to Support Ukraine