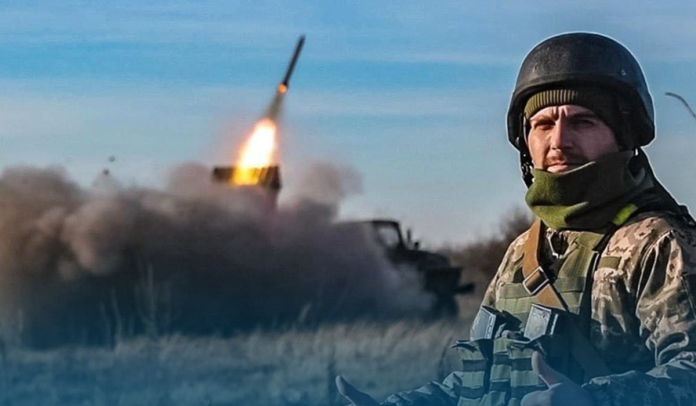 Moscow and Kyiv are grappling with information warfare and a fierce fight on the battleground in Soledar, nearly 18 km from Bakhmut in Donetsk province, at the end of the 46th week of the brutal conflict. The destiny of devastated Soledar in Ukraine's eastern region hung in balance on Jan. 11 in one of the deadliest battles of Moscow's unprovoked incursion, while Kyiv's unflagging repulsion and other challenges prompted Kremlin to shake up its military command again.
During 2022 Moscow's incursion of Ukraine, on May 28, 2022, it was reported that a Russian-fired missile had struck the Artemsil salt plant in the city. The Battle of Soledar started in early August last year, with Putin-led troops capturing much of the eastern part of Soledar town by September 2022, although being caught up afterward.
Furthermore, on 11 January 2023, the leader of the Wagner Paramilitary Group, Yevgeny Viktorovich Prigozhin, announced that the Soledar defenders had been surrounded and destroyed and posted a picture of himself and other Wagner officers in the Soledar Salt Mine.
#Ukraine 🇺🇦: latest footagw from tge western edge of #Soledar where Ukrainian forces continue to hold out. pic.twitter.com/O0FB2ZBwM3

— Thomas van Linge (@ThomasVLinge) January 11, 2023
And in response, the Ukrainian Defense Ministry disputed this proclamation by saying that the Moscow assault on the town was effectively resisted. Satellite photography of the city and combat zone support Kyiv's assertion the assault was repelled. The Armed Forces of Russia used aircraft, mortars, and rockets to shell Soledar town in a cruel assault.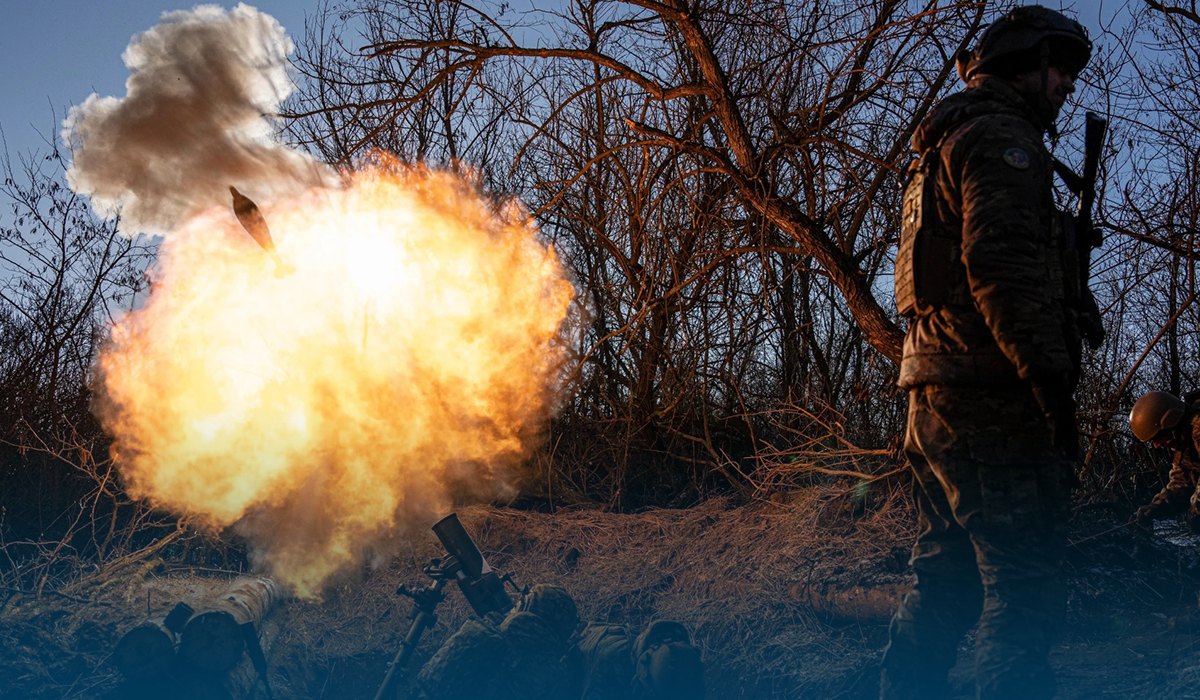 According to Donetsk Gov. Pavlo Kyrylenko, Moscow troops continued to shell Donetsk region along the front line on Thursday, taking live of at least one person in Paraskoviivka village near the town of Soledar.
Next Ukraine Defense Contact Group Summit Will Be Held on Jan. 20
According to media reports, the upcoming meeting of the Ukraine Defense Contact Group is scheduled for 20th January 2023. German Federal Ministry of Defense said that Christine Lambrecht, Federal Defense Minister in the Olaf Scholz cabinet, spoke with Lloyd Austin, the US Defense Minister, on Jan. 6, talking about the present war circumstances in the post-Soviet state and how to harmonize additional security assistance for Kyiv's defensive movement.
Moreover, to further support Ukraine in defending its land and people, the two officials specifically discussed sending the Patriot ground-to-air missile defense system and infantry combat vehicles for Ukraine; in preparation for the next Summit of the US-led Contact Group on Jan. 20, according to Germany's Federal Defense Ministry.
Read Also: US Announced Nearly $3B in Additional Military Aid for Ukraine