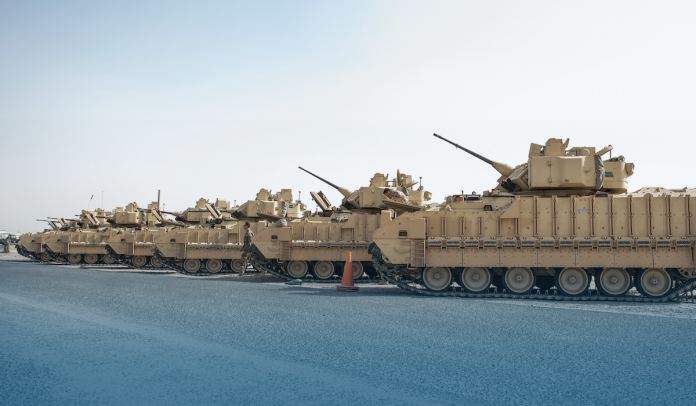 On Friday, the White House announced its biggest drawdown in American military aid to war-torn Ukraine, however, there're hidden worries that GOPs in wielding fresh power in the House, now as they've gained power, could obstruct future assistance, particularly as uncertainty brews in the chamber.
The U.S. Defense Department announced the President Joe Biden Government's commitment of USD 3.075 bn in additional military support for Kyiv. This includes the approval of a Presidential Drawdown of defense aid valued at up to USD 2.85 bn to meet the country's critical defense and security requirements.
Furthermore, the US DoD announced USD 225M in Foreign Military Financing (FMF) to back the modernization of the Ukrainian military. According to the press release by the U.S. Defense Department, the recent Drawdown is the 29th Drawdown of arms and equipment from the Pentagon stockpiles that Biden's government has approved since August last year.
Antony J. Blinken, Secretary of State, said in a press statement that the new military package contains USD 682M in FMF for Western allies and partners to help incentivize and backfill contributions of military equipment to Kyiv.
What Includes in $3 bn Military Assistance for Ukraine?
The capabilities in USD 3 bn American defense package for Ukraine include:
Fifty Bradley Infantry Combat Vehicles with 500 TOW anti-tank missiles and 0.25M shells of 25-mm munition;
Fifty-five Mine Resistant Ambush Protected Vehicles;
Hundred M113 fully tracked APCs;
Five Hundred precision-guided 155-millimeter artillery shells;
138 HMMWVs;
Eighteen 155-millimeter Howitzer weapons & eighteen ammunition support vehicles;
Seventy-thousand 155-millimeter artillery shells;
Twelve hundred 155-millimeter shells of RAAM Systems;
Ten Thousand 120-millimeter mortar shells;
Thirty-Six 105-millimeter Towed Howitzers along with 95K 105-mm artillery shells;
More ammunition for HIMARS;
Nearly two thousand anti-armor rockets;
Sniper rifles, machine guns, and munition for grenade launchers and small arms ammunition, and
Night vision equipment, additional spare parts, and other battlefield equipment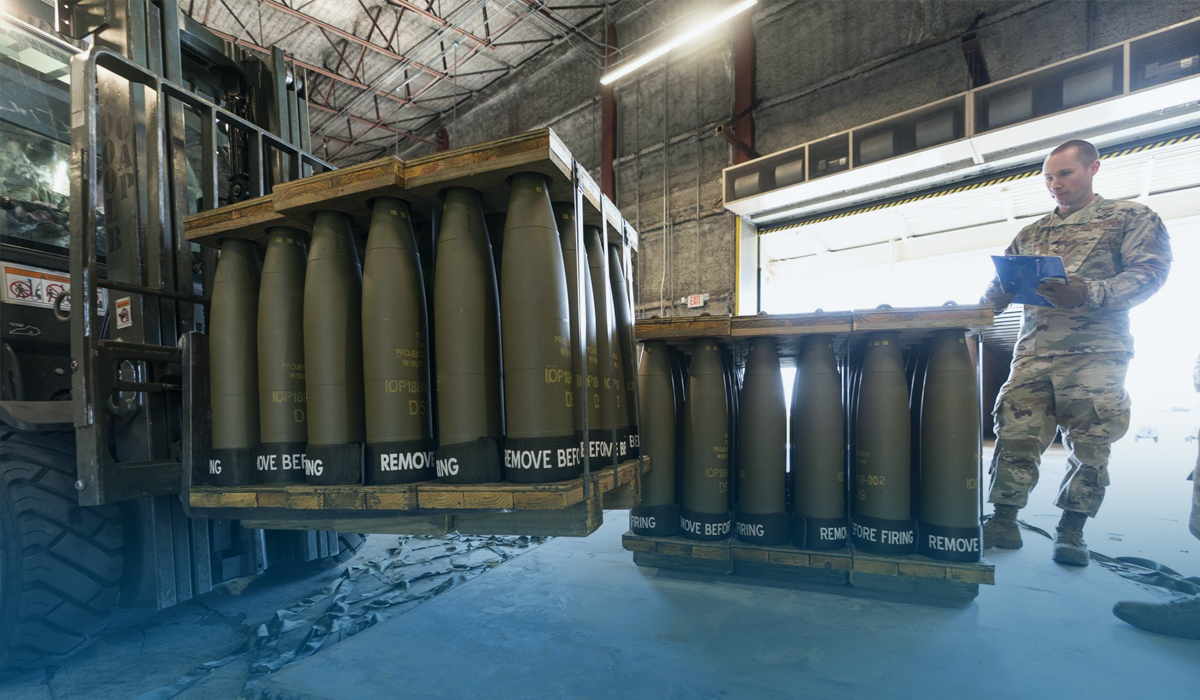 In all, Washington has sent over USD 24.9 bn in defense support to Kyiv forces since Joe Biden assumed Office in January 2021. Since 2014, America has sent approximately USD 27 bn in weapons and military equipment to war-ravaged state and around USD 24.2 bn since Putin ordered an unjustifiable and brutal incursion late in February.
Read Also: Kyiv to Get AMX-10 RC Armored Vehicles to Fight off Russian Violence