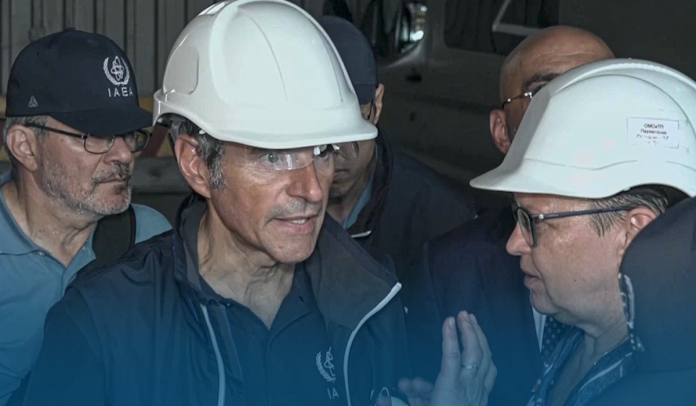 The United Nation's International Atomic Energy Agency and Ukraine's nuclear operator Energoatom said that Zaporizhzhya nuclear power station, Europe's largest, was knocked offline on Monday amid Russian shelling. Volodymyr Zelenskyy, the President of Ukraine, said in his late-night address on Sept. 7 that the atomic complex has once again been in a situation where it was exclusively close to a nuclear disaster.
On Monday, Energoatom said on Telegram that fire as a consequence of Moscow's strikes has severed the last remaining power line and effectively cut off Ukraine's largest nuclear facility – Zaporizhzhya NPP – from the national power grid of Ukraine.
Officials in Kyiv have for several weeks blamed Moscow for the errant strikes close to the atomic facility. In response, Moscow has accused the Armed Forces of Ukraine deployed across the Dnieper River around Nikopol in the country's South. However, Russia didn't provide any statement on the latest claim.
Referring to the Zaporizhzhya thermal power station and Zaporizhzhya nuclear power station, Ukraine's nuclear operator said that because of fire resulting from sustained shelling, the last remaining power line that connected the ZNPP/ZTPP node to the country's national grid was disconnected.
Russia's Continued Shelling Resulted in Casualties
According to the Ukrainian President's Office, Russian attacks wounded four innocent civilians in eastern Donetsk Oblast on September 5. In addition, Pavlo Oleksandrovych Kyrylenko, the Governor of the Donetsk Oblast, reported that Russian forces wounded people in an industrial Kostiantynivka city, Khromove village, Bakhmut, and Heorhiivka.
Moreover, the Russian military also shelled Kharkiv, a city in northeast Ukraine. According to Ihor Terekhov, City's Mayor, Moscow troops attacked the city's urban Kyivskyi district early on September 6. The shelling destroyed a multi-storey residential building and a government office building. Fortunately, no casualties have been recorded. However, Terekhov also reported that a 73-year-old woman lost her life in Industrialnyi District, Donetsk Oblast.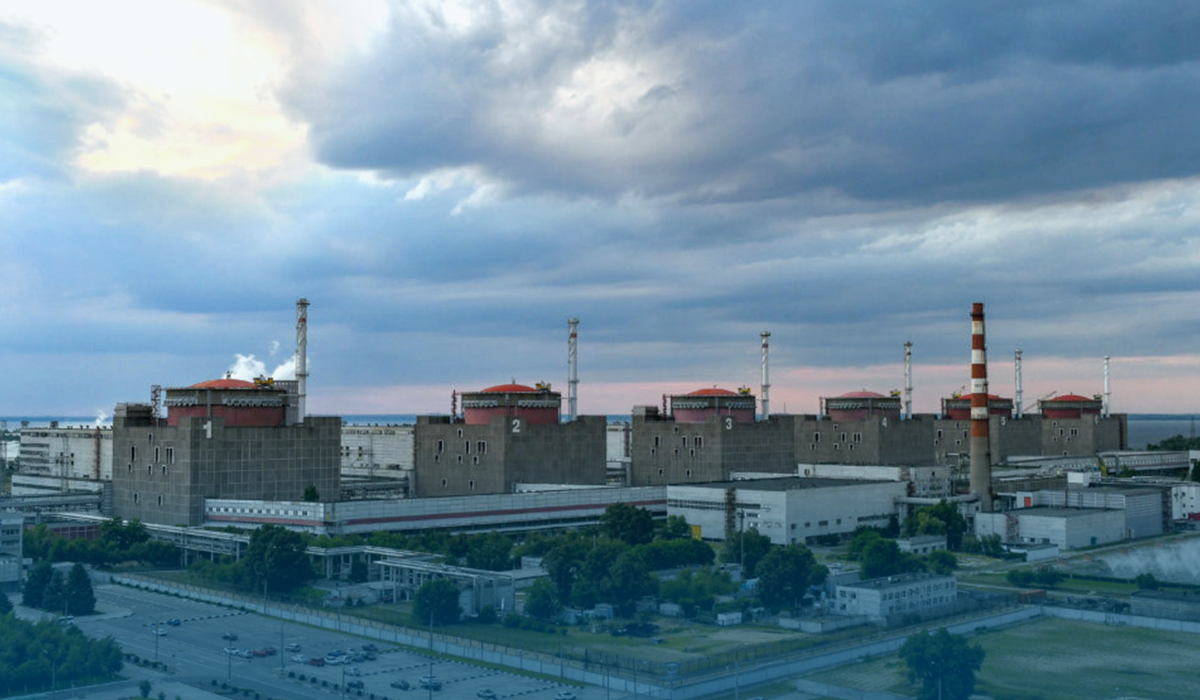 According to Oleh Syniehubov, the Governor of Kharkiv Oblast, Moscow's shelling in Zolochiv killed two civilians on Sept. 5. Russian shells hit cafes, a school, and several residential buildings as the Russo-Ukrainian conflict enters its 195th day. The Zaporizhzhya nuclear power station has been under the control of the Russian military since early March; however, the facility operated by Ukrainian nuclear workers.
Read Also: Russia's Vostok 2022 Strategic Exercises to Run with China Troops