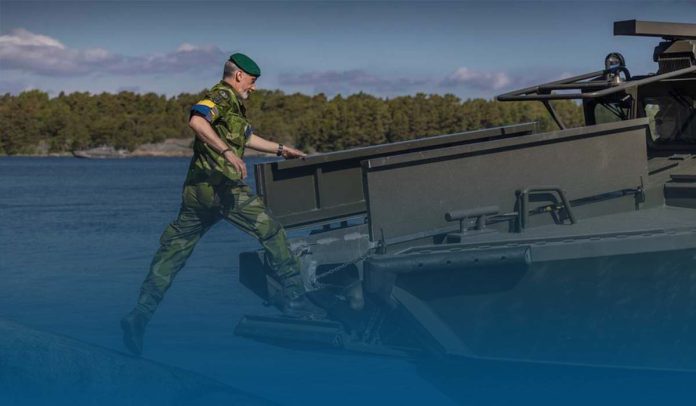 The Nordic nations – geographical and cultural regions in North Atlantic and Northern Europe – are discovering several joint initiatives to boost Ukrainian defense against Putin's aggression, including suggestions for shared arms procurement, coordinating weapons donations, and growing logistics cooperation to securely deliver ordnance to the East European state.
According to media reports, the negotiations come after the defense ministers from the states within the Nordic Defense Cooperation (NORDEFCO) met on November 22, 2022, in Finland. Additionally, it's reported that the meeting focused on developing pan-Nordic defense collaboration against the backdrop of the Russo-Ukrainian war and also examined the possibility of a more significant linkage of the four states – Denmark, Finland, Norway, and Sweden – in support of Ukraine.
Moreover, continuing government-level discussions are taking place as all four Nordics, including NATO membership applicants Sweden and Finland, individually plan to boost their level of defense and military assistance to Ukraine. As a result, the monetary value of assistance to war-torn Ukraine by Norway, Sweden, Denmark, and Finland surpassed USD 2bn by the end of 2022.
Helsinki is advancing with its tenth defense assistance package for Ukrainian Armed Forces since Moscow violently invaded its neighboring state late in February. The newest ordnance delivery, valued at nearly USD 58.5M, contains munitions, lightweight muzzle-loaded weapons, sniper rifles, a high-precision, long-range rifle, extreme cold weather clothing, and equipment. That would increase the total security support by Finland to Ukraine to approximately USD 200M.
Sweden

Approved $290M Military Package for Ukraine

In 2022, Sweden will become the biggest provider of direct defense assistance to Ukraine among the Nordics. In addition, Stockholm has approved the latest military aid package (MAP) for Ukraine, worth USD 290M. That new MAP for Kyiv will include munitions and an air-defense system from the Swedish Armed Forces inventories.
🇸🇪🇺🇦 #Sweden will provide #Ukraine with 500 million kroner in military support. This is a record aid package from the country. Our friends are with us until we win🇺🇦

— Kira Rudik (@kiraincongress) November 29, 2022
Furthermore, the shipment would be Stockholm's significant assistance package since the Russians launched their unjustifiable war. The latest military package from Sweden worth USD 290M might contain RBS 70 MANPADS developed by Saab Bofors Dynamics.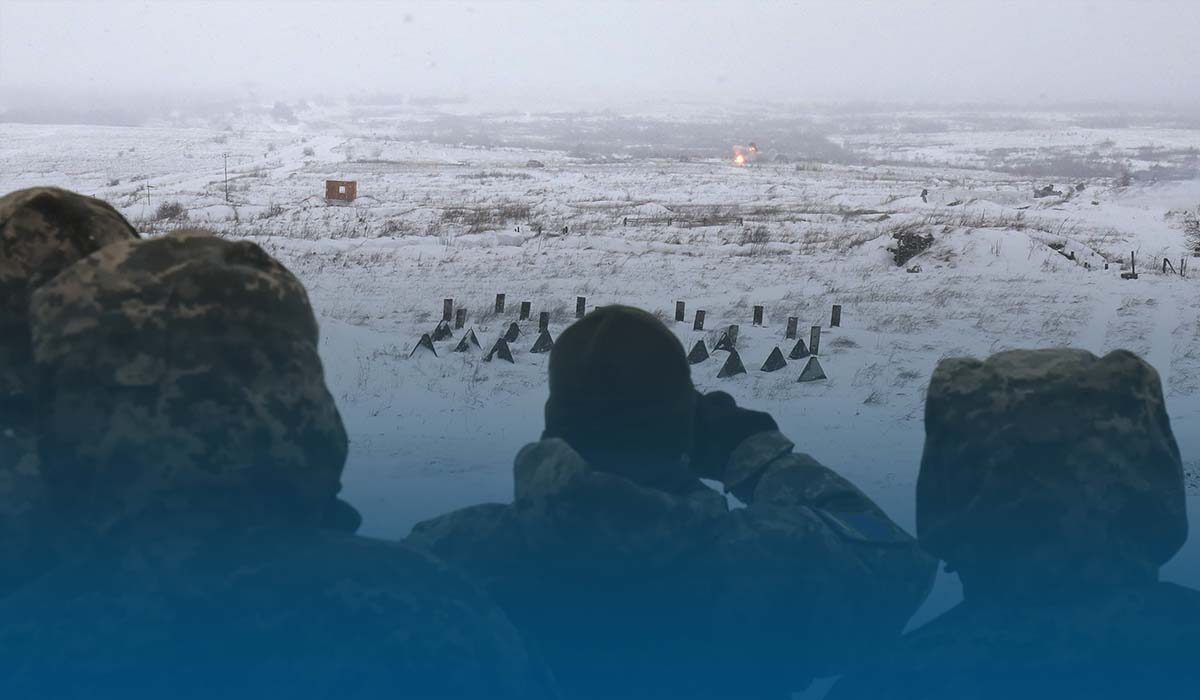 On the other hand, Oslo's USD 443M military aid package would cover obtaining artillery, extreme cold weather equipment, and other defense systems, in addition to military training programs for Zelenskyy troops. Moreover, Norway is providing spending to arms acquisition programs led by the 30-member North Atlantic Alliance, the United Kingdom, and the European Union.
Read Also: Kyiv Suffers "Emergency Power Outages" After Moscow Missile Strikes