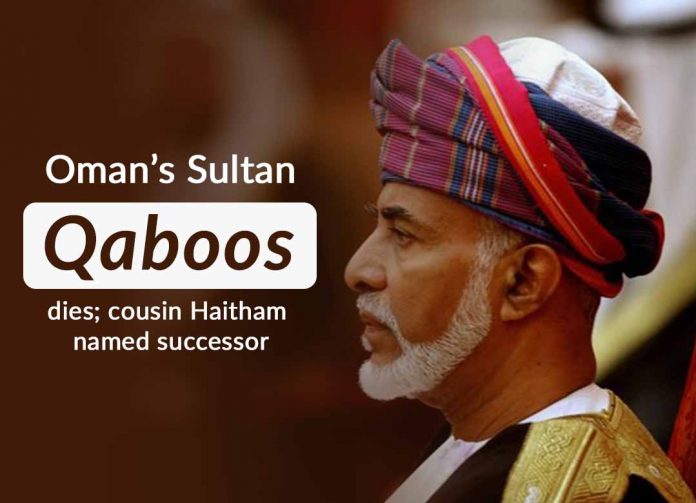 Qaboos bin Said, the Sultan of Oman, died on Friday evening and state media of Oman announced that his cousin Haitham bin Tariq al-Said named as his successor. Qaboos is one of the longest-serving rulers of the Middle East who maintained the neutrality of the country in the regional struggles. The government of Iran officially declared three days of mourning with country flags flown at half-mast for forty days for the death of Qaboos, who ruled since taking over the seat of Sultan in a bloodless rebellion in 1970 with the help of former colonial power Britain.
State television of Oman broadcast images of the funeral procession of Qaboos driving down a road lined with trees of palm. The casket, wrapped in the Omani flag after that carried into Sultan Qaboos Grand Mosque in Muscat, where prayers were being held. ONA, the state news agency did not mention the reason for death, but Qaboos was ill for many years. Moreover, he spent a week in Belgium for health treatment last December. Qaboos was childless and not appoint his successor publicly. A 1996 law says the ruling family will select a successor within three days of the vacant throne.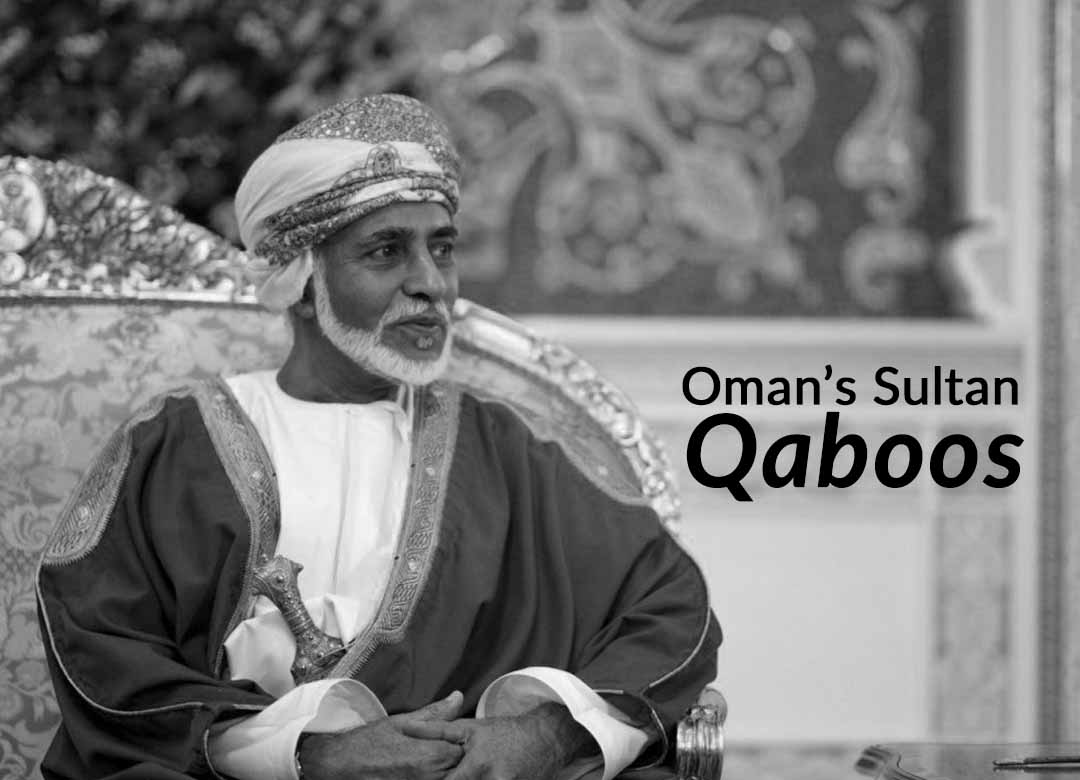 Haitham bin Tariq appointed as Oman's Sultan
On Saturday, Haitham bin Tariq appointed as the new Sultan of Oman after the high military council called on the ruling family council of Oman to convene and finalize a successor. Haitham previously served as minister of national heritage and culture and appointed in 2013 by Qaboos to lead the main committee responsible for the development of Oman. He takes the authority as national challenges loom large, from stressed state finances to the high unemployment rate in the indebted oil producer, and also at a time of escalated tension between Iran and the U.S. and Saudi Arabia, the United States ally.
Read Also: Iran confesses of unintentionally hitting down Ukrainian Airliner