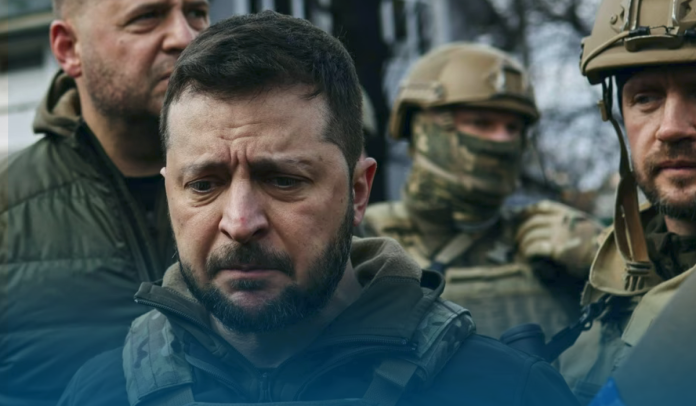 John Francis Kirby, Coordinator for Strategic Communications at U.S. National Security Council (NSC), reported at a press conference that Biden's White House has witnessed no evidence that Kyiv failed to properly manage the American security assistance sent to Ukrainian forces.
In addition, a retired rear admiral in the U.S. Navy said they'd not seen any evidence for this shocking misconduct regarding the management of weapon aid supplied to Ukraine by Washington. Kirby also emphasized that the officials in Kyiv had shared our concerns about military aid going in and being used on the battleground to have proper transparency and accountability.
The United States official said they all want the highest level of checks and balances possible as the ordnance sent in Defense support to Ukraine is taxpayer-funded. However, the world knew this is a war, and real people were fighting and dying on the battlefield. Moreover, you can't predict everything perfectly in the war nor determine every weapon a soldier is taking into a fight.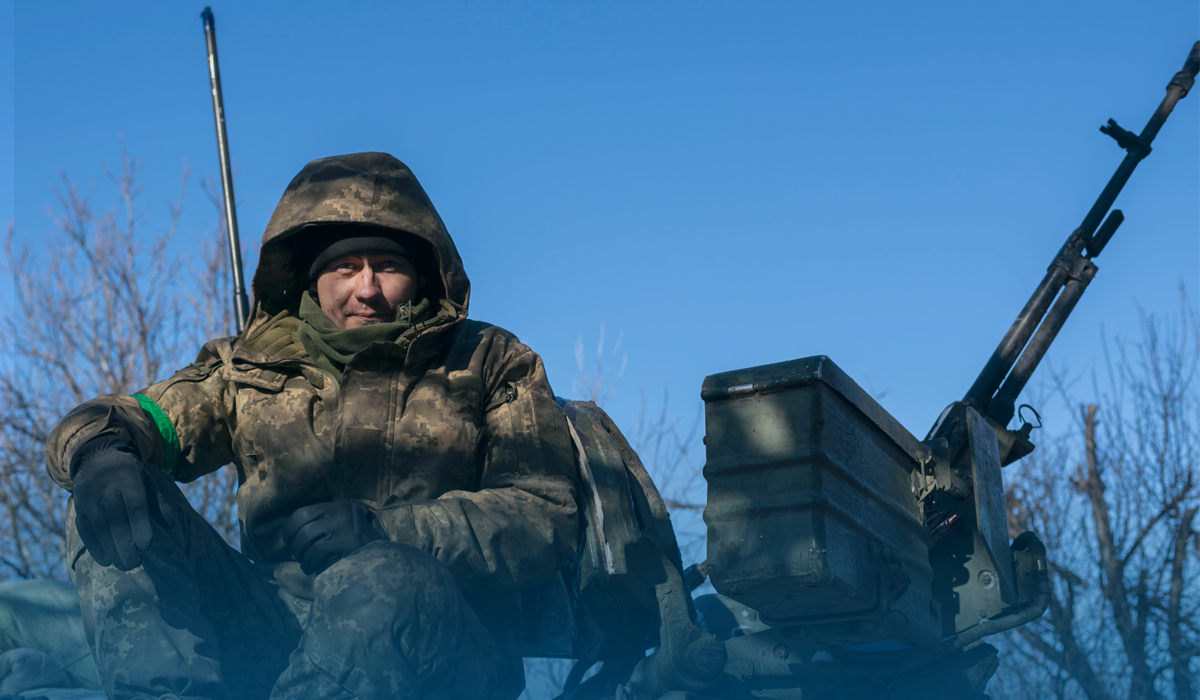 German Parliament Gives OK For $13B Military Aid to Ukraine
Last week, the U.S. Government announced the approval of the 34th Presidential Drawdown of arms and equipment from Pentagon stockpiles for courageous Ukrainian forces since August 2021, valued at nearly 350M dollars. The latest security support includes more ammunition for HIMARS weapons, 155-millimeter artillery shells, HARMs, AT-4 anti-armor weapon systems, heavy fuel tankers, and riverine patrol boats, in addition to demolition equipment and other battlefield equipment.
Berlin had a traditional pacifist stance in the past, but since Moscow's full-scale invasion of neighboring Ukraine, it has become the most significant military aid donor to Kyiv. On Wednesday, Bundestag (Germany's parliament) budget committee gave the OK for nearly 8.7 billion dollars to be spent on buying weapons and military equipment for Ukraine.
According to German media reports, in total, about 13.01 billion dollars will be released in association with the Russo-Ukrainian conflict over the coming ten years, according to media reports. And the remaining 4.31 billion dollars will go to Berlin's military to refill inventories.
Boris Pistorius, Germany's Defense Minister, said it is a crucial move to make things clear that they're supporting the Ukrainian personnel in their vigorous fight against Russia's Putin. Regarding the military aid agreement, Pistorius said that Ukraine would be supplied with tanks, ammunition, and armored vehicles in the following years. Critics said the Bundeswehr (Germany Armed Forces) faced a lack of fund supplies even before the Russian invasion of Ukraine, but this step will allow them to recharge their stocks.