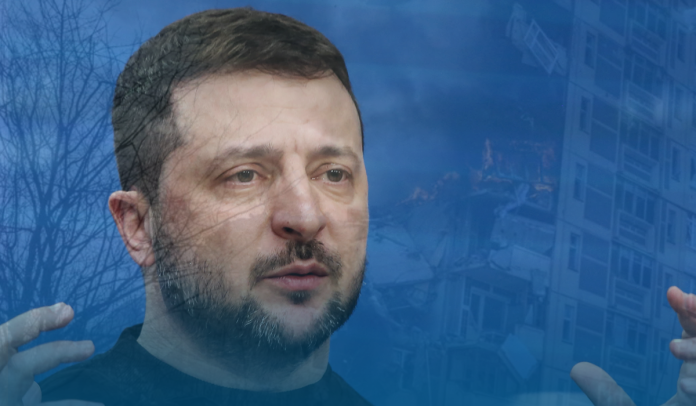 On March 20, the Pentagon announced the authorization of a Presidential Drawdown of military support to meet Kyiv's critical defense requirements. This weapon drawdown approval is the thirty-fourth drawdown of ordnance from US stockpiles for courageous Ukrainians since August 2021 and totaled up to 350M dollars.
According to the U.S. Defense Department press release, the capabilities in the latest American security package to Ukraine include more ammunition for HIMARS; 155-millimeter artillery shells; 25-millimeter ammunition; HARM air-to-surface anti-radiation missiles; 81-millimeter and 60-millimeter mortar systems & muzzle-loaded weapons rounds; AT4 anti-armor weapons; Small Arms, grenade launchers plus associated ammunition; demolition and mine clearing equipment; Patrol Boat, Riverine, (PBR); Thermographic systems; spare parts and other battlefield equipment.
The Western supporters of Ukraine also provided emergency support worth 1.5Bn Euros while as the 2nd batch of an eighteen billion euros macro-financial support package, according to the President of the European Commission.
⚡️Ukraine receives 1.5 billion euro tranche from EU.

Kyiv received another 1.5 billion euro from the European Union's 18 billion aid package, Commission President Ursula von der Leyen wrote on March 21.

"Our support helps keep Ukraine running while defending itself," she wrote.

— The Kyiv Independent (@KyivIndependent) March 21, 2023
Previously on Saturday, Andriy Yermak, Head of the Office of the Ukrainian President, three American defense officials had a video-call with Ukraine counterparts to discuss establishing additional security assistance, in particular vehicles, arms, and equipment, to war-torn Ukraine. However, Yermak didn't provide any remarks about the requests made to the US officials.
US, Ukraine Officials Discussed Further Military Support for Ukraine
According to Mr. Zelenskyy's chief of staff, he, Commander-in-Chief of the Ukrainian Armed Forces Valerii Zaluzhnyi, Defense Minister Oleksii Reznikov, and other senior political and military officials had represented Ukraine in the top-profile meeting. He said that from the American side, the US Defense Secretary Lloyd Austin, the US National Security Advisor Jake Sullivan, and Chairman Joint Chiefs of Staff Gen. Mark A. Milley attended the meeting.
Furthermore, it's reported that the meeting took place as the Armed Forces of Ukraine (AFU) sought out to gather adequate weapons supplies from its European supporters, of which Washington has been the most notable, to mount a stunning counterattack and try to grab hold of their land lost to Russian troops in 2022.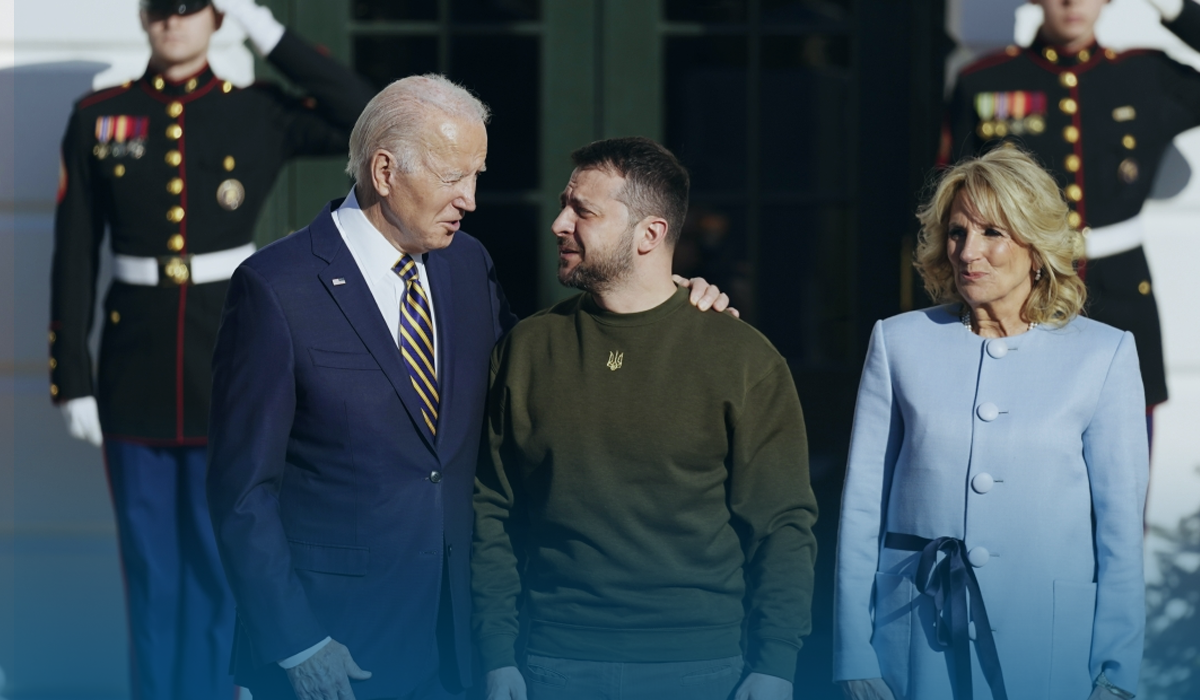 The chief of staff of President Volodymyr Zelenskyy also said that the Ukrainian leader had joined the meeting at the end to deliver his opinions on the freeing of Russian-occupied Ukrainian land since its incursion more than a year before. Yermak added they briefed their backers in detail regarding their current situation at the frontline, defense operations in the challenging zones, as well as the urgent needs of the AFU.
Recently of Friday, Zelenskyy forces continued to resist Moscow attacks on the ruined city of Bakhmut in eastern Ukraine, now the focus of both conflicting parties for around 8 months of Moscow efforts to make forward movement through the industrial Donetsk region bordering Russia in Ukraine's East.