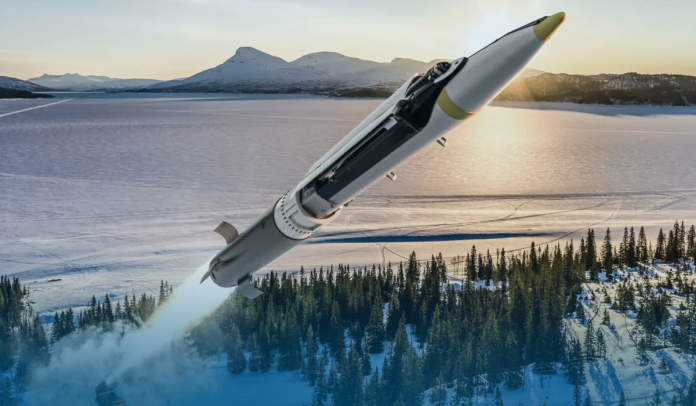 According to two American officials, President Joe Biden's administration is preparing another weapons package worth two billion dollars for Kyiv Forces that is anticipated to include longer-range rockets for the first time in addition to other arms and ammunition. The latest security assistance is likely to be announced sometime this week.
The US Officials added that the Ukrainian military support is also anticipated to contain related support equipment for Patriot missile defense systems, Advanced Javelin Anti-Tank Weapon Systems, and Precision-Guided Munitions (PGM).
Furthermore, it's expected that nearly USD 1.725 Bn would come from USAI – the U.S. DoD-led funding program to increase Ukraine's capacity to defend itself more effectively against Moscow's violence – which allows Biden's government to get ordnance from the defense industry rather than from the Pentagon stockpiles.
The Ukraine Security Assistance Initiative funds would go toward purchasing Boeing-made Ground Launched Small Diameter Bombs. The GLSDB weapons have a range of 93 miles, or they can hit targets 43 miles behind the launch vehicle. However, Washington has rejected Kyiv's call for the 190 miles range Army Tactical Missile Systems.
Conventional Warfare
It's reported that the GLSDB – a long-range precision munition – could support Zelenskyy forces to strike targets that have been inaccessible and assist Kyiv in pressing its counter-attack by unsettling the Russian military and repelling further behind its battlefield lines. The European media first reported Boeing's proposal to field GLSDB glide bombs for Kyiv in Nov. 2022; at the time, it was anticipated the Small Diameter Bombs could be in Ukraine's hands by Spring 2023.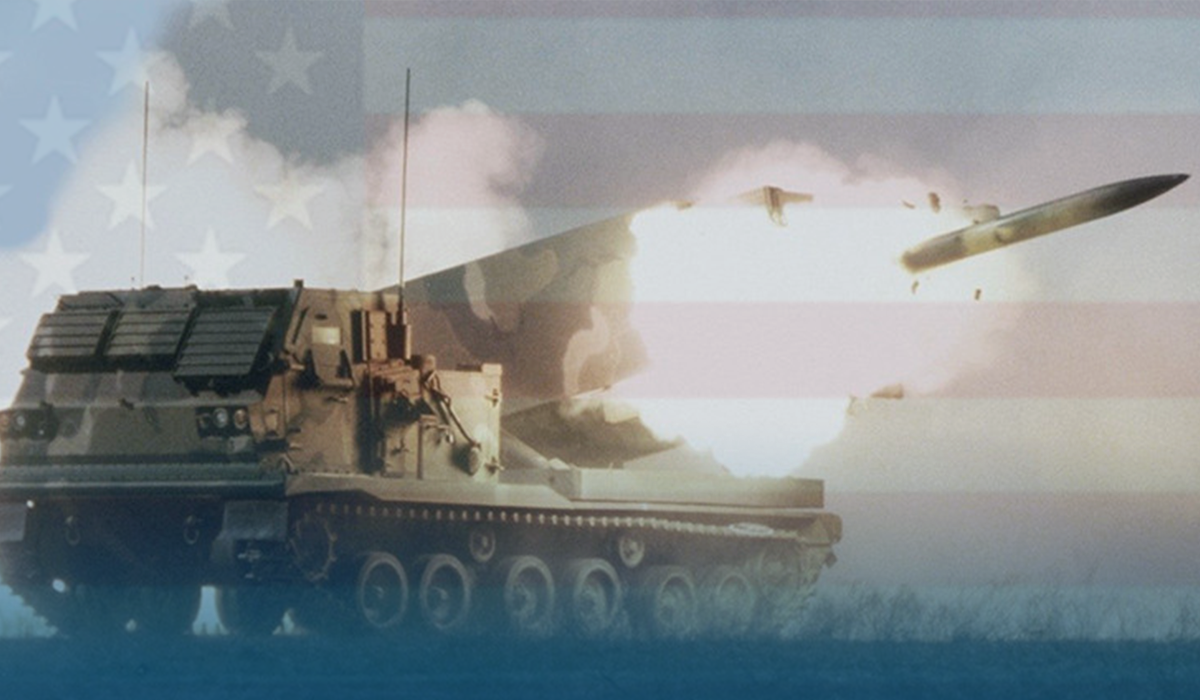 In addition to the USAI funding, over USD 400M worth of defense support was likely to come from the use of the Presidential Drawdown Authority (PDA), which allows the speedy transfer of defense weapons and services from the U.S. DoD inventories to foreign nations and international organizations to counter unexpected emergencies.
Additionally, on Monday, the President of Croatia, Zoran Milanovic, criticized European countries for sending heavy and advanced armored vehicles and other arms in its campaign against Kremlin invaders, saying those weapons deliveries would only extend the brutal war in the East European region. Milanovic added while speaking to the media in Zagreb that it's mad to believe that Moscow can be beaten in conventional warfare.
Read Also: The Kremlin's Latest Air Strike on Kharkiv, Kherson Killed At Least Four