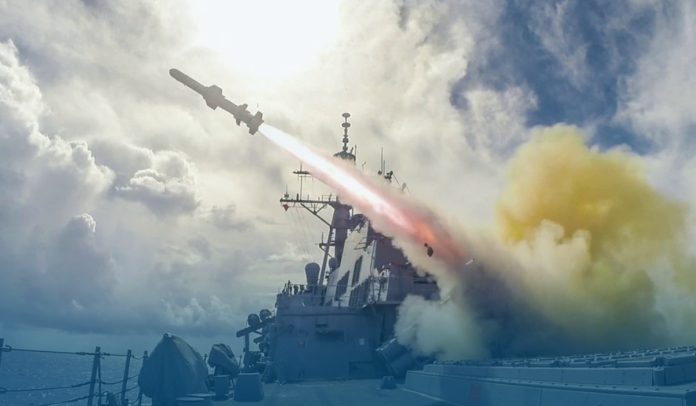 On Saturday, Oleksii Reznikov, Ukraine's Minister of Defence, said that the government in Kyiv has begun getting locomotive artillery, including 155-mm turreted self-propelled Howitzers from the United States of America and McDonnell Douglas-made Harpoons – all-weather, over-the-horizon anti-ship missiles (AShM) – from the Scandinavian country of Denmark. These weapons will strengthen the Ukrainian military defending their people and land against Moscow's barbarity.
Ukraine's Defense Minister said that the coastal defense and coastal fortification of Ukraine wouldn't only be bolstered by Harpoons – they'll be used by educated and trained Ukrainian forces. He added that anti-ship missiles would be operated along with Ukrainian home-brewed R-360 Neptune AShM to fortify the coast, including Odesa, a Ukrainian port city on the Black Sea in the country's South.
A spokesman for the Odesa Military District in Ukraine's South, Serhiy Bratchuk, said that embattled Ukraine got as many Harpoon missiles that they could sink the fleet of the whole Russian Navy in the Black Sea.
More Defense Support to Ukraine
In April, the Russian cruiser Moskva, the flagship of the Russian Black Sea Fleet, sand after being severely damaged in what Kyiv said was a Neptune missile attack. Russia says an unexplained fire sparked an onboard ammunition blast. Moreover, after launching a large-scale attack on 24th February, Moscow levied a Russian naval blockade on ports of the besieged country, hindering important exports of grain and sunflower oil. Ukraine makes around ten percent of the world's grain exports.
Furthermore, Ukraine's Minister of Defense had got powerful US artillery, including America-developed M109 Howitzers that would let the Zelenskyy troops to hit targets from more considerable distances. Kyiv says it wishes to secure supplies of the Lockheed Martin-manufactured M270 Multiple Launch Rocket System, which has an effective firing range of 32 to 70 kilometers.
According to Polish public radio, Poland has provided Ukrainian forces with eighteen CPW HSW-designed AHS Krab, a 155-mm NATO-compatible Howitzer. Canada has also requested Seoul to give Ukraine artillery shells. Moreover, Ottawa has given M777 Howitzer, a towed 155-mm artillery piece, to Kyiv forces to resist Russian assaults.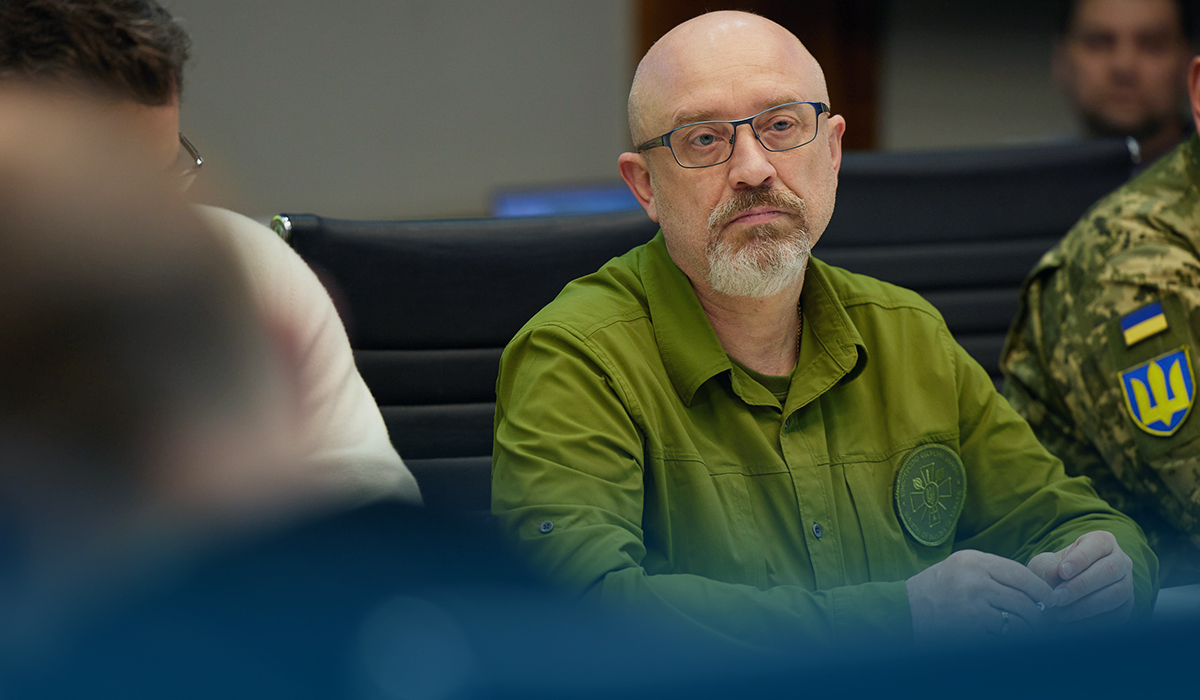 The United Kingdom has delivered over five thousand Next Generation Light Anti-Armour Weapons to the government in Kyiv. The NLAW can effectively strike a target from 20-875 yards.