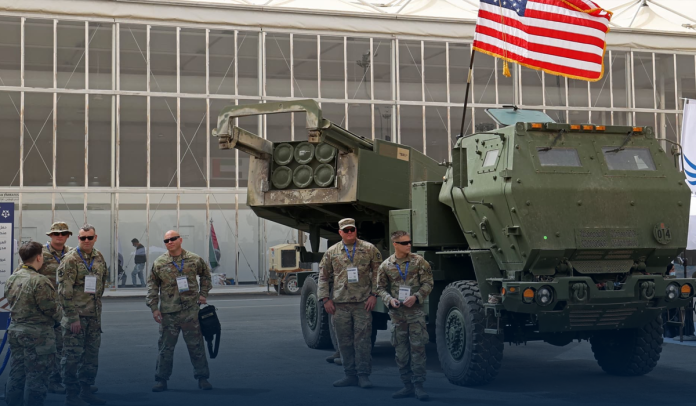 On Friday, the Pentagon announced an additional $400M in defense support for the Ukrainian Armed Forces under the Ukraine Security Assistance Initiative – the U.S. DOD-led funding program to boost Kyiv's capability to defend its land and people more effectively against Moscow's violence through training of its military forces, weapons, and equipment.
This latest security package underlines the continued American commitment to assisting Kyiv troops by meeting their immediate needs, while also enhancing the Ukrainian capacity to protect its sovereignty over the long term. In addition, the recent proclamation represents the commencement of a contracting process to deliver supplementary priority capabilities to the government in Kyiv.
🇺🇸 🇺🇦 On November 4, the U.S. Department of Defense (DoD) announced approximately $400 million in additional security assistance for Ukraine under the Ukraine Security Assistance Initiative (USAI), announced by Deputy Pentagon Press Secretary Sabrina Singh at the Pentagon pic.twitter.com/4hbz4cqjMJ

— Генеральний штаб ЗСУ (@GeneralStaffUA) November 4, 2022
According to Defense Department's press release, through both USAI and Presidential Drawdown Authority, the U.S. Defense Department continues to work with the Ukrainian administration to meet its urgent and longer-term defense needs. With Moscow's relentless and cruel air strikes on critical civilian infrastructure in Ukraine, additional air defense systems are crucial.
What includes in America's $400M security package?
The US funding to refurbish HAWK air defense missiles would complement Madrid's latest vow of HAWK defense systems to assist Kyiv fight off Russian aggression. The capabilities in the $400M military package include the following:
Forty-five refurbished T-72B Main Battle Tanks with advanced optics, communication, and armor packages;
Funding to refurbish Raytheon MIM-23 HAWK for addition in upcoming Presidential Drawdown military packages;
Eleven thousand Aevex Aerospace-designed Phoenix Ghost aerial loitering munition;
Forty armored Riverine craft; funding for military training and maintenance; and
Funding to refurbish 250 M-117 Guardian ASVs
Trilateral, Coordinated Effort
The refurbished T-72 battle tanks in the latest American military package are part of a three-sided, collaborative effort with Prague and Amsterdam. In conjunction with Washington, Amsterdam would deliver forty-five T-72 main Battle Tanks with the collaboration of the Czech Defense industry. The U.S. Defense Department said that in cooperation with their allies, their efforts would assist Kyiv to continue to be fruitful today while building the lasting strength of the Ukrainian Armed Forces to ensure the continued autonomy and freedom of the people of Ukraine.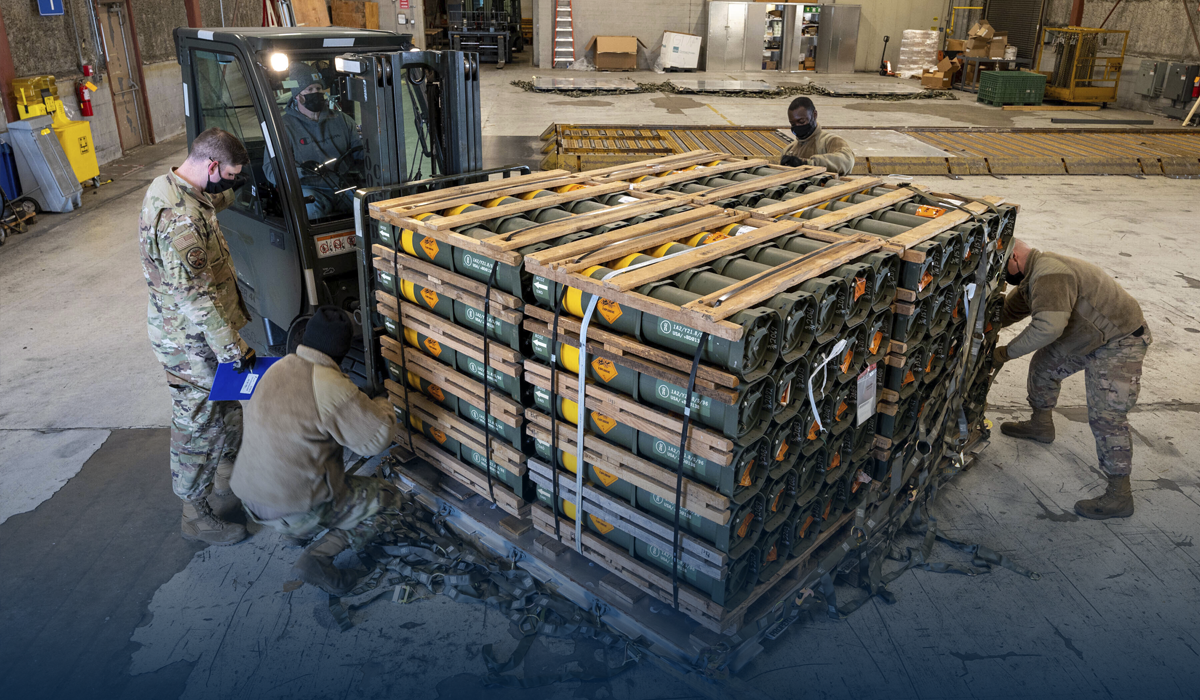 According to the joint statement by the US Defense Department, the Czech Ministry of Defence, and the Defence Ministry of the Netherlands, the deliveries of these T-72 main battle tanks would start immediately as the contracting procedures are finalized. As a result, some of those tanks will be available to the Kyiv military before the end of this year. However, further deliveries would be accomplished in the next year.
Since President Joe Biden took office on 20 January 2021, America has now sent around 19 bn dollars in weapons and military equipment to Kyiv. And Washington has delivered over 21 bn dollars in defense support and over 18.2 bn dollars since the Russian Armed Forces launched its full-scale incursion on 24 February.
Read Also: Iran Preparing to Weaponize Moscow with Ballistic Missiles, Attack Drones