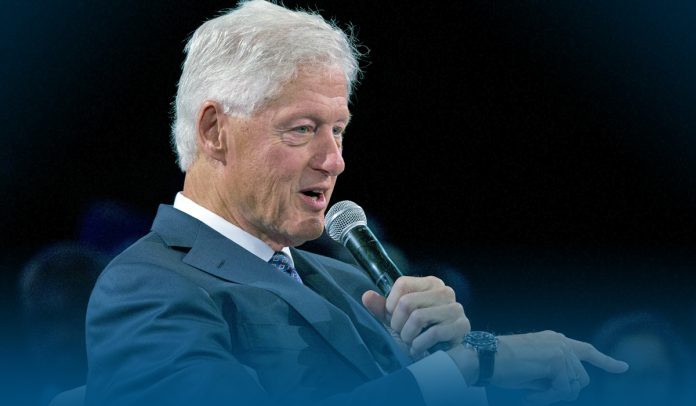 On Tuesday, Bill Clinton, the former President of the U.S., was taken into the hospital for a non-COVID infection, but he's recovering and is anticipated to be released soon, according to his spokesperson Angel Urena.
In a statement on Bill Clinton, Angel Urena said that he was admitted on Tuesday evening to UCI Medical Center to receive treatment for a non-COVID infection. Fortunately, he's recovering, in good spirits and is extremely thankful to the nurses, doctors and other staffers providing him with good care.
Today on TODAY: The latest on former President Bill Clinton's condition after being hospitalized in California with non-COVID infection.

— TODAY (@TODAYshow) October 15, 2021
On Thursday, ex-President Clinton was admitted to the University of California, Irvine Medical Center's ICU for a urinary tract infection that caused the infection to spread to the bloodstream; according to his doctors' statement given to CNN, it is something that they call "sepsis."
Clinton was in ICU for Privacy and Safety
In few cases, a physician fellow at Mt. Sinai Health, Dr. Imran Ali, said sepsis could be severe, but in some cases, it could be easily treated with IV antibiotics. He stated it could be more severe for older people, particularly people with cardiac history.
According to a joint statement on Thursday evening from Clinton's personal primary physician, Dr. Lisa Bardack, and Chair of medicine at "UCI Medical Center," Dr. Alpesh Amin, the former US President, was taken into the intensive care unit for continuous monitoring. They said he was in the ICU for safety and privacy, not because he needs critical care.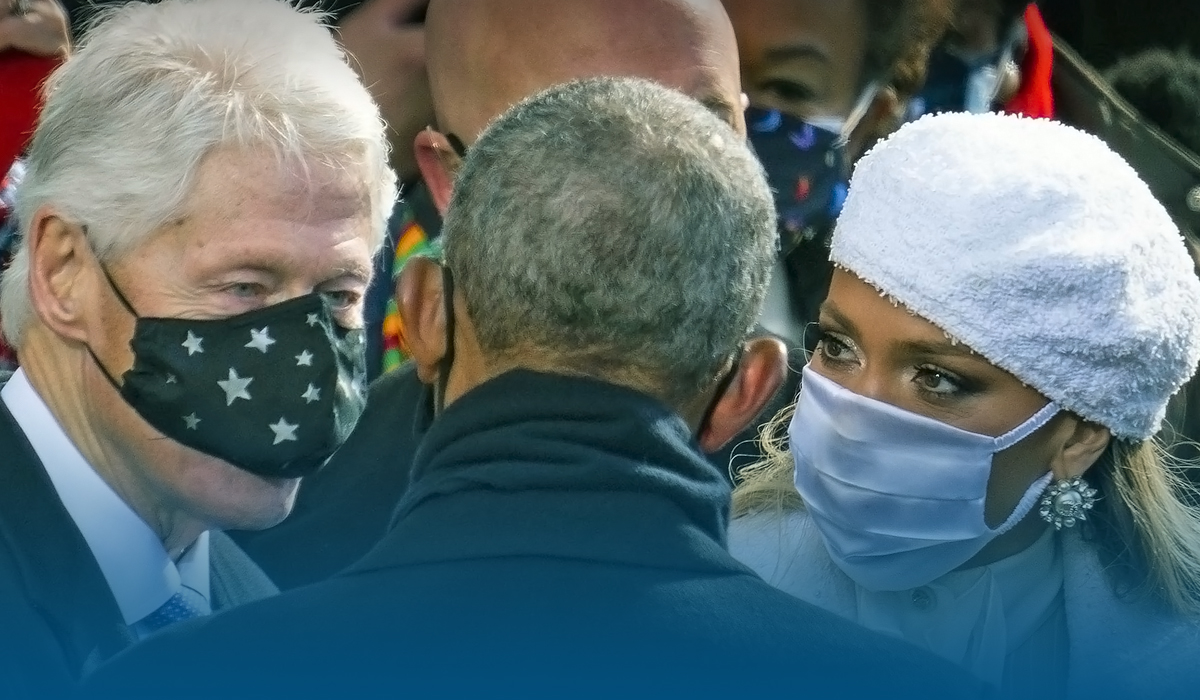 Mr. Clinton, 75, served as the 42nd US President from Jan. 1993 to Jan. 2001. He won the governor race of Arkansas in 1978 at 32-years of age, though he lost in his bid for the second tenure. Moreover, he served again as a governor from 1983-1992, when he gathered to secure the Democratic nomination for the US presidency.
Read Also: US President Got Coronavirus Vaccine Booster Dose, Persuaded Americans to Get Protected Against COVID