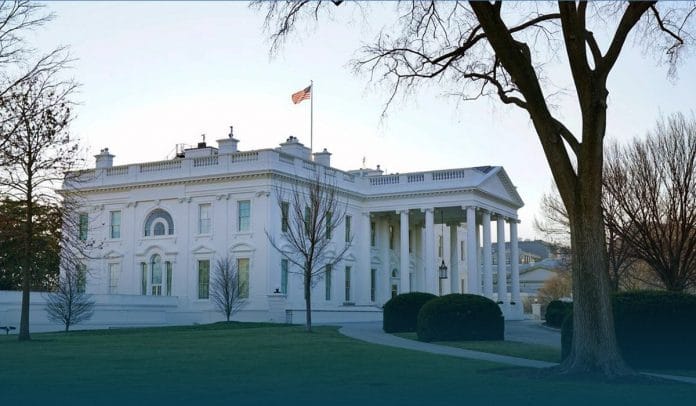 The U.S. administration said Friday that in 2021, United States President Biden would increase the number of refugees admitted into America after he drew sharp criticism for signing an emergency determination earlier in the day maintaining the Donald Trump government's tight ceiling on refugee admissions at 15000 for the fiscal year (FY).
However, the White House says it will possibly fall short of letting in the 62500 refugees that Mr. Biden had promised.
Joe Biden said, as reported by Reuters, that they are going to increase the number. He added that problem was the refugee part was working on the crisis that ended up at the border with young people. They couldn't do two things immediately, so now they are going to raise the number.
Major Facts
On Friday, President Biden issued a declaration that dismantled some former U.S. President Trump's refugee restrictions. Still, he left the present FY's limit on refugees at 15000, a historically low-level set by Mr. Trump in October.
American President had initially promised to resettle up to 62500 refugees by the end of this FY, which ends on 30th September, so his announcement was interpreted by many criticizers as a broken promise.
Hours later, Jen Psaki, White House Press Secretary, said Joe Biden still plans on resettling over 15000 refugees in 2021. Still, the exact number would not be released until May 15, so his declaration essentially left the refugee cap at 15000 as a placeholder.
However, Jen Psaki said admitting 62500 refugees looks unlikely because the government needs to rebuild the resettlement system after it was curbed under the Donald Trump government.
The International Rescue Committee (IRC) stated in a report in April that without raising the refugee cap, the U.S.  President was on track to admit the fewest refugees in 2021 of any American President in history.
Jen Psaki's promise to increase refugee admissions came after hours of anger from Congressional Democrats and immigration advocates. Senator Dick Durbin called Joe Biden's earlier announcement unacceptable. Moreover, Rep. Pramila Jayapal said Joe Biden hadn't fulfilled his promise to restore their humanity.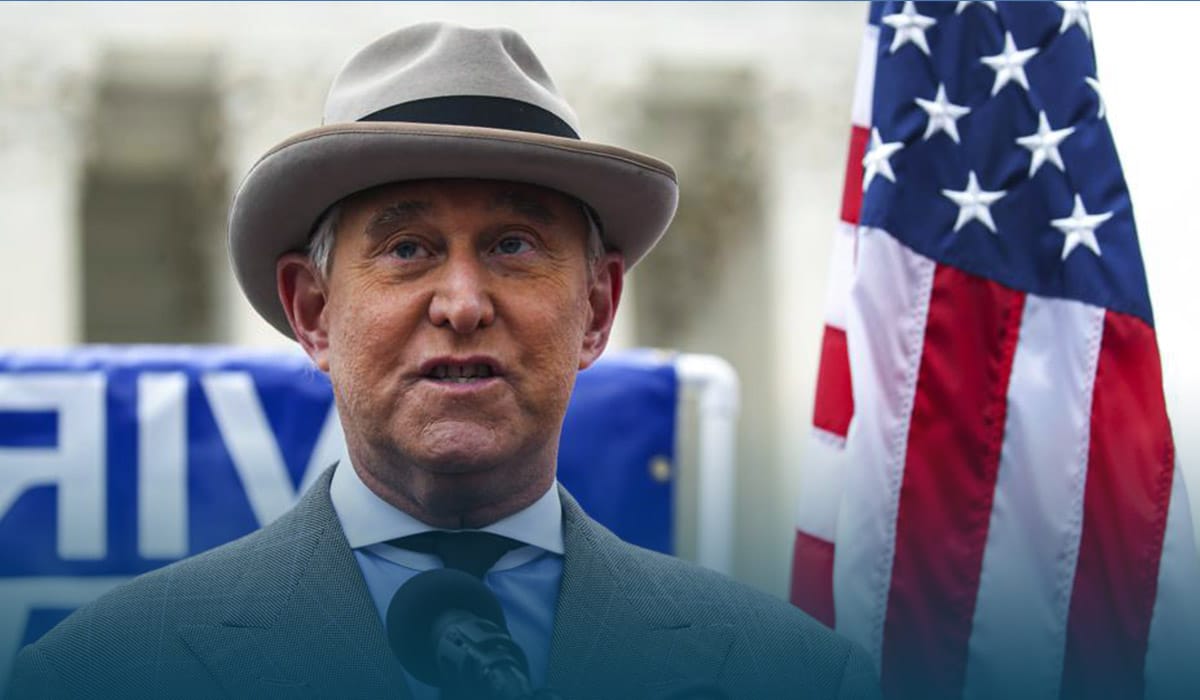 The nonprofit organizations tasked with resettling refugees in America were incredibly disappointed, with Jenny Yang from World Relief telling Forbes that Joe Biden's apparent decision wasn't a matter of resources; it is a matter of political will.
Joe Biden has vowed to resettle 125000 refugees in the FY22, which would be the highest in more than two decades.
However, only 2050 refugees have been admitted into America so far, while more than seven hundred refugees who had been approved to travel to America had their flights canceled due to the delay in increasing the refugee admissions cap.
Read Also: America restores Aid for Palestinian refugees, to provide $235 million in aid