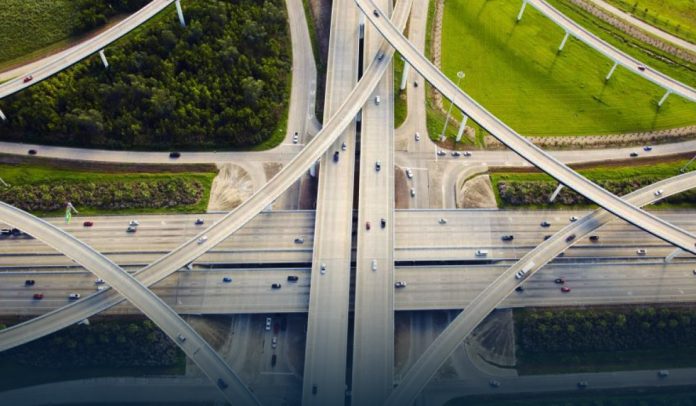 United States President Joe Biden's 2.25 trillion dollars infrastructure plan includes funding to finance the Pentagon Go Green.
The proposed plan targets $180B toward developing technologies, including investments in environmental programs at the U.S. Defense Department. Among the items contained within was funding for renewable energy instead of fossil fuels for military automobiles and mandating all non-combat vehicles be electric by 2030.
The Joe Biden government considers climate change a topmost priority, and the world's single largest energy consumer, the Pentagon, will play an essential part.
A former Navy secretary and climate change advocate Ray Mabus told Politico that moving off fossil fuels into renewables will directly result from reducing the carbon-emissions mark dramatically. Moreover, he said that where the military goes, the civilian world often follows, observing that electric vehicles could catalyze an industry that would have those influences more extensively.
The effort to fight climate change must compete with other top Pentagon primacies, modernizing the nuclear-powered triad and developing new technologies, such as hyper-sonic weapons, artificial intelligence, amid a flat defense budget.
In November, critics of the US President's plan told The Washington Free Beacon that leaning hard into green policies could damage national security already facing issues. One of the examples is simulations project American forces losing in the event China invades Taiwan.
Moreover, Biden's plan would invest billions into the China-dominated semiconductors' technology, used in advanced military equipment.
The House Armed Services Committee's vice ranking member, Rep. Rob Wittman, R-Va., said the government should prioritize the U.S. Defense Department's current strength instead of environmental changes.
Wittman said that they need to get more out of their dollar than the Russians get out of their ruble or the Chinese get out of their yuan
The United States Department of Defense is implementing other changes too
Wittman added if they have an astronomical rise in costs, they need to think twice about those efforts. Also, he does not believe that they should do things that sacrifice their capability to counter threats out there merely at the expense of environmental matters.
Previously, GOPs attacked the Navy's first Go at transitioning to renewable energy, led by Mabus, by incorporating bio-fuel into the fleet. This proposal raised costs at the expense of willingness.
Lloyd Austin, Defense Secretary, established in March a Climate Working Group to coordinate the Pentagon response to climatic change.
Austin wrote that climate change presents a growing threat to American national security interests and defense objectives. Moreover, the department will act immediately to include climate change's security consequences in their risk analyses, planning guidance, and strategy development.
A spokesperson for Sen. Ted Cruz said that climate agendas distract from the military's core mission. Jessica Skaggs, Cruz spokesperson, said that Senator Cruz believes the Pentagon's job is vast enough to deter US's enemies and adversaries and be strong enough to take required and successful military action deterrence fails.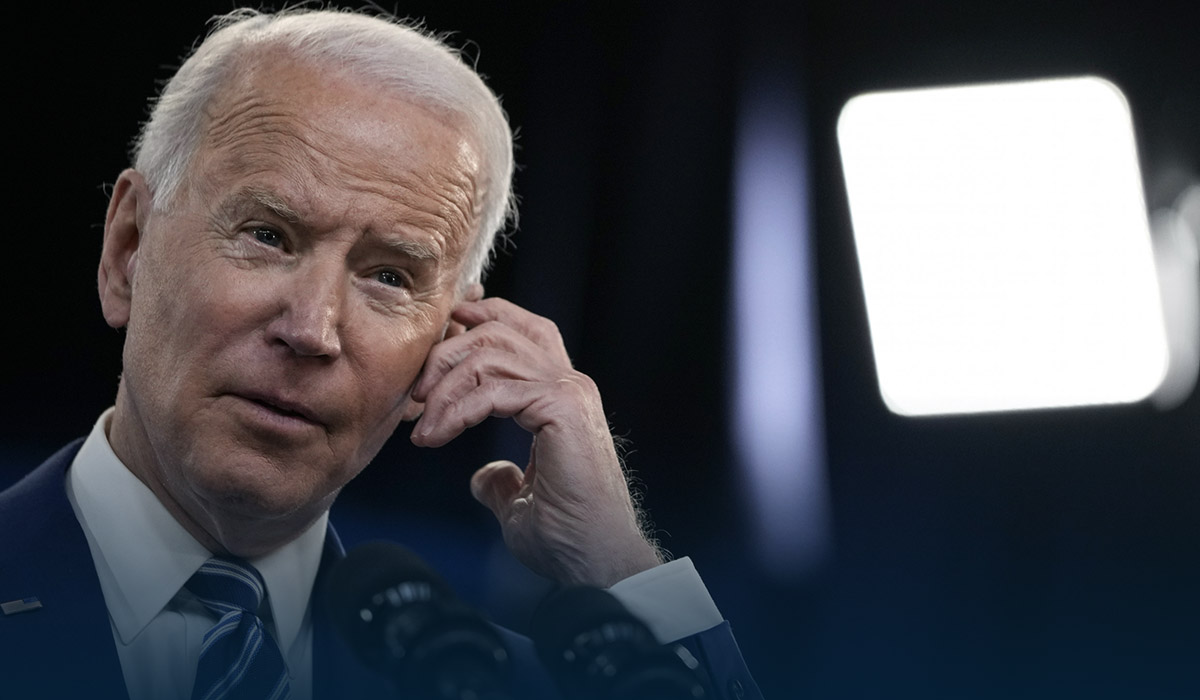 Moreover, allowing climate alarmists and Green New Deal enthusiasts to undermine from that core mission is the peak of irresponsibility. It endangers the safety and lives of the United States people.
Defense officials told The Associated Press that Mr. Trump-era policies that essentially banned trans people from serving in the military would be replaced with new rules offering them more complete access to medical treatment and assistance with gender transition.
The officials added that transgender individuals who meet military standards would enlist and serve openly in their self-identified gender. Moreover, they will be able to get medically necessary gender transition-related care authorized by law.