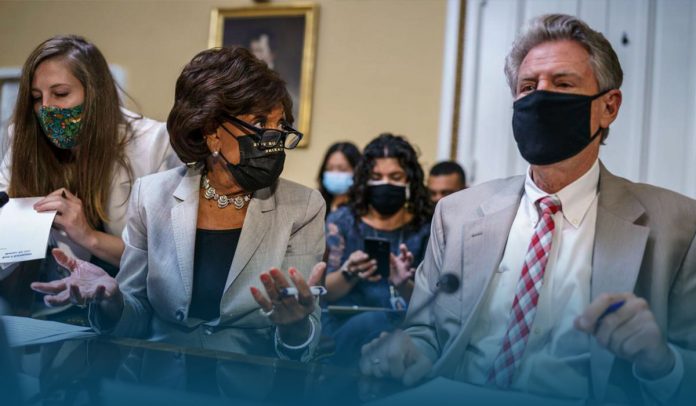 House Democratic leaders and Nancy Pelosi, speaker of the House of Representatives, have called on Joe Biden's Administration to use its authority to extend the eviction moratorium in America. Put in place the eviction moratorium for the COVID-19 pandemic, the national ban on removing Americans from their houses and apartments for unpaid rent expired on 31st July.
The top Democrat in the House, Nancy Pelosi, said in a letter to her Democratic colleagues that they all agree that the eviction crisis is a huge challenge to their country's conscience. However, she said it's inscrutable that they'd not act to stop people from being evicted. She also encouraged legislators to work with local and state authorities in their districts to make sure federal support reaches American people in need.
We are facing an eviction crisis where millions of our neighbors are at risk of being forcibly removed from their homes. We have the power to stop it. As @RepCori is bravely reminding us, day and night, we must extend the eviction moratorium and save lives. pic.twitter.com/ky0sokV391

— Ed Markey (@SenMarkey) August 3, 2021
On Monday, the White House urged state as well as local administrations to step up to avoid evictions after a national moratorium expired over the weekend. Also, the Democratic allies called on the Biden Government to extend the national pause on eviction bans, but Biden's White House maintains that a June US Supreme Court ruling ties its hands.
Housing advocates anticipate an eviction's wave to build over the next weeks and months as the administration mechanics of evicting people from their houses restart. In addition, hospitalizations and infections have started to increase in America amid a more virulent Delta variant of SARS-CoV-2.
On Monday, White House authorities said that they're examining whether the nation's health protection agency CDC or other national agencies have lawful authority to extend the national eviction moratorium and called on the judicial officials countrywide to delay removals.
America Paid Billions To Help Tenants
The Biden Government is instead pushing localities to get the fullest benefit of a "46.5 Bn dollars federal assistance program" intended to help landlords and renters during the COVID-19 pandemic.
Gene Sperling, the White House senior adviser, said that if some localities and states can get that out effectively, there is no reason every locality and state cannot. Moreover, Sperling told the media at the White House that there's simply "no excuse, no place to hide for any locality and US state that's failing to accelerate their 'emergency rental assistance' fund." Moreover, Sperling said that America paid 1.5 Bn dollars to landlords and renters to help 290000 tenants in June, and that toll is expected to grow.
Chair of the Congressional Black Caucus, Rep. Joyce Beatty, said cautioned that the imminent evictions wave would disproportionately harm Black households. Beatty noted that thousands of Black households could lose the roof over their heads if the deadly epidemic surges again and their lives are in disorder amid the epidemic.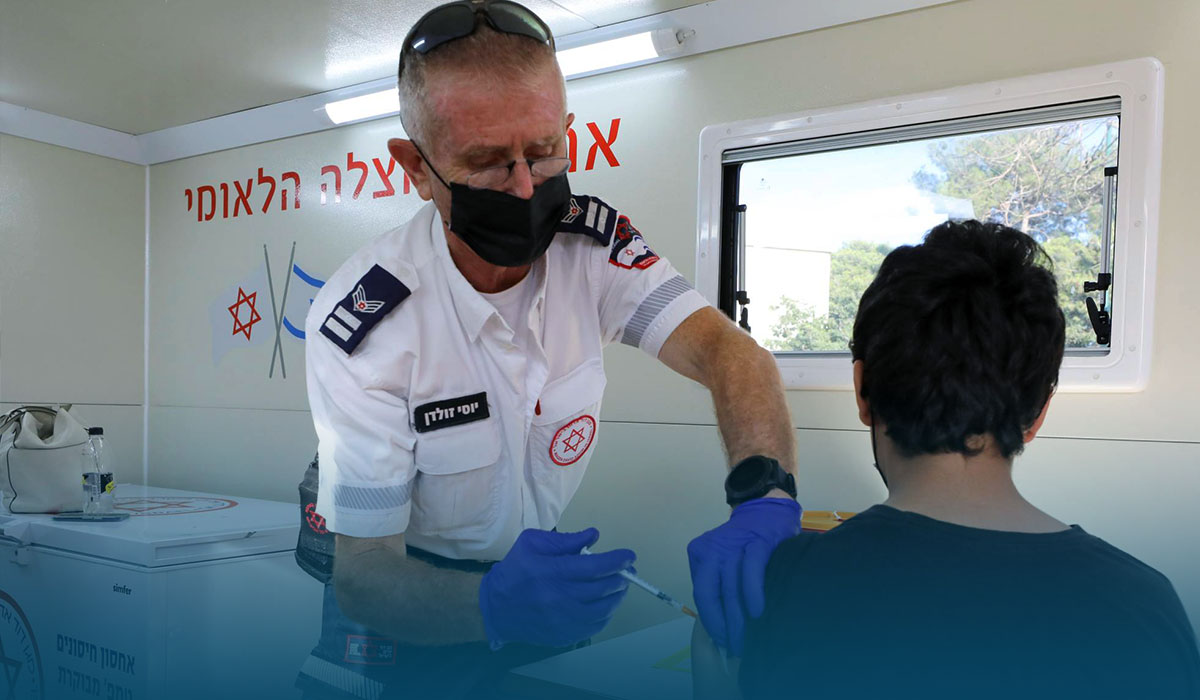 Furthermore, she said that an extension of the eviction moratorium is based on Delta variant and public health. It would also give additional time to permit the money that United States Congress allocated to finally flow.
Almost 3.6M people across the United States are at risk of being evicted from their houses after a countrywide eviction moratorium expired at midnight on 31st July due to a spike in COVID-19 cases.
Read Also: Joe Biden Calls on US Congress To Extend Eviction Moratorium Set To Expire This Week