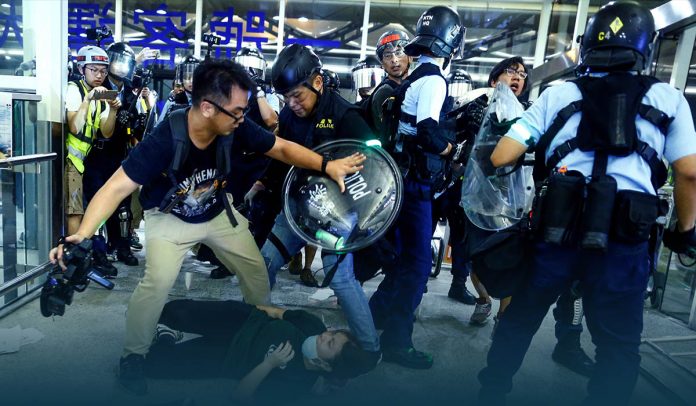 The top lawyer of the Federal Bureau of Investigation (FBI) is resigning from his post because of the pressure from Donald Trump, the U.S. President, and Republican allies for the bureau to remove every official having any association with the Russia Investigation.
The FBI's top lawyer is resigning amid renewed pressure from US President Trump and Republican allies for the bureau to remove any remaining officials associated with the Russia investigation https://t.co/Mrm6Q3FYNZ

— CNN International (@cnni) May 31, 2020
FBI general counsel, Dana Boente, served thirty-eight years in different career posts at the Justice Department. According to the FBI, Boente is resigning on 30th June. After serving as United States Attorney in Virginia, Alexandria, and a short spell as acting attorney general, he appointed as general counsel in 2018.
It's that duration in 2017 when Boente joined after the president removes Sally Yates, then-acting Attorney General for telling the lawyers of Justice Department not to make lawful arguments defending the executive order of Trump on refugees and immigration. FBI top lawyer signed one of the reauthorizations to surveil Carter Page, the associate of Trump campaign, approved by the Foreign Intelligence Surveillance Court (FISC).
The last senior-level FBI official associated with Russia Investigation
Last year, a report of inspector general found several instances of imprecisions and withdrawn information in the applications of the FBI signed by Rod Rosenstein and Boente. Since then, the Justice Department reserved those warrants. The inspector general didn't find any offense by Rosenstein and Boente, but that didn't matter to critics who argue that Christopher Wray, the Director of FBI, didn't make sufficient efforts to clean up the FBI.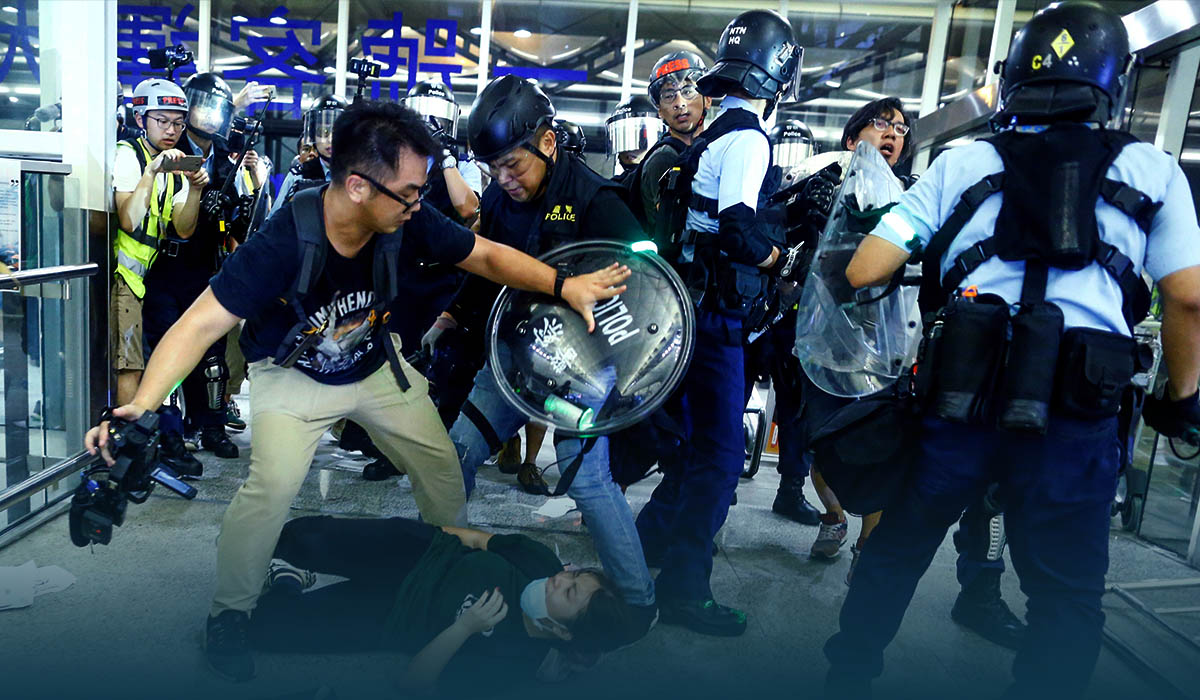 Boente, the most senior-level official remaining at the Federal Bureau of Investigation linked with the Russia investigation, an issue Trump and his political campaign resuscitated this year. Initially, NBC News reported the plan of Boente to resign and said Wray demanded his exit on orders from main Justice officials.
A spokeswoman of the Justice Department declined the request to comment on whether William Barr, the Attorney General, forced Boente to resign. Robert Mueller, special counsel in his own two-year probe of 2016, found widespread evidence of Russia's efforts to interfere and help the campaign of Trump.
Read Also: FBI arrest NASA researcher for suspected hidden ties to China