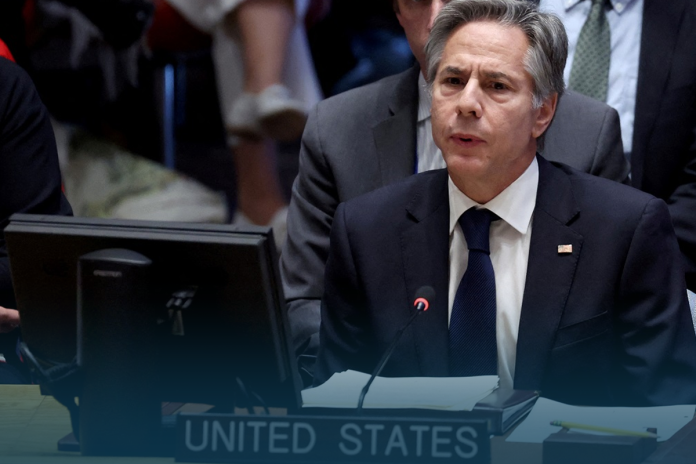 The United Nations Security Council (UNSC) held a first open meeting to discuss the Israel-Gaza war, and most of the meeting members raised their voices for an immediate ceasefire and to allow humanitarian supplies to reach Gaza areas, where hundreds of thousands of people are suffering from severe conditions. Israeli bombardment and blockage of Gaza have made it tough for the relief work to reach the devastated areas. A ceasefire is being demanded by the whole world so essential supplies could reach Gaza. The Council has failed so far in passing a resolution that could end the violence.
Last week, a proposal was voted on by the 12 members to stop Israel's strikes, but the United States vetoed the resolution, saying there were not enough things involved in it for Israel's self-defense. Russia also drafted a resolution to end the violence, but it was also rejected. America is a strong ally of Israel, providing huge funds for defense and even assuring its support for the fight against Hamas. Last week, President Biden was on his tour to Israel, where he took comprehensive details about the conflict and vowed to provide Israel with aid to win the war. He also said that Israel's victory was essential for America.
The meeting included almost 90 countries on the speaker's list for Tuesday's debate. Ninety foreign ministers and deputy ministers were at the meeting, and most of them called for a ceasefire in Gaza. Egypt's Foreign Minister said he regretted that the Council had failed to call for a truce and failed to pass the resolution two times. Jordan Foreign Minister Ayman Safadi spoke on behalf of a 22-member Arab group in the UN Security Council and accused Israel of completely destroying Gaza.
Most Members Urged For Ceasefire
Most of the members present at the meeting urged Israel to stop its attack on Gaza as Palestinians suffered from severe conditions, and most of the infrastructure was destroyed. Jordan's Minister urged the members to take action and pass the resolution to stop the war and the killing of civilians on both sides. He also asked to stop the collective punishment of the Palestinians. Safadi said the Security Council had to make a transparent verdict to the almost 2 billion Muslims that the law would be enforced to save innocent lives.
Washington has also called for humanitarian relief but has not urged for a ceasefire. The US Secretary of State, Antony Blinken, has suggested a resolution that "incorporates substantive feedback." it describes that all the states would have the right to defend their states while calling for compliance with international law. This resolution suggests a humanitarian pause instead of a complete ceasefire. The US top diplomat also emphasized the need for the protection of Palestinian civilians.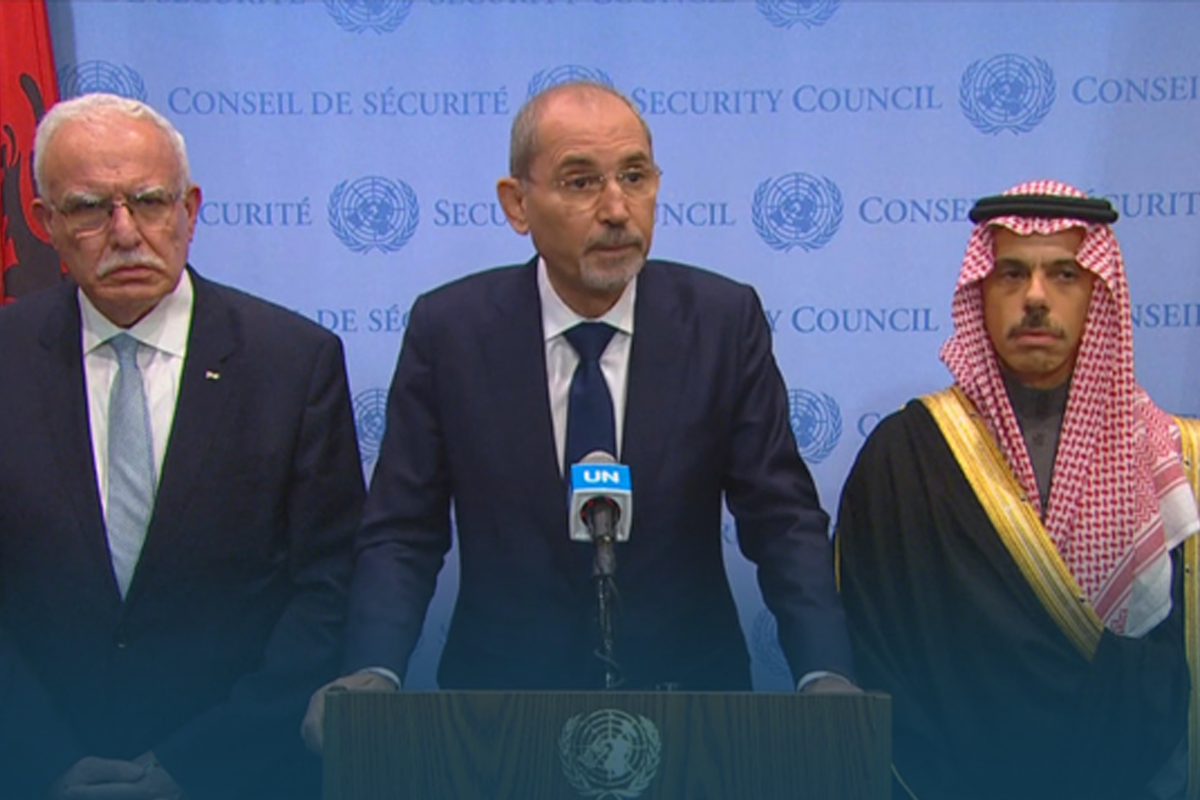 Palestinians Massacre Can Never Be Justification For Oct.7 Hamas Attack
Blinken said Israel must make all efforts to save the civilians' lives and allow humanitarian pauses so consistent aid may reach the Gaza people. It should also add the safe passage of civilians out of harm's way. After this suggestion, Russia also introduced a counter-resolution, and voting is expected this week. A Russian representative said the UN Security Council should call for an unconditional ceasefire, and the world expects this decision. Even after the deadlock, Russia and Jordan are among the nations that requested a meeting on Thursday.
Gaza is under a severe attack by Israeli forces through ground and air strikes. Hamas took a surprise attack on Israel almost three weeks ago, killing more than 1400 Israelis, and then after retaliatory actions, more than 5700 Palestinians were killed. People in Gaza are under unstopping attacks and bombardment by Israeli forces. Gaza is cut off from the international world and faces a shortage of water, electricity, and fuel. People are homeless and helpless, calling for international support. Sources also claimed that fuel supplies in the Gaza region have almost ended, affecting the relief work.
Several nations in the UN Security Council have called for an immediate ceasefire in Gaza and to halt the killing of innocent Palestinians. Hamas, a militant group in Gaza, took a surprise attack on Israel, killing many people. United Nations Secretary-General Antonio Guterres also suggested the ceasefire and said the massacre of innocent Palestinian civilians could never be the justification for the October 7 Hamas attack. He also stressed the immediate relief of all those being held captive by Hamas.