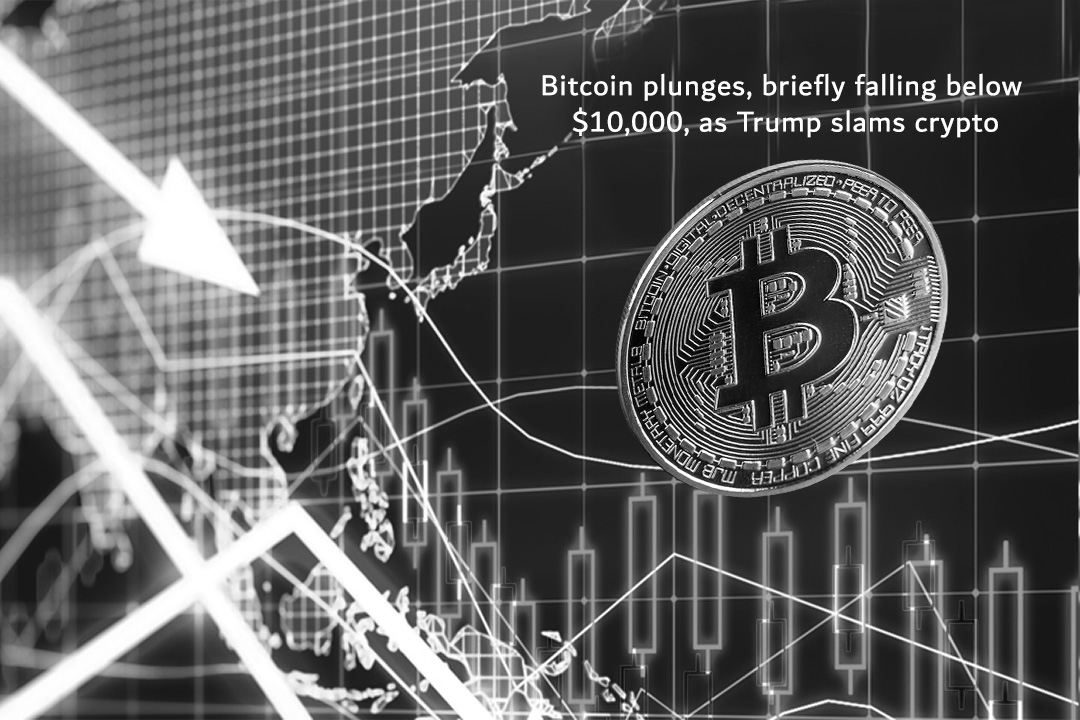 After the criticism of the US President Donald Trump, Bitcoin fell rapidly at the start of the week. According to the statistics of CoinDesk, the most valuable digital currency of the world dropped almost 10% to $10,175. It momentarily dived less than $10,000, dropping as low as about $9,872.
The downward move's reason was not apparent at this time. However, it down slightly when Trump said previous week that he was not a follower of Bitcoin and other digital currencies which are not money because their worth is highly unstable and built on thin air.
Trump added, unregulated Cryptocurrencies Assets can support criminal behavior, including the trade of drug and other unlawful activity.
I am not a fan of Bitcoin and other Cryptocurrencies, which are not money, and whose value is highly volatile and based on thin air. Unregulated Crypto Assets can facilitate unlawful behavior, including drug trade and other illegal activity….

— Donald J. Trump (@realDonaldTrump) July 12, 2019

The US president was also not in favor of the plans of Facebook to launch a cryptocurrency, named Libra. Libra will attach to government-backed currencies' basket and assets to keep a stable value. Furthermore, Trump said that if Facebook wants to become a bank, then it should apply for the license of banking.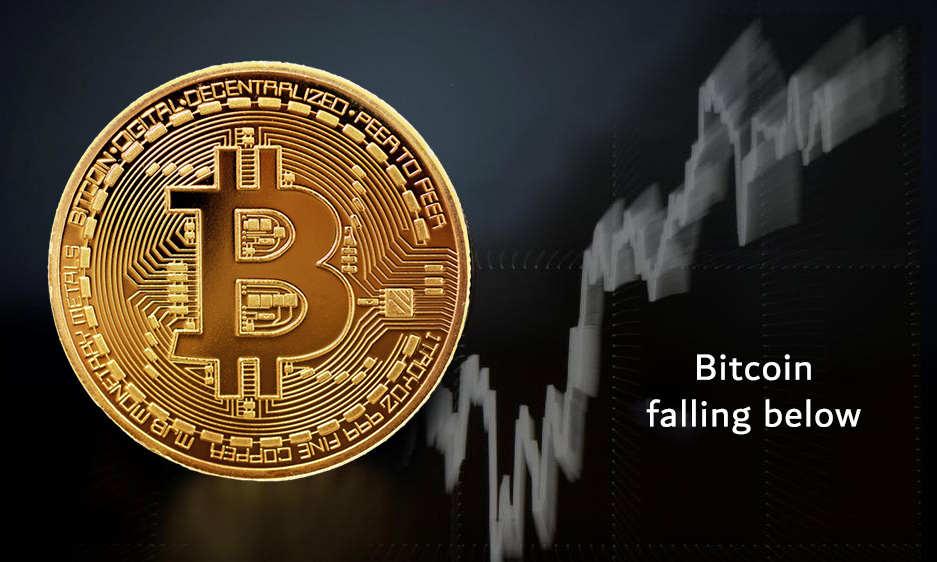 Few of the people attached to the digital currency shrugged off the comments of Trump. CEO of Coinbase, Brian Armstrong, said that it was a success to put the cryptocurrency in the spotlight whereas, Tom Lee, the Fundstrat Global Advisors titled it as positive. He expressed positive because digital currencies, including bitcoin, are present now in the main stage.
Achievement unlocked! I dreamt about a sitting U.S. president needing to respond to growing cryptocurrency usage years ago. "First they ignore you, then they laugh at you, then they fight you, then you win". We just made it to step 3 y'all. https://t.co/N3tzUKELaK

— Brian Armstrong (@brian_armstrong) July 12, 2019
Rise in Crypto is a Good News for big Companies Like Facebook
Analyst around the world said that yet bitcoin is still up over 160% since this year instead of the recent pullback. They added that the rise of crypto is a piece of big news for giant companies such as Facebook which also participating in the space.
Anywhere in the market of crypto, ether, and XRP, the second-largest and third-largest digital currencies of the world respectively were also in the negative move. Ether drops down about 17% to $221 whereas XRP fell nearly 5% to around 31 cents.
Read Also: Bitcoin Falls Rapidly after Powell express serious concerns about Libra
On the other side, last week, the police of China take away around 4,000 computers of bitcoin miners because of stealing electricity having worth of about $3 million. The term bitcoin mining acknowledged as an energy-intensive operation. Moreover, the latest study said that it consumes as many energy as Switzerland.