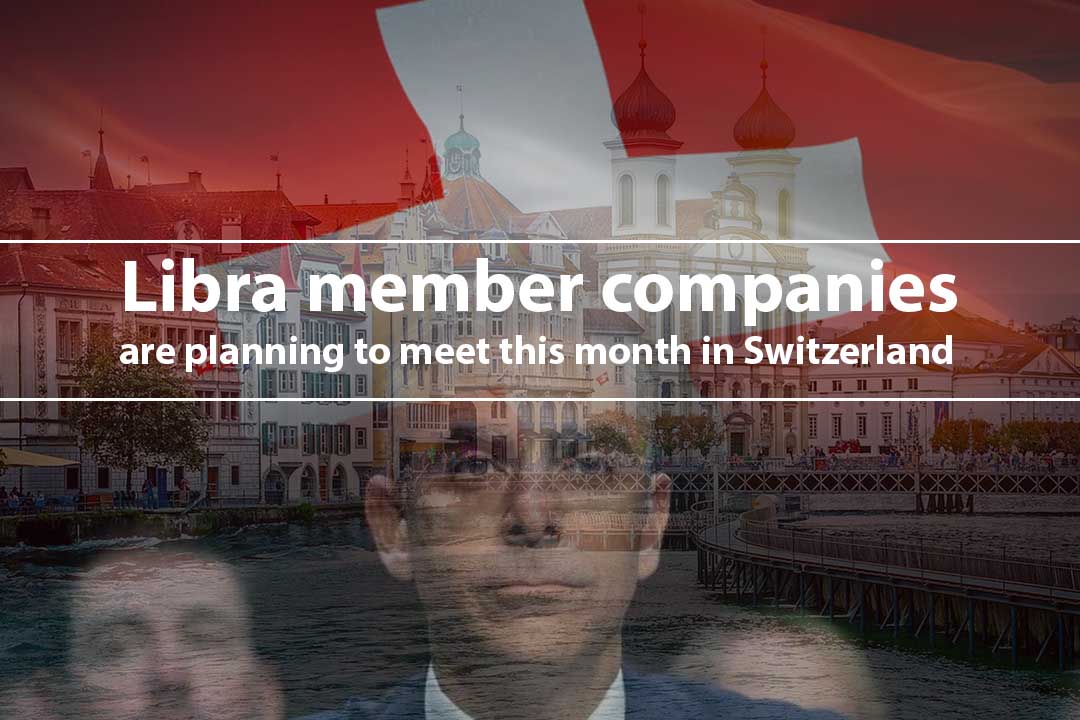 Libra Association member companies which announced a cryptocurrency project Libra by Facebook, planned to meet on October 14, in Switzerland. The Wall Street Journal said that the meeting set to occurred in Geneva, Switzerland. Journal said that representatives from those member companies would assign a board of directors at the meeting for Libra Association. In addition, Farfetch, a founding Libra Association member and luxury e-commerce firm, confirmed that it would attend the Libra member companies meeting in Geneva this month.
However, other founding members of the Libra Association, including Facebook, declined to respond on a request for comment. The association also denied to share additional details. The association is a Geneva-based non-profit organization developed with over two dozen companies to oversee a new digital currency named Libra. According to the organization, the aim of Libra to facilitate a new way to send, receive, and spend money in an effort to enable the broader worldwide financial system.
Founding members of an association devoted a starting $10 million to take the membership of the group. Moreover, some reports of news reflected that some member companies such as Mastercard and Visa give waning support for the project after regulators in Europe and the United States raised concerns regarding the proposed cryptocurrency. David Marcus is leading the libra project on Facebook. He expressed that for the success of Libra, it needs dedicated members. Whereas, he doesn't know any particular organization plans not to set up, dedication to the task is more important than any other thing.
Felt like addressing this. 1) official 1st wave of Libra Association members will be formalized in the weeks to come; (continued) https://t.co/baZkFlGN9O

— David Marcus (@davidmarcus) October 1, 2019
How to become a Founding Member of the Libra Association
The Libra Association will ultimately consist of a hundred members that will allow validators to govern the association and to operate Libra Blockchain. Among those 100 members, not any single member will allow representing above 1% of the vote. Up to now, the association consists of companies from different industries such as telecommunications, venture capital, academic institutions, technology/marketplaces, payments nonprofits, and blockchain. Also, the Libra Association made some technical requirements and specific evaluation standards for organizations to become its founding member and to be a validator.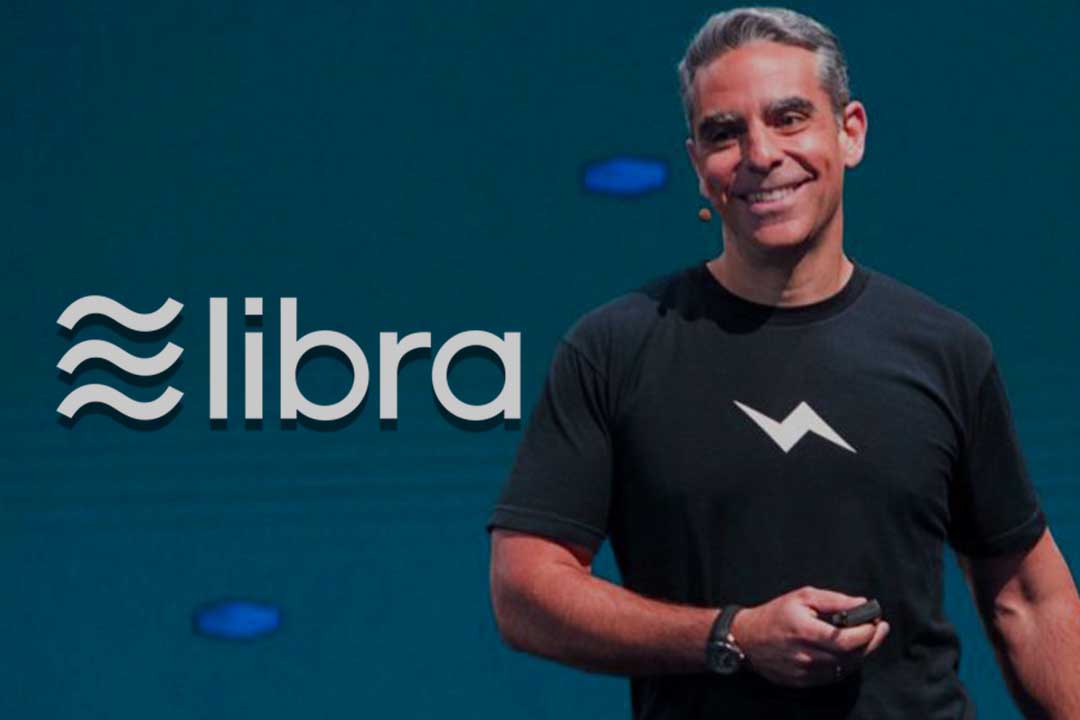 Furthermore, if the organization met the required conditions, on approval, the company would have to invest a minimum of $10 million worth of Association issued Libra Investment Tokens. However, nonprofits don't need to make the initial investment, but they must have to cover the expenses to run its node. According to the estimation, the cost for running the validator node will run around $280,000.
Technical Requirements to become a Founding member of Libra Association
It is obligatory for the validators to have the option to execute their node self-hosted, in which they straightly managing it themselves, or cloud service-hosted, where the enterprise could run the node through a cloud service provider.
Evaluation Criteria for member
A founding member must meet the following criteria:
Over one billion US dollars in market value or over 500 million US dollars customer balances.
Members should reach over twenty million multinational people annually.
Recognized as a well-known top hundred industry leader by a 3rd-party association. Such as the S&P Global 1200 and the Fortune 500.
Read Also: Will libra competes with universal currencies such as dollar