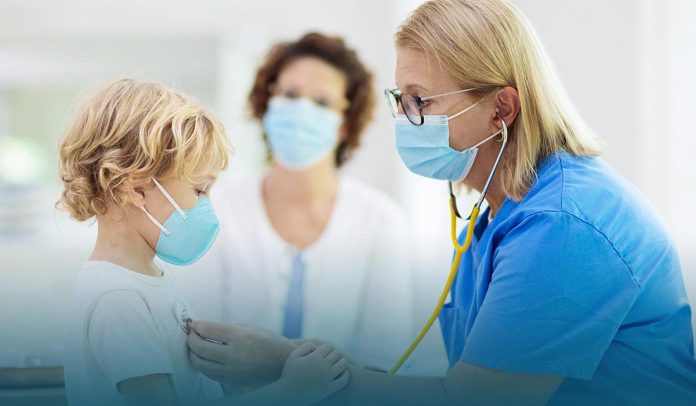 On Tuesday, Pfizer Inc. and its German partner BioNTech SE announced they have now submitted child vaccination data to the United States public health protection agency that would permit the Food and Drug Administration to authorize their jab for 5-11-year-olds, but the latest survey proposes that over forty-percent of parents in this age group would be improbable to get their kids immunized once become eligible.
The two pharmaceutical firms proclaimed earlier that their coronavirus vaccine performs well in the 5-11 age group. Moreover, they've submitted trial data to FDA to receive the doses approved for emergency use.
Fortunately, according to the firm's press release, the COVID-19 vaccine responded as well in children five to 11 as in 16-25-year-olds, though shots offered to children were one-third the amount given to the adults. The results from jab trials on children from 6-months to under 2-years and from 2-5-year-olds could come by the end of December.
The latest Axios/Ipsos poll, which was conducted among 1105 American adults from 24-27th September, showed that 44 percent of the respondents having children 5-11 are anticipated to inoculate their children once they're permitted; however, forty-two percent are doubtful to have their kids vaccinated.
Furthermore, when the query was extended to parents of children under 18-years of age, nearly 57 percent said they could have their children receive the dose.
Now that Pfizer has submitted COVID vaccine data on kids ages 5-11, how do you know if this is right for your child?

Emergency Medicine Physician Dr. Manish Garg gives @chanceseales the important details of the science behind the doses. pic.twitter.com/CetmoyMyHs

— Newsy (@Newsy) September 29, 2021
Parent's Own Immunization Status – A Strong Predictor Of Parent's Willingness To Vaccinate Their Kids
A Gallup Poll surveyed 4034 US adults from 13-19th September found that a steady 55 percent of parents with children under twelve express they would get their kid protected against COVID-19 if such a jab were available. In contrast, 45 percent refused to get their children vaccinated.
Moreover, while considering political party basis, Gallup Poll showed that 83 percent of parents with children under 12, who identify as Democrats, expressed they're willing to get their child inoculated, compared with 21 percent of GOPs and 50 percent of Independents.
Unfortunately, the children's COVID-19 cases have increased with the surging highly infectious Delta variant; according to the American Academy of Pediatrics (AAP), about 27 percent of infections were in this age group in the recent week ending on 23rd September.
The parents, who are anticipated to get their children vaccinated, are mostly Democrats, people who have fully protected themselves against the lethal virus and those concerned about their kids getting the deadly disease. While the GOPs, who are not concerned about their children getting coronavirus disease and uninoculated parents were resistant to their children's vaccination, with 99 percent of unimmunized parents expressing they're also not going to get their kids protected against COVID.
Additionally, the vigorous predictor of parent's openness to vaccinating their kids under twelve is their own 'immunization status.' That's 82 percent of the fully inoculated parents say they'd immunize their child also.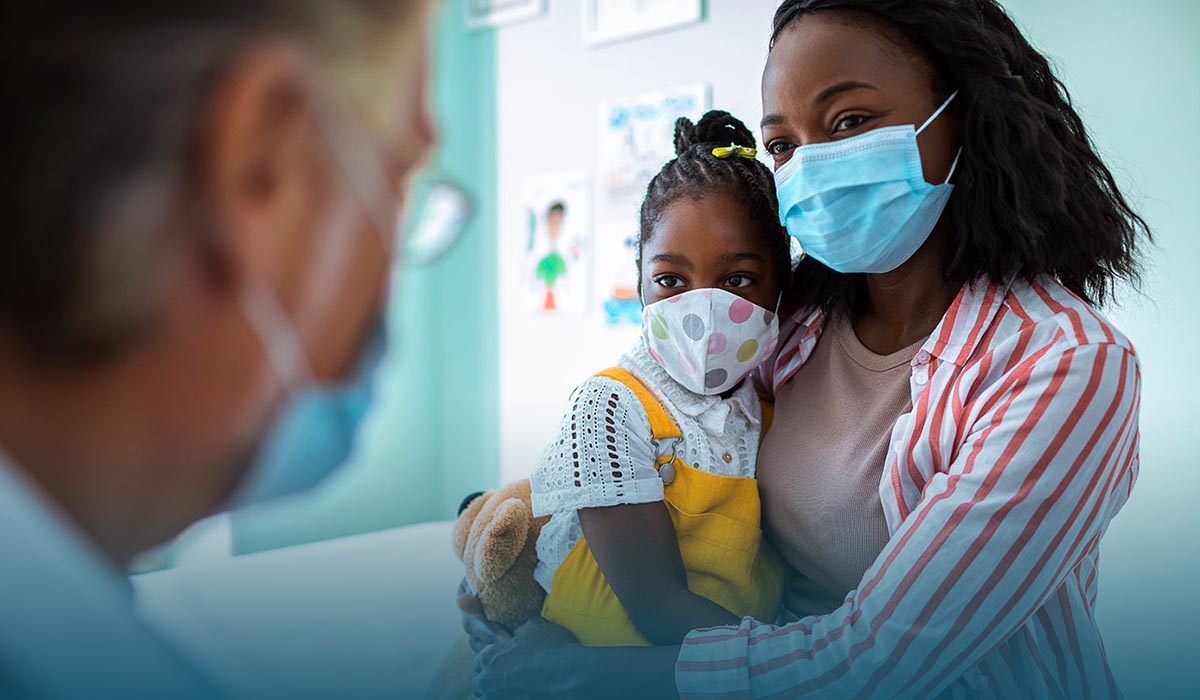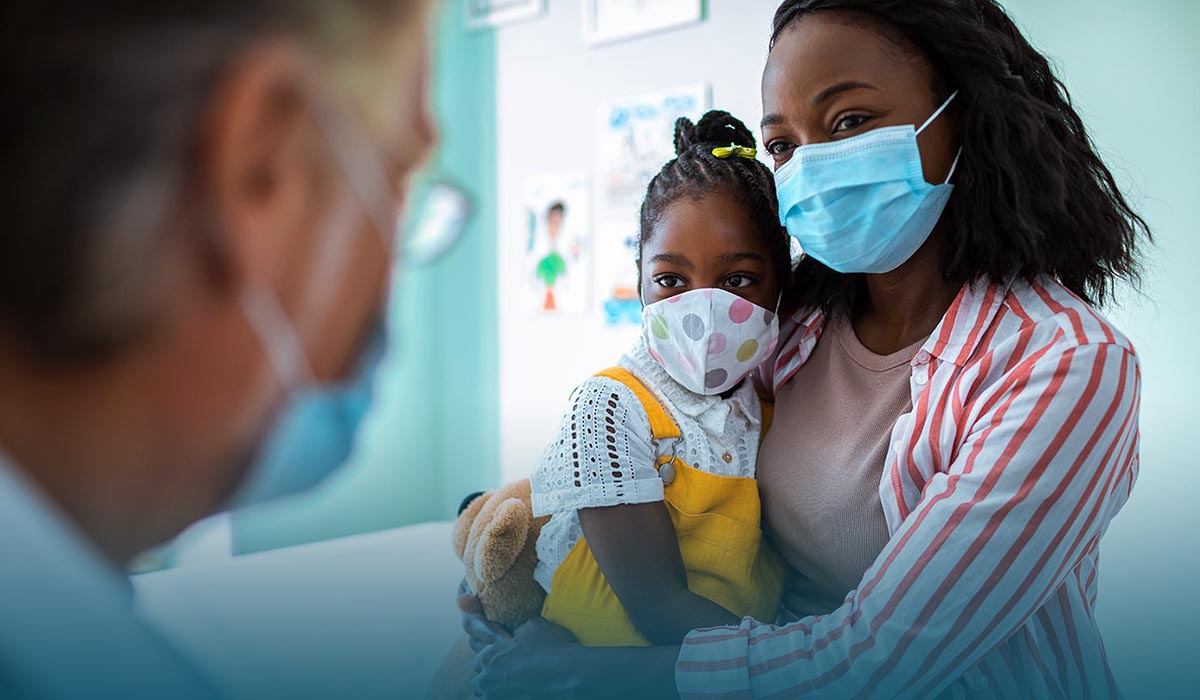 Additionally, according to the Gallup poll, 53 percent of the parents under eighteen say they're highly or somewhat concerned that their kid would catch COVID.
Read Also: Pfizer-BioNTech COVID-19 Vaccine Is Safe, Effective Enough For 5-11-Year-Olds, Study Results