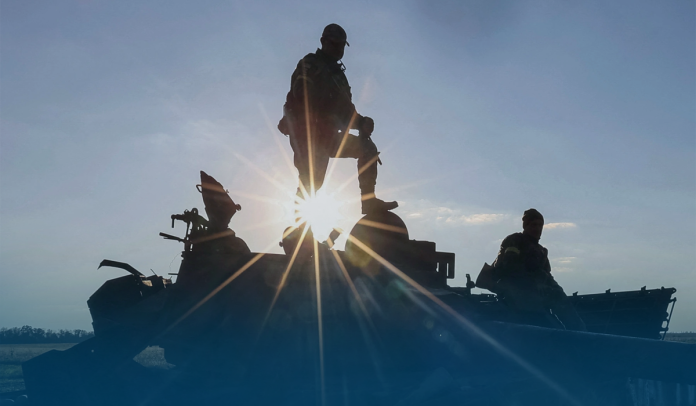 General Sergei Surovikin, the head of Russia's southern military grouping in the regions of the special operation in Ukraine, said the condition in the southern Ukrainian region of Kherson has become very 'tense' as Kyiv military push ahead with an offensive to recapture the country's East and South and that the Kremlin was urging the civilians to flee, weeks after formally annexing the region.
Vladimir Putin-appointed Commander to lead the war effort in Ukraine said that the situation in Ukraine's Kherson province was tense for both Russian troops and non-combatant people. Surovikin, 55, told Rossiya 24, a state-owned Russian-language news channel, that the Armed Forces of Russia would primarily ensure the safe and effective removal of Kherson residents.
Moreover, General Sergey Surovikin said that the Ukrainian forces aren't abandoning their efforts to strike Moscow's position. According to media reports, Moscow personnel in the area have been forced back 13-20 miles in the past month and are at risk of being pushed against the Dnipro River that slices Ukraine into western and eastern parts.
Southern Ukraine Under Continuous Attacks
According to the new Russian war Commander in Ukraine, Moscow positions in Donetsk's Lyman, Kharkiv Oblast's Kupyansk, and northern Kherson region between Dnipropetrovsk Oblast's Kryvyi Rih and Mykolaiv were under unceasing strikes.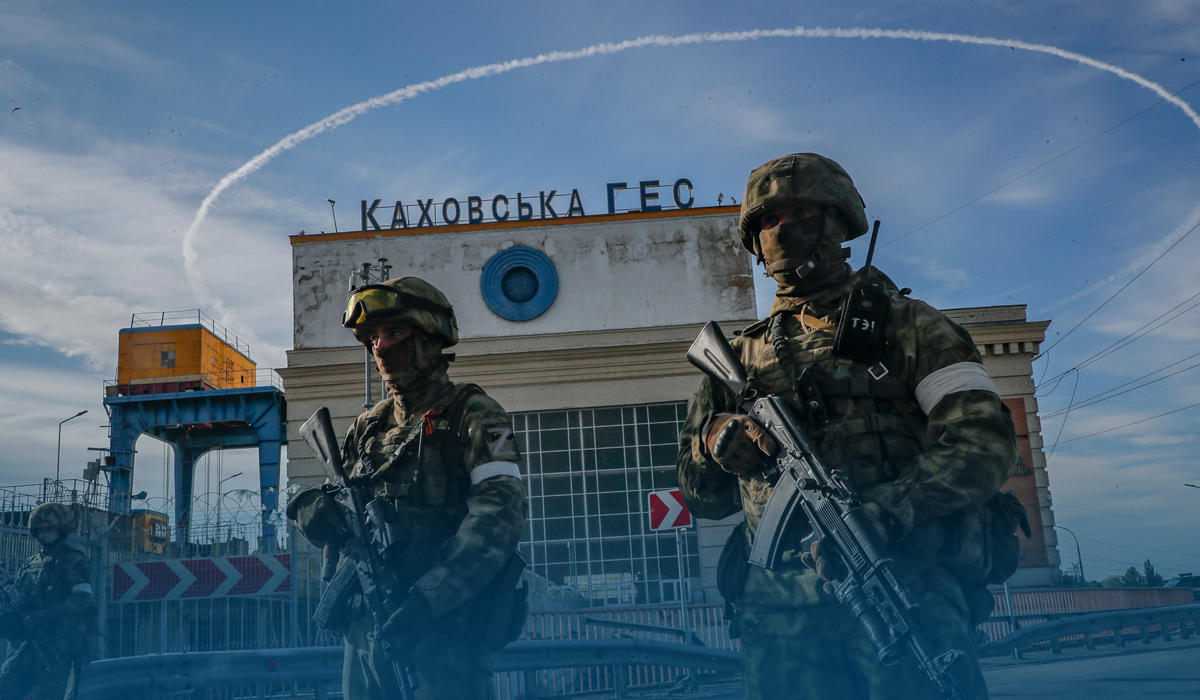 In addition, according to the US-based think tank, the Institute for the Study of War, the Russian military has launched its rocket and drone strikes targeting civilian infrastructure in multiple regions across Ukraine. In the meantime, Kyiv's stunning and swift counter-attack continued in Kherson while Ukraine and Russia both struggled to take control of Europe's largest nuclear complex in Ukraine, Zaporizhzhya NPP.
The strategically important Kherson province, also known as Khersonshchyna, in the country's South is one of four partially-controlled Ukrainian areas Moscow claims to have illegally seized. It has control over both the Dnipro River's mouth – the fourth-longest river in Europe – and the only land way to Crimea, a peninsula in Eastern Europe.
Read Also: GOP-led Congress wouldn't 'write a blank check' to Ukraine – Kevin McCarthy