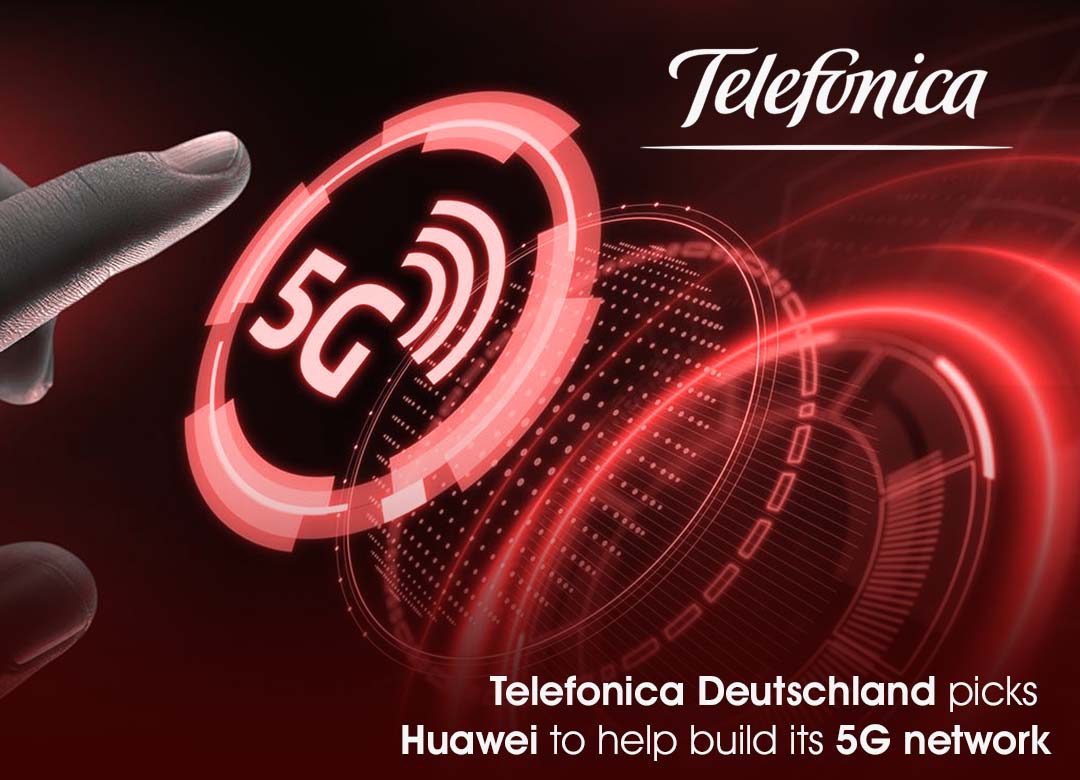 One of the top mobile carriers of Germany, Telefonica Deutschland, selected Huawei as well as Nokia to develop its 5G network. 5G network refers to the next-generation super-fast mobile network that is capable of extreme-fast data speeds with low latency – a short period between the information summoned and reaching its destination. The progress is a potential cold shoulder to the government of the United States that emphasizing its allies to keep out the Chinese tech giant from their 5G networks.
The U.S. claims that Huawei represents a security risk for national security because its equipment might use for espionage by the government of China. On the other hand, Huawei repeatedly denied all the allegations from the U.S. officials. Whereas, different countries approached Huawei with different and mixed behaviors. In the meantime, the United Kingdom still to make a final decision for the presence of Huawei.
In October, the government of Germany decided not to exclude Huawei from its 5G networks. However, it introduced the security guidelines' draft proposal when it comes to the equipment of 5G. According to that draft proposal that 5G equipment from different vendors needs to be certified by the government. Telefonica Deutschland of Germany said that the company was waiting for administration approval.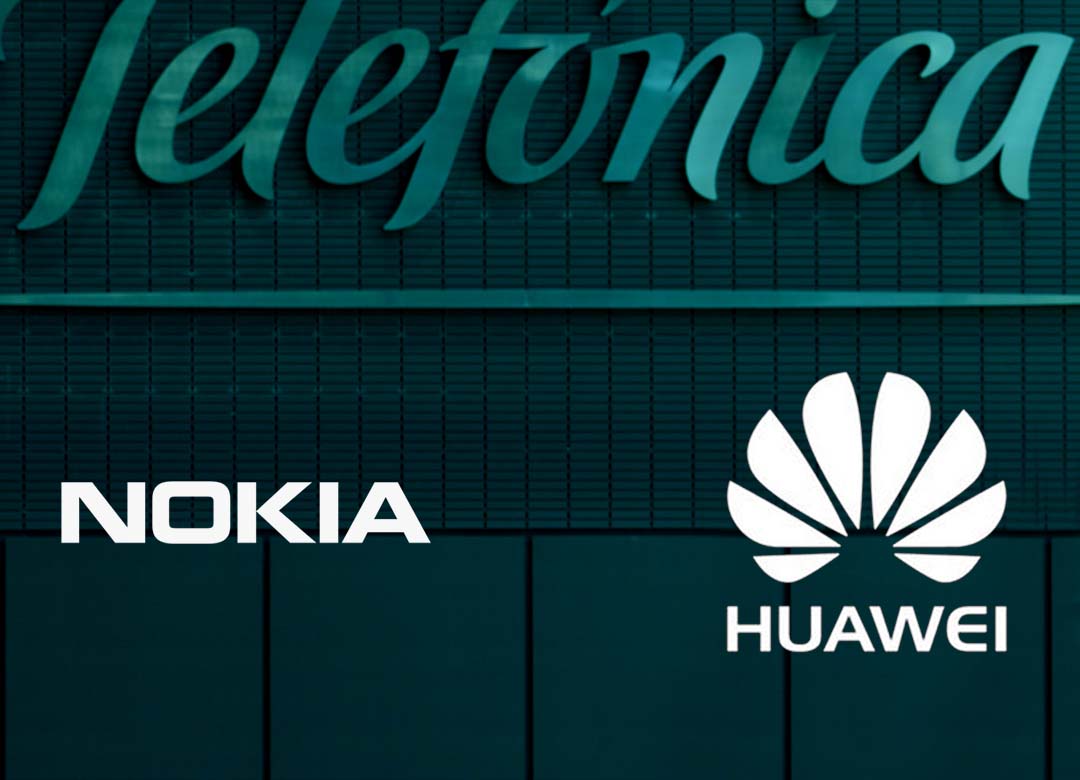 Radio Access Network
The German-based telecoms firm decided to choose Huawei along with Nokia to develop its Radio Access Network (RAN). It is basically the part of the network that hooks up the user's devices with the actual signal of 5G. While it is dissimilar to the "core" that is similar to the brain of the network. The RAN is usually less sensitive in terms of security than the core. Deutschland said yet it still not selected which firm will build its core for 5g network. Even though China previously launched its 5G networks and some carriers of the United States also initiated the super-fast technology. Whereas, Europe looks as lagging behind in this race.
Read Also: Huawei make over 50 Contracts for 5G regardless of U.S. Pressure