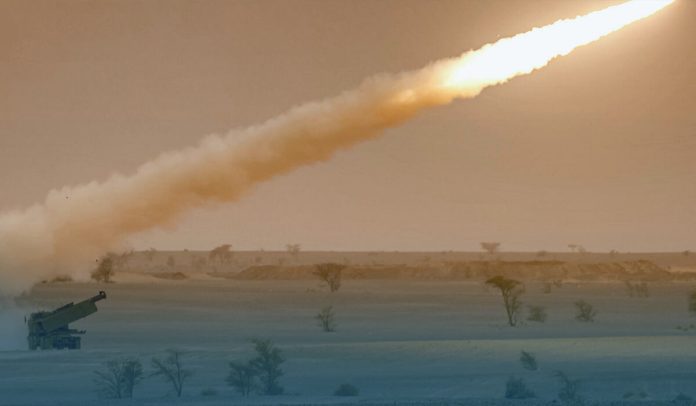 On Tuesday, President Joe Biden's government declared particulars of the latest military assistance package worth 700M dollars it's delivering to the courageous people and forces in Ukraine. That newest security package contains high-tech rocket systems with effective firing ranges larger than those delivered in the previous security aids. And this Biden's security package is likely to be proclaimed on June 1.
Late on Tuesday, senior US administration officials told the media that the Lockheed Martin HIMARS, a strategic capability, and an important asset defense, will provide the Armed Forces of Ukraine with increased precision when striking against Moscow's advances in the southeastern Donbass region. On the other hand, the US officials underlined that these advanced weapons wouldn't be used to hit targets within Russian territory.
Moreover, the officials said that the U.S. wouldn't be shipping high-tech, long-range rockets to the Zelenskyy military, and then Kyiv has assured Washington that it wouldn't fire medium-range weapons to hit targets within Russia. And the security package also contains helicopters, Javelin, advanced anti-tank weapon systems, counter-battery radars, anti-armor weapons, more artillery rounds, tactical vehicles, and other ammunition.
U.S. will send HIMARS (long-range rocket systems) as part of a new $700 million military aid package to be announced tomorrow, per officials.

The systems can fire as far as 50 miles away. Ukraine has assured US it will not use the weapons "against targets in Russian territory."

— Caitlin Doornbos (@CaitlinDoornbos) June 1, 2022
The US Isn't Encouraging Ukraine to Hit Russian Territory
The decision of the United States to send the high-tech weapons to Kyiv attempts to choose a moderate course between the wish to assist the brave people and forces of Ukraine in fighting off ferocious Russian attacks while not delivering weapons that could let Ukrainian military to strike targets within Russia and cause an escalation in the brutal conflict.
According to the media reports, Sergei Alexeyevich Ryabkov, Russia's Deputy Minister of Foreign Affairs, said the Kremlin views the newest security package of American military assistance to the Ukrainian army 'extremely negatively.' He added that it would escalate the risk of a direct conflict. In particular, Ryabkov pointed toward the M142 HIMARS Rocket Systems.
Furthermore, according to a US official, along with the 'High Mobility Artillery Rocket System,' America will deliver precision-guided munitions that would let Ukrainian forces to more nicely hit targets on the battleground from a larger distance. The American officials also said they're not encouraging Ukrainians to hit targets beyond its borders within Russia.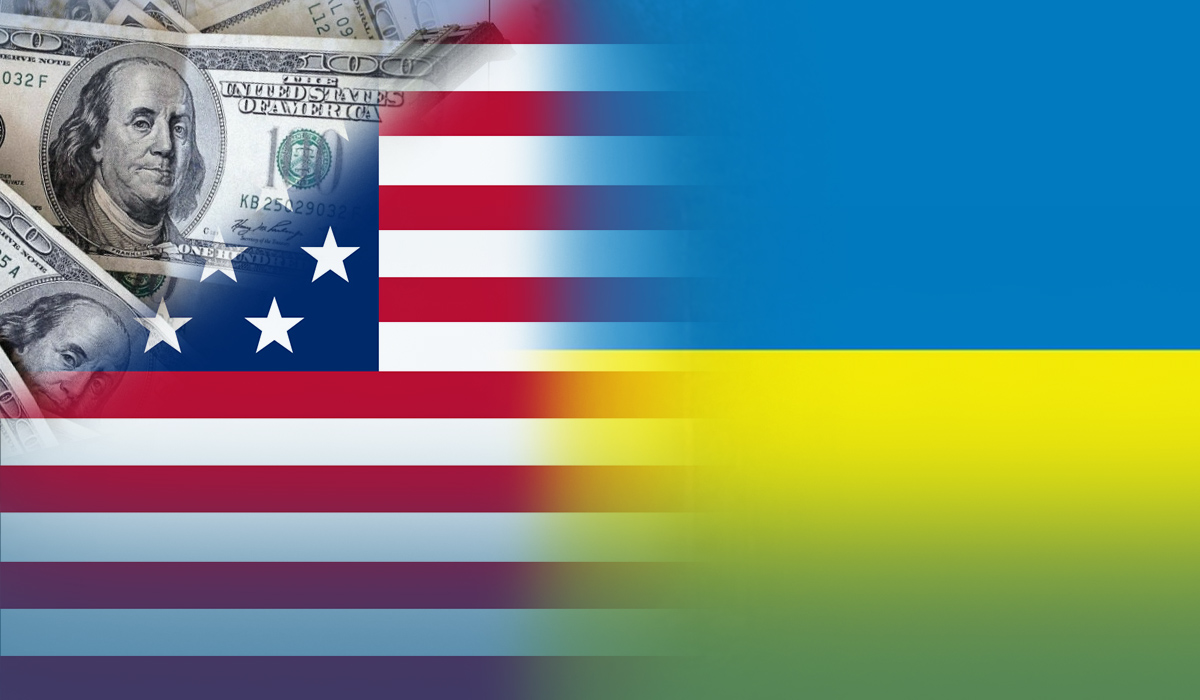 The M142-HIMARS is a light multiple rocket launcher developed by Lockheed Martin Missiles & Fire Control. According to the United States Army data, generally the rockets launched by these systems range between 20 and 43 miles. And according to a US official, the Ukrainian military is currently using the Russian version of this weapon system against Moscow's attacks.
Read Also: Ukraine Receives Howitzers, Harpoons from US, Denmark