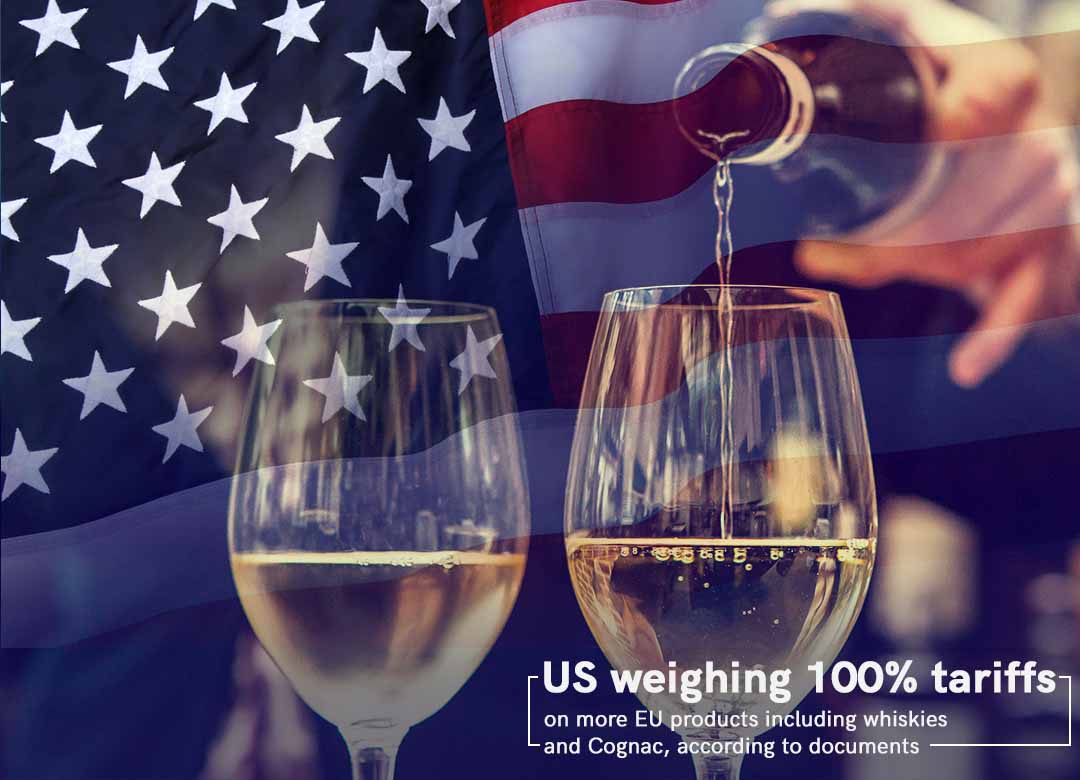 The United States is raising tariffs of over a hundred percent on EU goods the administration of Trump previously released from such tariffs, aiming some of the euro zone's most symbolic products, including Scotch and Irish whiskeys and Cognac. On Thursday, the Office of the U.S. Trade Representative shared a list of another European product it now seeing for the duties amid the consequence of its high-level conflict with Airbus. Earlier this year, the USTR published several lists of European goods, worth over $10 billion that it planned to target in reply to its conflict with Airbus.
Washington moved ahead in October and slapped duties of around ten percent on Airbus and twenty-five percent on agricultural goods from Europe. Now the USTR is seeming to request advice on whether to raise rates on those products to a hundred percent in addition to adding to its previous list with some products that the White House excluded from its final list of October. The new things, if added, could also fall under tax rate up to a hundred percent.
Cognac and Whiskey in the latest List
Among the countless new goods under consideration include EU spirits like Cognac and whiskey. Other items under consideration for duties up to a hundred percent range from French cheese and Spanish olive oil to Portuguese fish fillets and German knives. The potential list "another time includes combined Cognac and whiskeys… The fact that they excluded from the ultimate October list dodged the bullet for Spirits firms back then. But once again the threat is back," Trevor Stirling, a Bernstein analyst, wrote in a note to the brokerage's clients.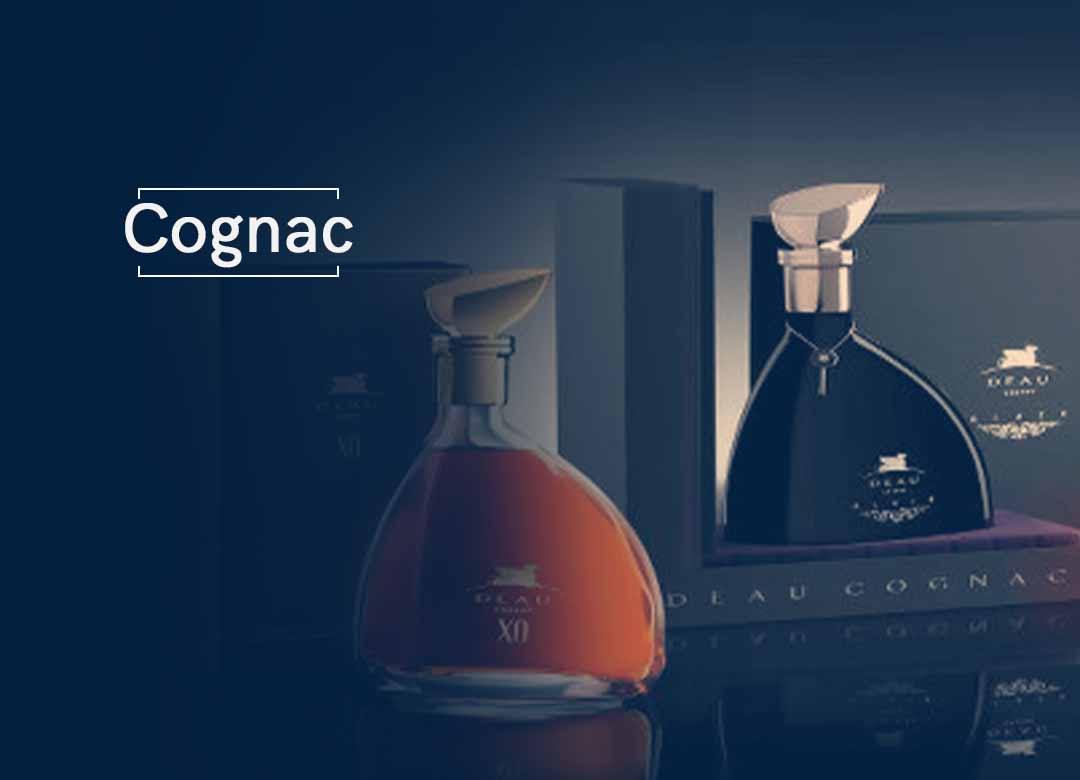 The United States long claimed that grants to Airbus hurt U.S. aircraft giant Boeing and that the efforts of the European Union to comply with prior rulings of WTO against the subsidies not sufficient to even the playing field. However, the complaint also signifies a chapter in the broader campaign of the White House to lessen trade deficits.
Read Also: EU opened preliminary probe into Facebook & Google's data practices