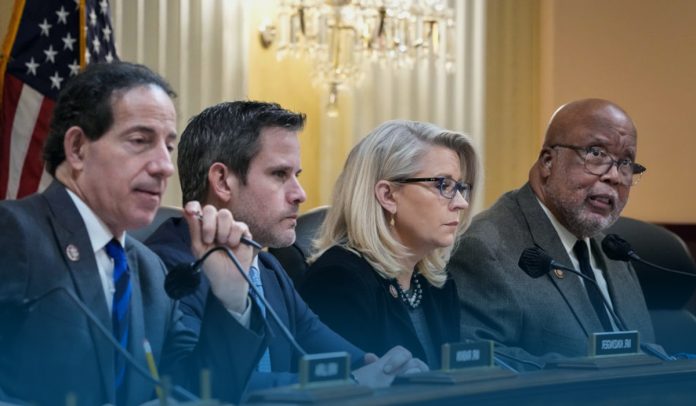 On Monday, Joe Biden, the United States President, rejected executive-privilege assertions made by ex-US President Donald Trump officials Michael Flynn and Peter Navarro in link with the congressional investigation into the deadly assault on the United States Capitol in 2021.
According to the media reports, in letters composed by Jonathan Su, the White House deputy counsel, the President Joe Biden administration denied the protection of executive-privileges claimed by Flynn and Navarro regarding recent subpoenas issued by the January 6th Committee inquiring the Capitol insurrection.
Furthermore, in the letters delivered to attorneys of Flynn and Navarro, Su said that the U.S. President has strong-minded that an executive-privilege claim isn't in the best of national interest, and so, it's not explained, with respect to specific subjects within the horizon of the House Select Panel.
Donald Trump's trade advisor, Michael Flynn, who was also his first National Security Advisor, joined the list of several in the Trump's circle who have asserted executive-privilege to prevent or postpone cooperating with the probe of the January 6 panel – often at former President's behest.
Other Trump Asked For the Privilege
In addition, Mark Meadows, the ex-White House Chief of Staff, disobeyed his own subpoena from the inquiry panel as he and Donald Trump have intensified their legal fights to hold back responsive documents about the attack.
Additionally, Steve Bannon, ex-White House Chief Strategist, has asked for the privilege, raising the new lawful query of whether or how far privilege claim might outstretch to communications between a President and an informal advisor outside the administration. Mr. Bannon has since been charged on two counts of criminal contempt of United States Congress as a result of his defiance of the subpoena. That might be what lies ahead for Michael Navarro if he remains to reject the panel's demand to produce the documents and sit down for evidence.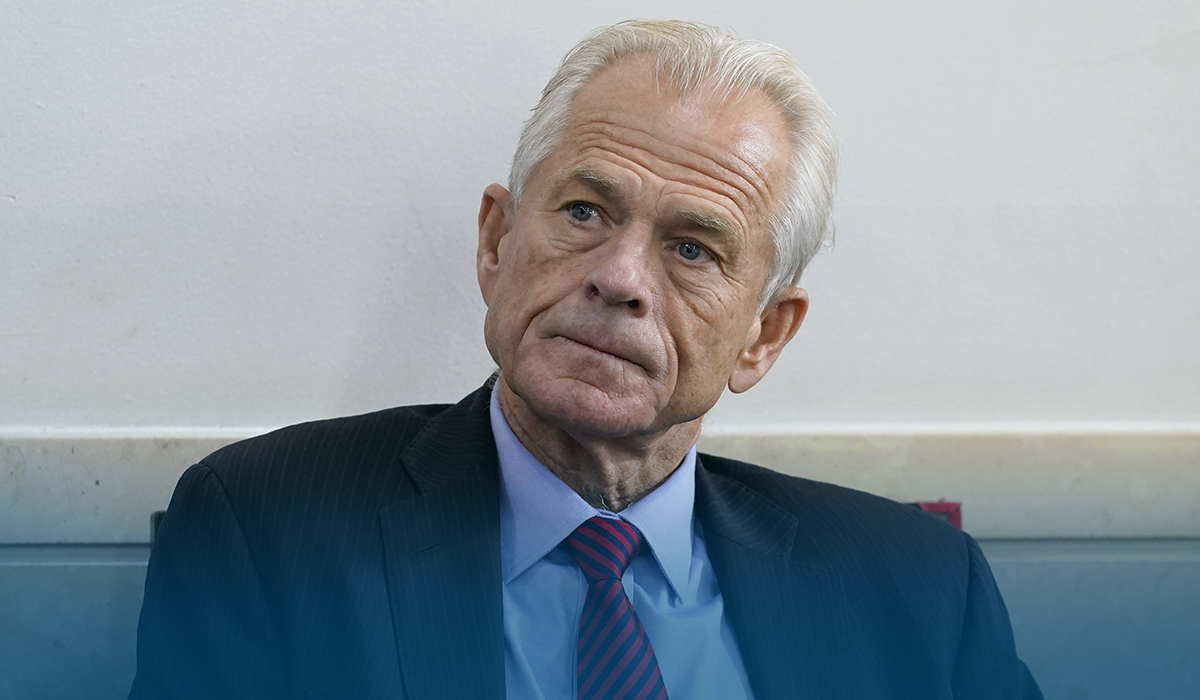 The panel inquiring about the Capitol attack issued subpoenaed Mr. Navarro in early last month, pursuing to query an ally of Donald Trump who encouraged baseless assertions of election fraud in the 2020 Presidential election. Committee Chairman Rep. Bennie said that he hasn't been shy regarding his part in attempts to tilt the outcomes of the 2020 Presidential contest and has even discussed Trump's support for those intentions.