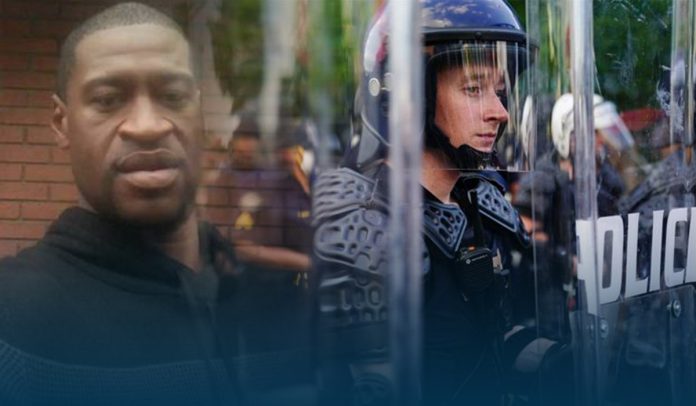 Derek Chauvin, the former Minneapolis police officer, could still eligible to receive over $1 million in pension benefits during his retirement years even if he finds guilty of killing George Floyd, an African American. Since last month, Chauvin has been the main subject of countrywide anger, when a video emerged of him kneeling on the neck of Floyd for almost nine minutes as he begged him to put leg from his neck.
The former Minneapolis police officer charged with second-degree murder in the death of George Floyd is eligible to receive a pension worth more than $1 million during his retirement years even if he is convicted. https://t.co/nnrvawR5BO

— News 4 Buffalo (@news4buffalo) June 12, 2020
The police department immediately fired him from his post. 44-year-old Chauvin was working in the department for around nineteen years. Because of the countrywide protests, the department charged him with second-degree murder. The officials also fired three other officers present at the scene and charge them with felony charges. However, Chauvin still is still eligible to receive pensions funds specifically funded by taxpayers, whereas many state laws allow for the forfeit of pensions for those employees who convicted of offense crimes regarding their work, but contrary to the case in Minnesota.
The Minnesota Public Employees Retirement Association Confirmed the story
The Minnesota Public Employees Retirement Association (MN PERA) confirmed the story to CNN that Derek Chauvin would still be able to file for his pension as sooner as age fifty, though the association would not provide further details about the exact amount he would receive. The attorney of the police officer declined to comment on this matter. Retirement plan administrators said that workers terminated willingly or for any other cause are eligible for future benefits except they select to forfeiture their future benefit and collect a refund of all their contributions made during their employment.
A spokeswoman said that neither their Board nor their staff has the option to increase, decrease, revoke or deny benefits. Any modifications to current law would need to do through the judicial process. Though several factors used to compute pension benefits, Chauvin would possibly be eligible for yearly payments in the approximate of around $50,000 yearly or more if he selects to start receiving them at age fifty-five, according to an analysis of CNN based on the tenure of Chauvin, contract details, Minneapolis Police Department salary schedules, 2019 payroll data, and pension plan guidance.
A CNN analysis based on Chauvin's tenure with the Minneapolis Police Department reveals Chauvin would likely be eligible for annual payments around $50,000 or more if he chose to start receiving them at age 55.
https://t.co/xN9aYmdevn

— WAVY TV 10 (@WAVY_News) June 13, 2020
Pension benefit details of three other officers present at the crime scene
The pension benefits could increase to $1.5 million or more than a thirty-year duration, not including any charges of living increases. The yearly payments of Chauvin might be even greater if he received noteworthy amounts of overtime in previous years. According to employment records released by the Minneapolis officials, one officer charged in Floyd's death appears eligible to take pension benefits from his time with the department while two other officers were beginners. The Minneapolis local police union, the Police Department, and the Mayor's Office denied commenting on the request of CNN.
Public pensions paid for with a combination of aids from taxpayer-funded local governments, investment returns, and the employees themselves. Basically, the public safety pensions are some of the most considerable and caused state and local budgets to balloon countrywide. However, they are nearly not possible to reduce or take away from employees who assured them in public employment agreements, and police unions fought hard to protect worker pensions. Officers also normally pay some amount from their own salaries into the funds, and in this way, they receive their pensions in lieu of Social Security.
Pensions will likely prove to be a flashpoint in the ongoing debate
Because of the countrywide rising calls to defund police departments and distribute the money in a better way to social services, such as community and youth development as well as mental health treatment, pensions will probably prove to be a crisis in the ongoing debate.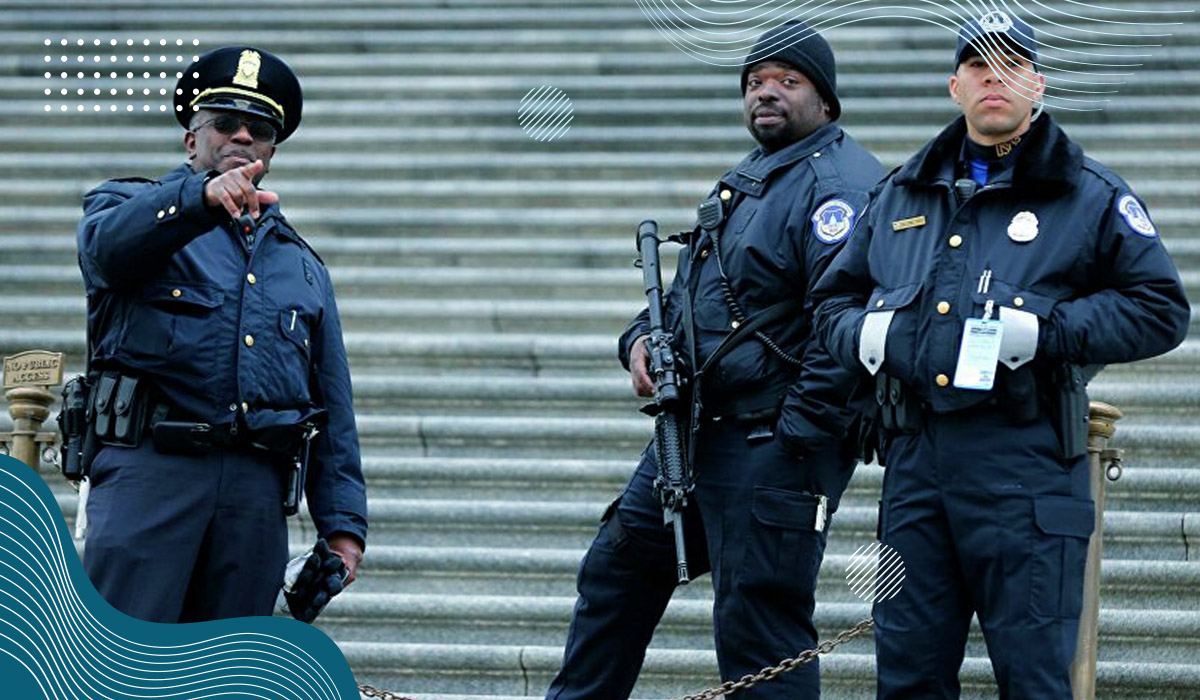 The laws regarding whether pension funds could strip from police suspected of misconduct may differ from state to state. Less than half of the states' laws allow for pensions to take away from police who found guilty of any type of felony. Whereas, some other states allow pensions to take away for only some specific crimes such as corruption or sexual misconducts against teen-agers but not for the conviction of a police officer for using excessive force, according to 2017 research.
However, these laws wouldn't hurt several officers accused of police brutality who never charged with a crime or convicted. A law professor at George Mason University and one of the authors of the 2017 research, D. Bruce Johnsen says that pension forfeit for misconduct is pretty rare. After the terrible tragedy with Floyd, now there is a good opportunity to push in this direction to define forfeiture carefully.
Read Also: American President signs executive order on religious freedom