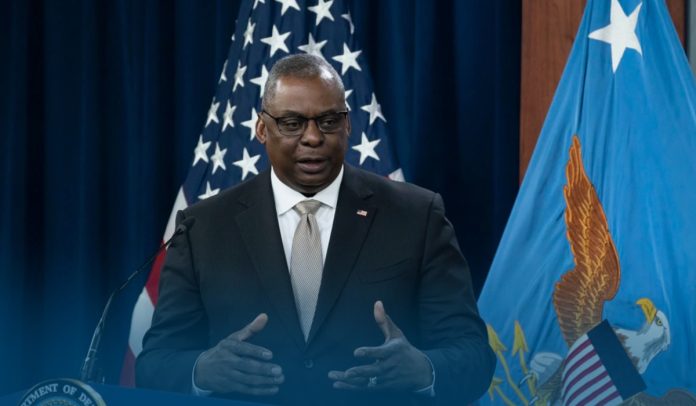 On Monday, the United States Defense Department announced that nearly twenty nations have vowed to send the latest security aid packages for the Ukrainian military, including advanced anti-ship (AShM) missiles, modern attack helicopters, and armored fighting vehicles such as tanks.
Lloyd J. Austin III, the U.S. Secretary of Defense, hosted a virtual meeting of the Ukraine Defense Contact Group to synchronize assistance to help Kyiv vigorously defend its country and people from the unprovoked Moscow invasion. After the Group meeting, Austin said that around twenty nations declared the latest military aid packages, including providing Ukraine with critically needed security assistance.
According to Gen. Mark A. Milley, Chairman of the Joint Chiefs of Staff Army, a total of forty-seven nations joined the Contact Group's second Summit, which was held virtually. Moreover, Lloyd Austin will host the 3rd Ukraine Defense Contact Group meeting in-person in Brussels, Belgium, on 15th June, Defense Secretary said at the end of the 2nd Contact Group meeting.
Austin said that he'd call the Ukraine Defense Contact Group for their next meeting in June and, this time, will meet in person, in the margins of the meeting of NATO Ministers of Defense in Belgium. He added that, indeed, it wouldn't be a North Atlantic Alliance event, but they want to keep up the pace of these gatherings. And Austin said that he wanted to use his European visit to make sure that they're gaining momentum.
Continue to Send Arms to Ukraine
Austin also told the media at the Pentagon that several nations are sending greatly needed coastal defense systems, artillery, shells, and armored vehicles. And other countries stepped forward with new vows to provide military education and training to the military forces of Ukraine and to sustain its military systems to enhance continuity of mission-essential operations.
I'm also very thankful for the leading role the United Kingdom 🇬🇧 has played in helping to coordinate security assistance, and for the significant quantities of British equipment that continue to flow into Ukraine. (4/5)

— Secretary of Defense Lloyd J. Austin III (@SecDef) May 24, 2022
Moreover, Denmark, a Scandinavian country, pledged to send the Harpoon launcher and over-the-horizon AShM developed by Boeing to help Kyiv defend its coast against Russian aggression. And Czechia, a landlocked country in Central Europe, also decided to provide Ukraine with extensive support, including a recent contribution of military tanks, attack helicopters, and multiple launch rocket systems, according to U.S. Defense Secretary.
The U.S. Defense Secretary said in a tweet that they all gathered today because they all understand the stakes of this unprovoked brutal war and know that they stretch far beyond the European region. Moscow's violence is an outrage to the rules-based international order and a challenge to free people everywhere.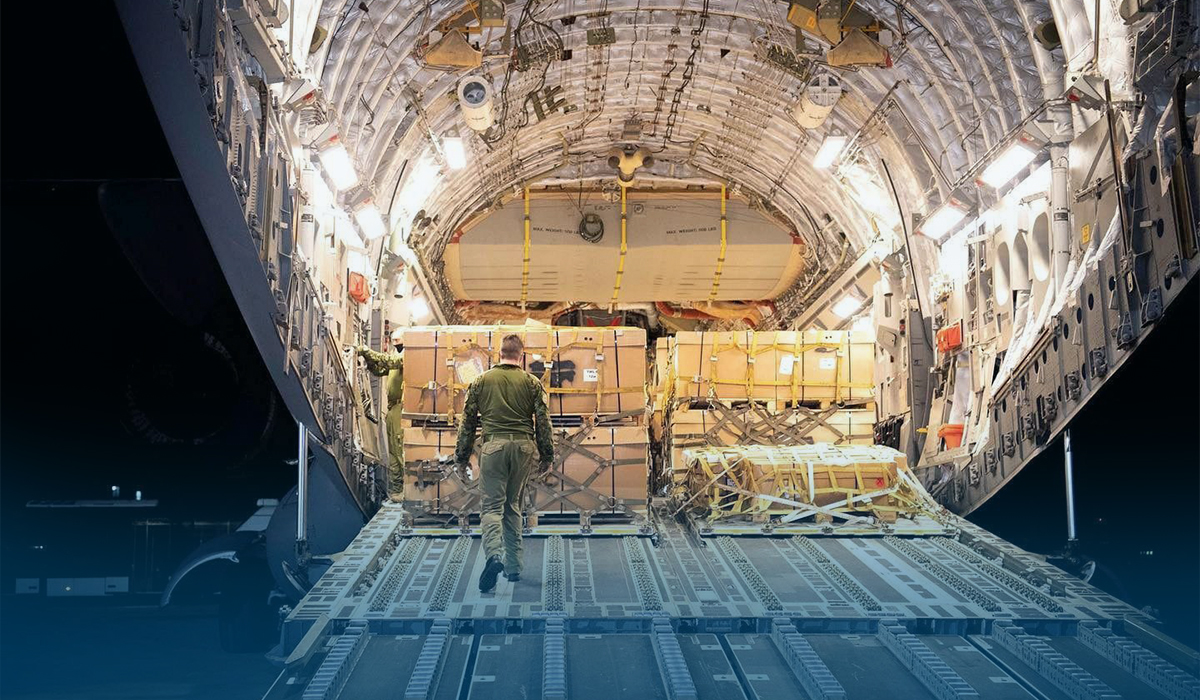 Gen. Mark Milley said that America will continue to send weapons and equipment to Kyiv for as long as directed while adequately managing the escalation risk with Russia now that a military-to-military communication channel has re-opened. In the meantime, Joe Biden, the U.S. President, signed a forty billion dollars Ukraine Aid Measure on 19 May that would continue to flow weaponry until at least September 2022.
Appearing alongside Lloyd Austin, Gen. Milley said that in the past several months, America has rapidly increased its military presence in the West, from 78K in Autumn to 102K at present.
Read Also: President Biden Launches Indo-Pacific Trade Pact