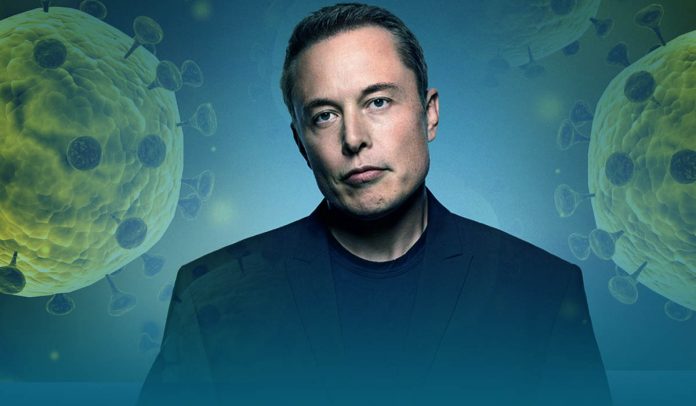 Elon Musk, the Chief Executive of Tesla, threatened on Saturday for the enclosure of the headquarter and factory of the company from California in a mounting dispute with local officials who pressurized the company from resuming the service of its electric vehicle factory. Musk also threatened on his official Twitter account to take legal action over COVID-19 restrictions from Alameda County Health Department that stopped the company from resuming production at its factory in Fremont south of San Francisco.
Tesla is filing a lawsuit against Alameda County immediately. The unelected & ignorant "Interim Health Officer" of Alameda is acting contrary to the Governor, the President, our Constitutional freedoms & just plain common sense!

— Elon Musk (@elonmusk) May 9, 2020
In another tweet, he says that frankly, it is the final straw, Tesla will now move its headquartered and future programs to Nevada/Texas instantly. Musk wrote that whether Tesla keeps any business in Fremont depends on how the company treated in the future. The CEO is angry about the stay at home order since the release of Tesla's first-quarter earnings on 29th April. He called the restrictions racist and influencing the governments to stop taking the freedom of common people.
Frankly, this is the final straw. Tesla will now move its HQ and future programs to Texas/Nevada immediately. If we even retain Fremont manufacturing activity at all, it will be dependen on how Tesla is treated in the future. Tesla is the last carmaker left in CA.

— Elon Musk (@elonmusk) May 9, 2020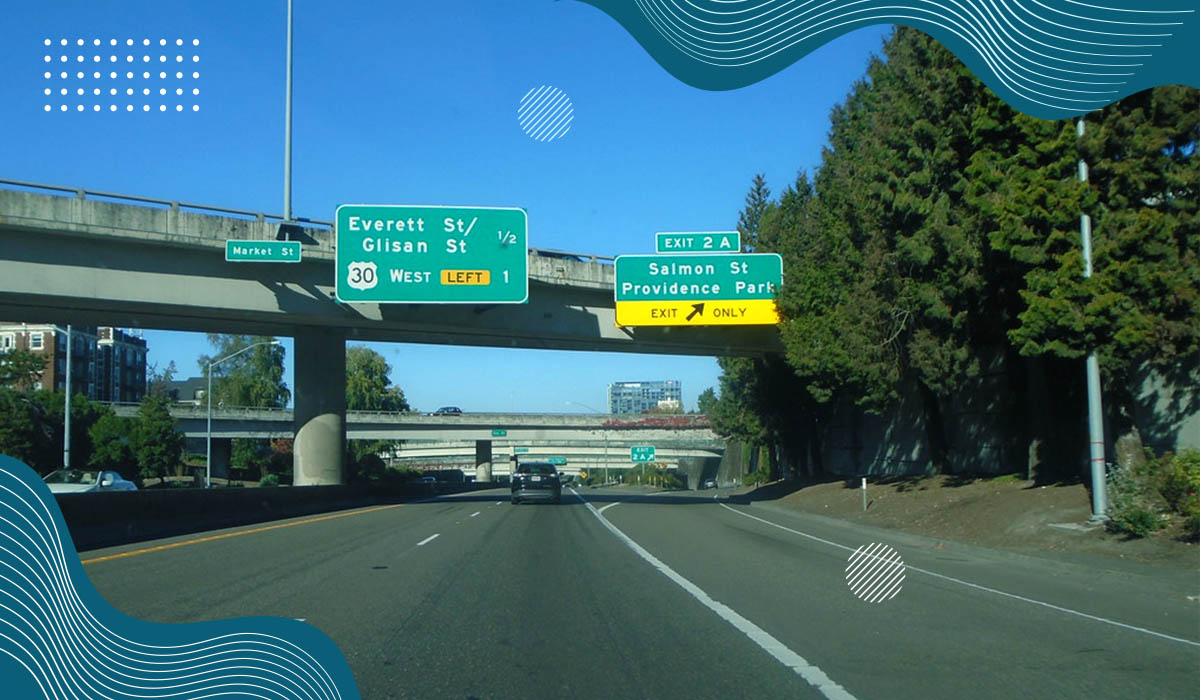 Health Department is working with Tesla to develop a safety plan
Order in the Bay Area of the six-county San Francisco forced the American electric vehicle company to close the plant at Fremont starting 23rd March to help prevent the spread of the virus, and the order extended until the May end. According to public health experts, the number of new COVID-19 cases reduced across the country after the orders. Gavin Newsom, the Governor of California, allowed the Bay Area counties to carry on coronavirus related restriction while he relaxed them in other parts of the state.
The seven Bay Area Public Health Officers extended shelter-in-place through May 31, with some restrictions eased and tools to strengthen containment of #COVID19 put into place https://t.co/rnuNt4l5d4 #BeatCOVID19 @AlamedaCounty pic.twitter.com/ueUyoM44kf

— Alameda County Public Health Department (@Dare2BWell) April 29, 2020
Health Department of Alameda County stated on Saturday that it's officials working with Tesla to make a safety plan permitting the plant of Fremont to resume while protecting the workforces. The statement said they look forward to coming to a treaty on a suitable safety plan very soon. Businesses and citizens made pay costs to protect the health of common people in the region. It is the common responsibility to move through the reopening phases and easing the restrictions of the stay-in order in the safest way possible, after following statistics and science.
Read Also: Retail stores to reopen their businesses on Friday – Newsom